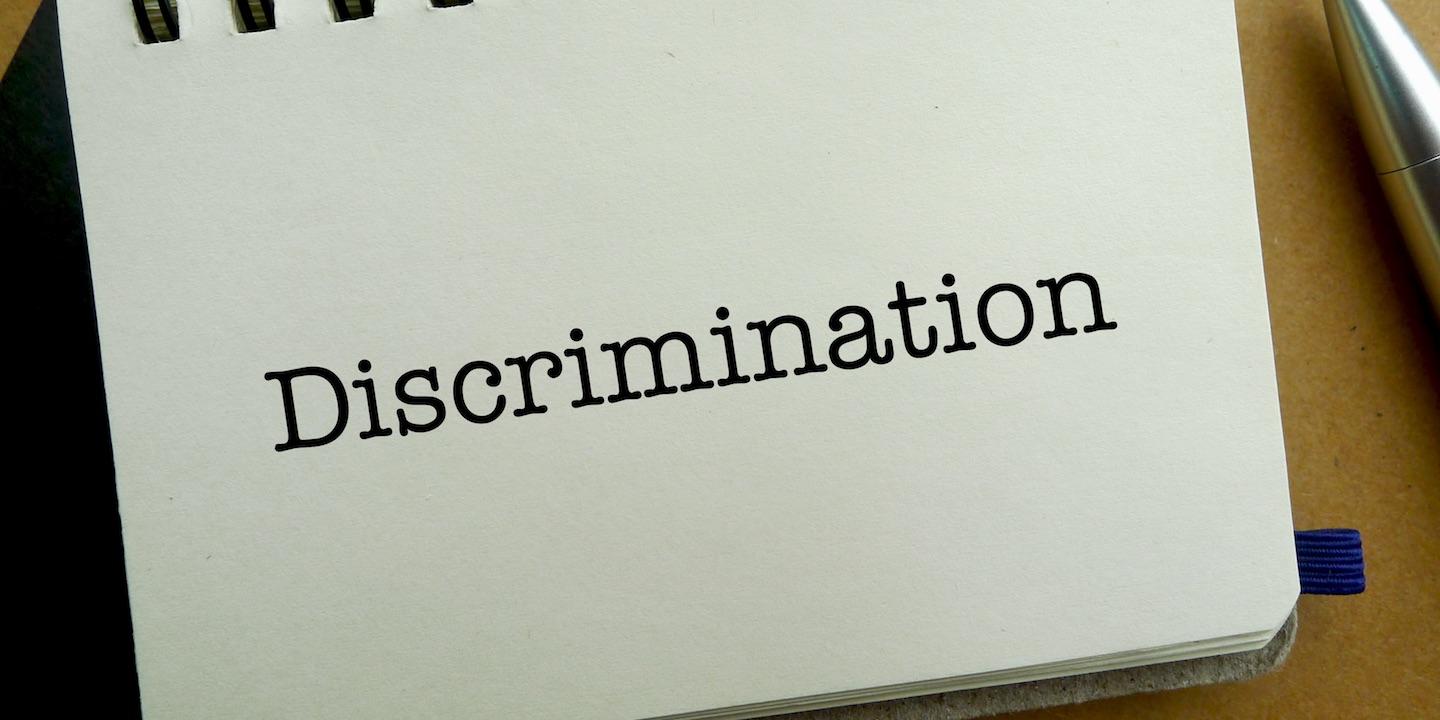 WASHINGTON (Legal Newsline) — The Equal Employment Opportunity Commission (EEOC) announced Feb. 12 that it has approved its strategic plan for fiscal years 2018-2022.
The EEOC will use the plan as a road map for achieving its mission to prevent companies from discriminating against their employees. The agency has already began implementing the new strategic plan.
"Through the plan ... the EEOC is taking a significant step toward realizing our vision of respectful and inclusive workplaces with equal opportunity for all," said EEOC acting chair Victoria A. Lipnic in a statement. "I am pleased with the hard work of staff across the agency who provided assistance throughout the development of the plan, and I look forward to its successful implementation."
Lipnic especially thanked Cynthia Pierre, EEOC's chief operating officer, for her role in developing the plan. Lipnic also saluted external organizations that helped EEOC with the plan.
"I said one year ago that the agency would be committed to increased transparency in development of our policies and procedures, and the process for the strategic plan contributed to that goal," Lipnic said.