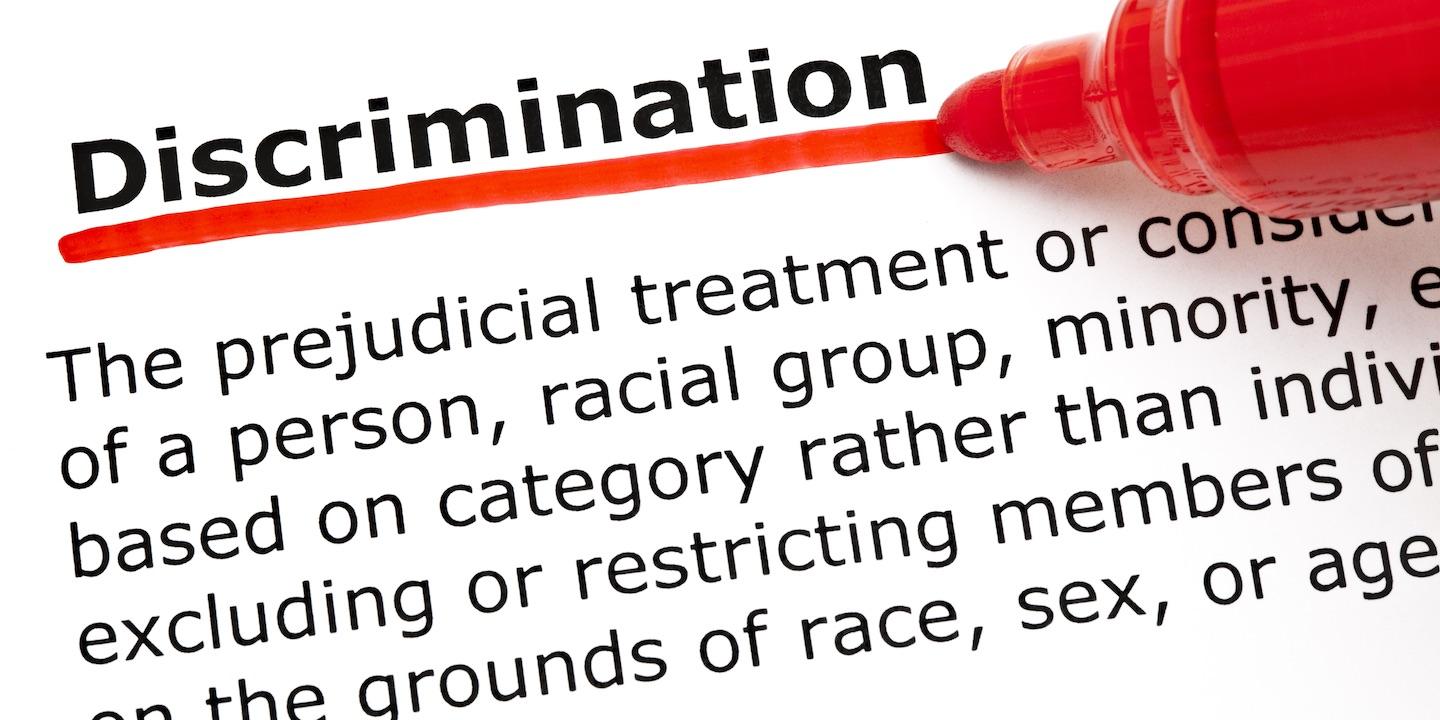 MINNEAPOLIS (Legal Newsline) — The U.S. Equal Employment Opportunity Commission (EEOC) announced Dec. 20 that Rocky Mountain Casing Crews (RMCC) will pay a $70,000 penalty after allegations of sexual harassment and sexual orientation discrimination.
"Sexual harassment is illegal whether it is against women or men," said Julianne Bowman, the EEOC's district director in Chicago. "Employers must respond appropriately when they receive complaints of this kind of abuse."
RMCC was recently involved in the oil industry in North Dakota. It maintained a workforce in Williston. According to EEOC, the company discriminated against a male employee through offensive slurs and sex-based comments because of the employee's sex and sexual orientation. The company's purported conduct violates Title VII of the 1964 Civil Rights Act.
"Employers have to not only be reactive in responding to complaints of harassment, but they must be proactive too," said Greg Gochanour, the regional attorney for the EEOC's Chicago District. "They should make sure that their workplace is inhospitable to acts of harassment, and that their employees know that such misconduct violates federal law and has no place there."
EEOC's Chicago District office oversees agency operations in Illinois, Wisconsin, Minnesota, Iowa and North Dakota and South Dakota, with area offices in Milwaukee and Minneapolis.