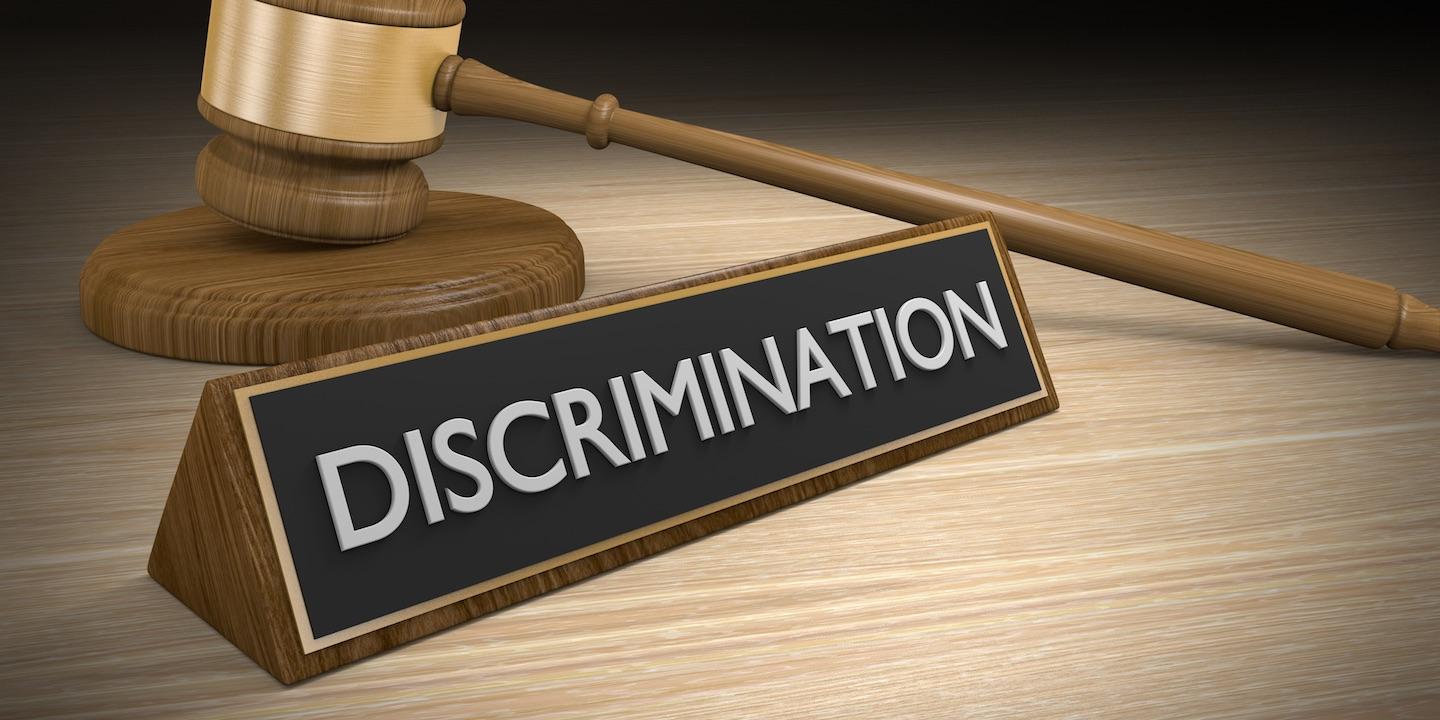 NEW YORK (Legal Newsline) — The U.S. Equal Employment Opportunity Commission (EEOC) announced a lawsuit Dec. 13 against Aarons Inc., a rent-to-own store chain that operates nationally, alleging race-based harassment of black employees.
The EEOC alleges that black employees at Aarons' warehouse in Jamaica, Queens, were subjected to a race-based hostile work environment. Warehouse managers purportedly made regular use of racial slurs toward the black employees. Alleged conducted of this nature violates Title VII of the 1964 Civil Rights Act.
"Employees have a right to work in an environment free of racial harassment." said EEOC New York regional attorney Jeffrey Burstein. "Racial harassment is against the law, and employers must know that this type of conduct cannot be tolerated." EEOC New York District director Kevin Berry added, "The law is clear: Employers have a responsibility to ensure that their workplaces are free from racial harassment and cannot ignore racist behavior by their managers."
The EEOC's New York District Office oversees agency operations in New York, northern New Jersey, Connecticut, Massachusetts, Rhode Island, Vermont, New Hampshire and Maine.