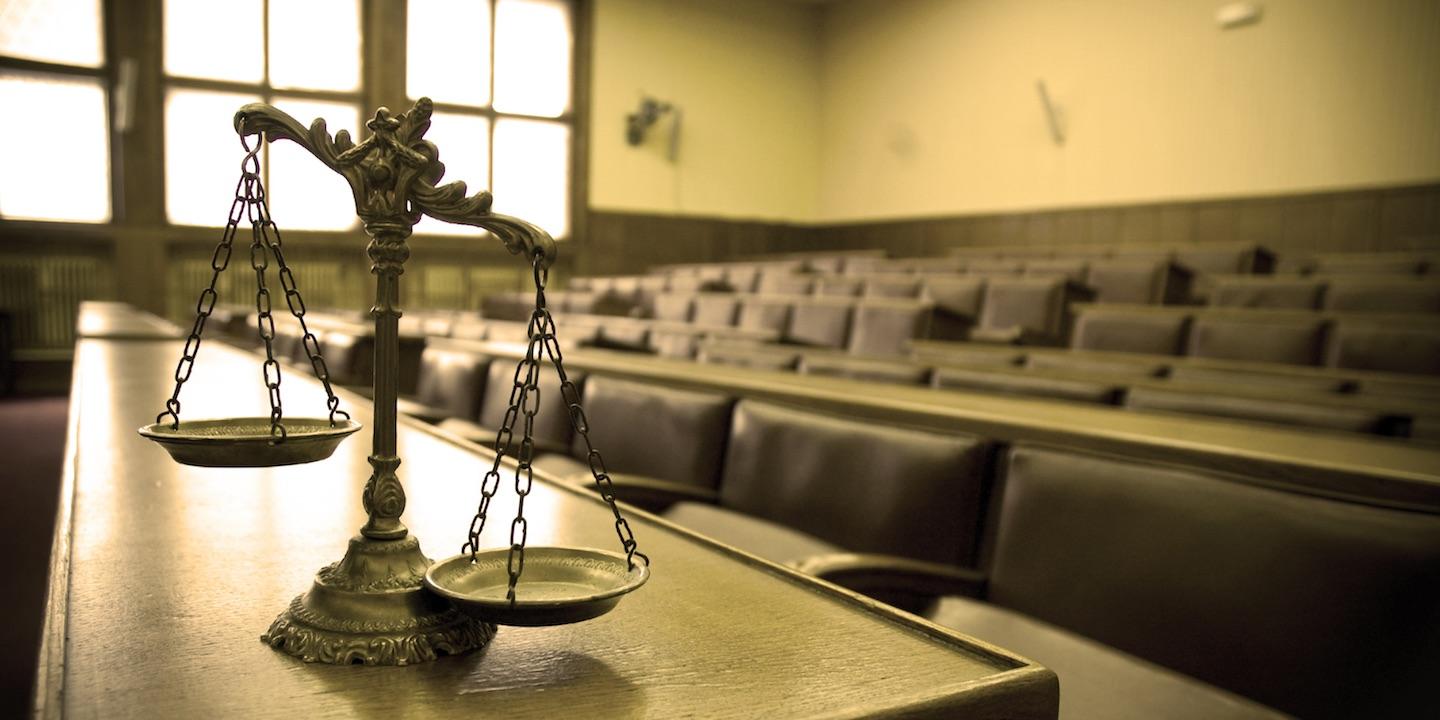 SAN DIEGO (Legal Newsline) — The U.S. Equal Employment Opportunity Commission (EEOC) announced a lawsuit Aug. 18 against Tarr Inc. and Zenith LLC, a dietary supplement company based in San Diego, for allegations of firing an employee after learning of her pregnancy.
"Pregnancy discrimination continues to be a persistent problem," said Anna Park, regional attorney for the EEOC's Los Angeles District. "Employers should be cognizant of their obligations under federal law to maintain a workplace free of discrimination."
According to the EEOC, an employee of Tarr informed the company that she was pregnant and the company purportedly fired her 10 days later. The EEOC alleges Tarr discharged other pregnant employees as well. Tarr merged with Zenith in 2016.
"Women should not have to choose between their job or having children," said Christopher Green, director of the EEOC's San Diego local office. "Employers need to be aware that the EEOC takes pregnancy discrimination seriously and the agency will continue to protect the rights of pregnant employees."
The EEOC seeks back pay and compensatory and punitive damages for the female employee, as well as a class of similarly affected employees. The agency also seeks injunctive relief to prevent the defendants from committing further discrimination.