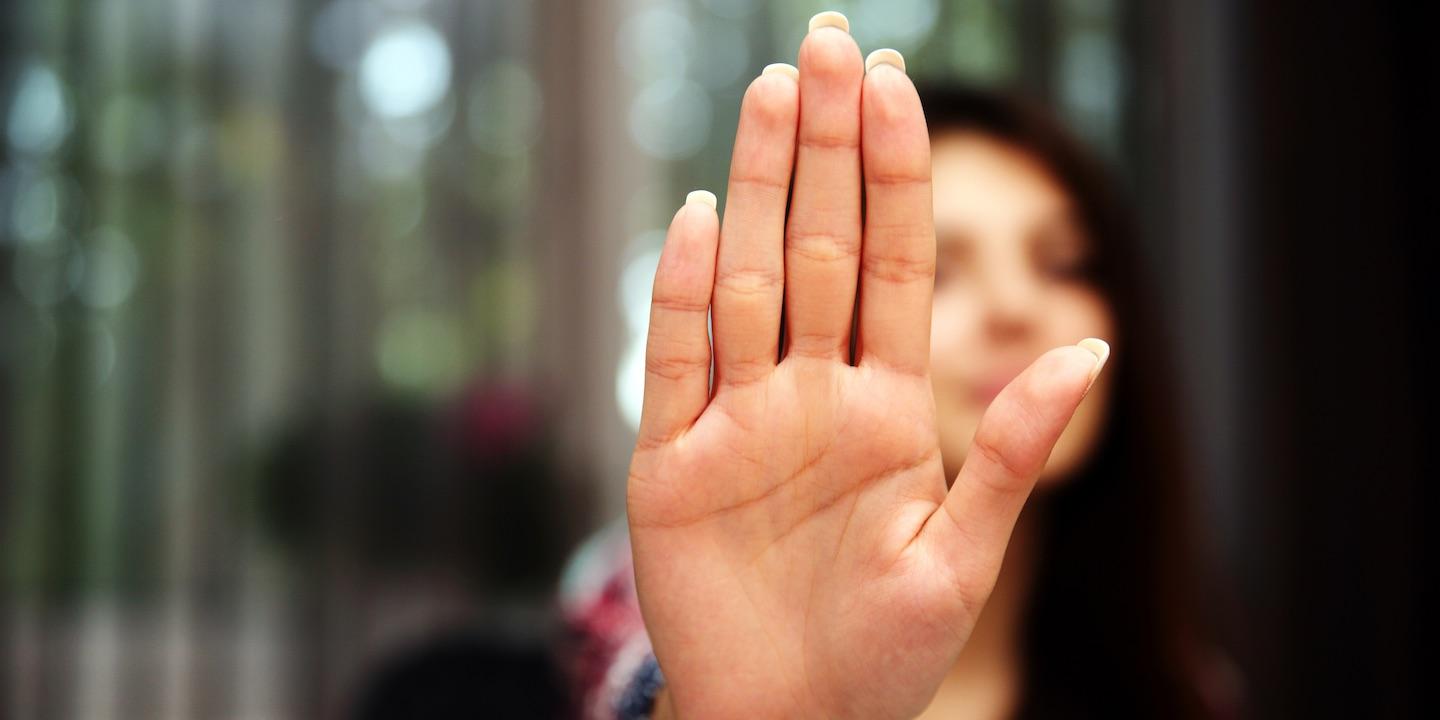 LAS VEGAS (Legal Newsline) — The U.S. Equal Employment Opportunity Commission (EEOC) announced a lawsuit Aug. 8 against Candid Lithio, a creative design services company, for allegations of subjecting female employees to sex discrimination, sexual harassment and retaliation.
"Sex discrimination and retaliation continue to be common problems in the workplace," said Anna Park, regional attorney for the EEOC's Los Angeles District, which includes Nevada in its jurisdiction. "The commission remains committed to eradicating these forms of employment discrimination."
The EEOC alleges the company's general manager subjected a female production manager to regular and continuous sexual discrimination and harassment. The production manager reportedly complained to human resources about the treatment, and the company responded by firing her, EEOC alleges. Additionally, the company allegedly fired the employee's son and fiancee on the same day. Purported conduct of this nature violates Title VII of the 1964 Civil Rights Act.
"Harassment allegations still account for a significant number of charges filed with the EEOC," said Christine Park-Gonzalez, acting local director of the EEOC's Las Vegas local office. "Employers should review their policies and practices to ensure they are in compliance with federal anti-harassment laws."
The EEOC seeks back pay, benefits and punitive damages for the former employees as well as injunctive relief against the company.