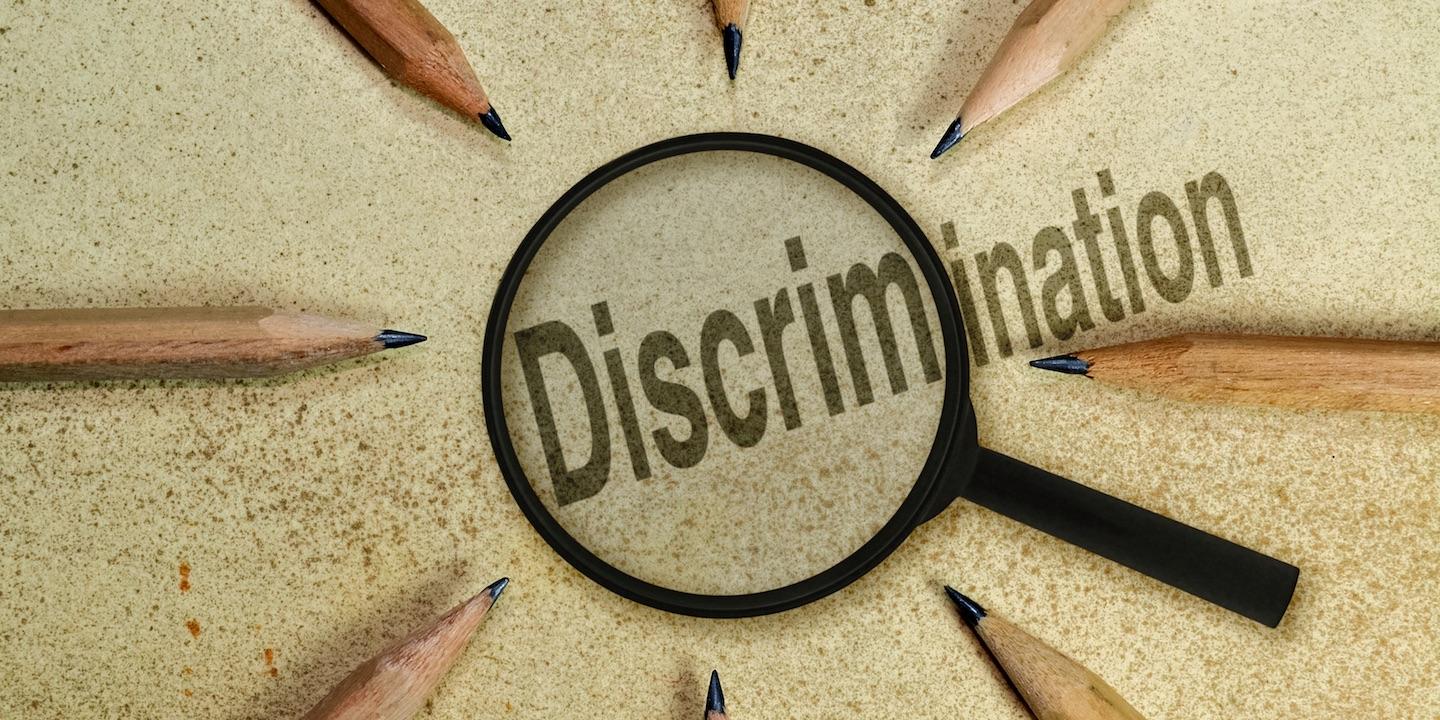 ST. LOUIS (Legal Newsline) — The U.S. Equal Employment Opportunity Commission (EEOC) announced a lawsuit Aug. 8 against UPS Freight, alleging violations of the Americans with Disabilities Act (ADA).
"Employers must treat employees with disabilities the same as those without disabilities when issuing workplace benefits," said EEOC St. Louis District director James R. Neely Jr.
According to EEOC, Thomas Diebold began work at UPS Freight in 2006. Diebold purportedly suffered a minor stroke in 2013 and disclosed it during an annual driver physical examination. He was unable to renew his Department of Transportation (DOT) medical examiner's certificate until December 2014. During the intervening period, Diebold allegedly was discriminated against. The company, according to EEOC, had a policy of paying drivers who are reassigned to non-driving work due to disability 10 percent less than drivers who are reassigned for non-medical reasons.
"Employers cannot seek refuge from the reach of the ADA by relying on a union agreement when the agreement itself requires discrimination based on disability," said Andrea G. Baran, the EEOC's regional attorney in St. Louis.
The agency seeks monetary relief for Diebold, as well as injunctive relief requiring the company to change its policies.
EEOC's St. Louis District Office oversees agency operations in Missouri, Kansas, Nebraska, Oklahoma, and a portion of southern Illinois.