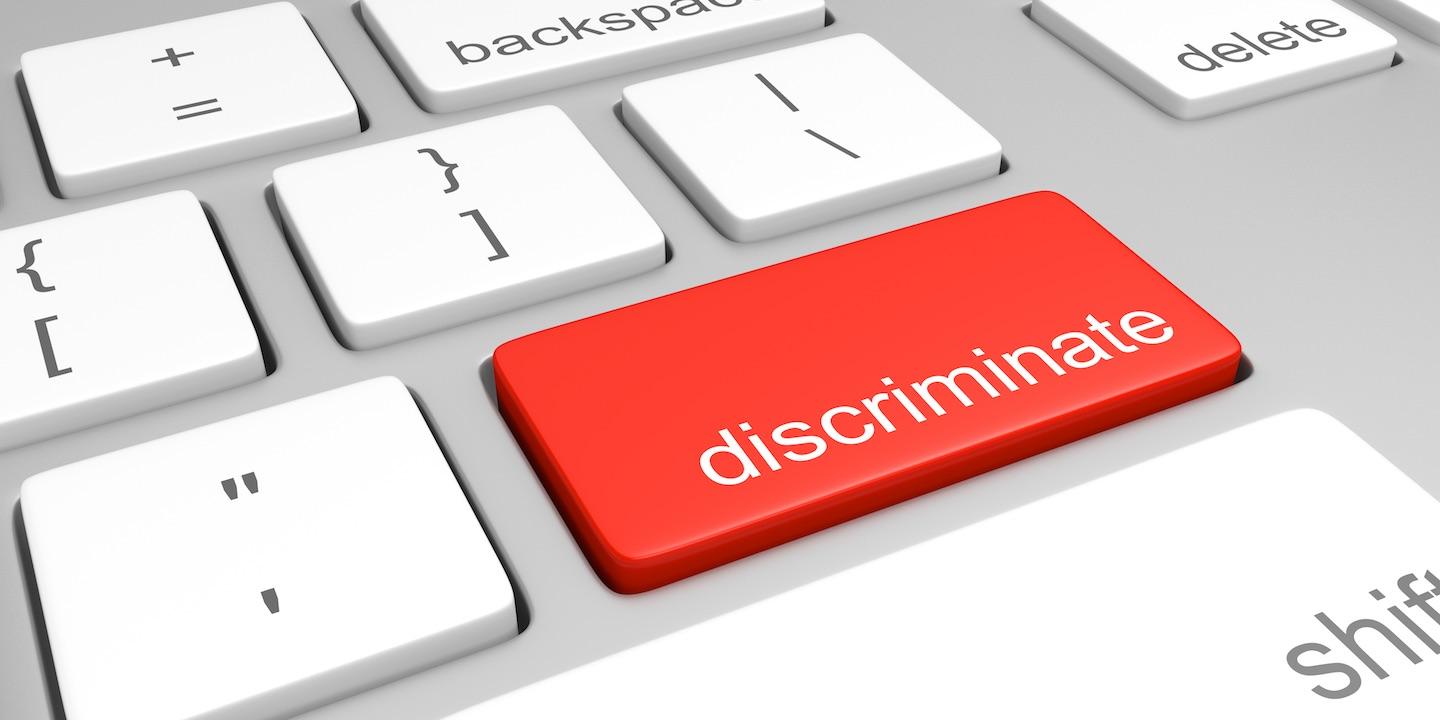 HONOLULU (Legal Newsline) — The U.S. Equal Employment Opportunity Commission (EEOC) announced a lawsuit July 31 against Cutter Mazda of Honolulu for allegations of disability discrimination.
"Disability discrimination remains a persistent problem that needs more attention by employers," said Anna Park, regional attorney for the EEOC's Los Angeles District, which includes Hawaii in its jurisdiction.
MJC Inc. and GAC Auto Group Inc., which does business as Cutter Mazda of Honolulu, operates a chain of four automobile dealerships on Oahu. According to the EEOC, they denied an applicant a job based on his hearing impairment. Alleged conduct of this nature violates the Americans with Disabilities Act (ADA).
"Applicants should not be denied a position under the assumption that the individual cannot do the essential functions of the job," said Glory Gervacio Saure, director of the EEOC's Honolulu local office.
The EEOC attempted to reach a settlement prior to litigation, but when that failed, it filed suit in the U.S. District Court for the District of Hawaii. The agency seeks back pay and compensatory and punitive damages for the applicant, as well as injunctive relief to prevent future disability discrimination by the defendants.