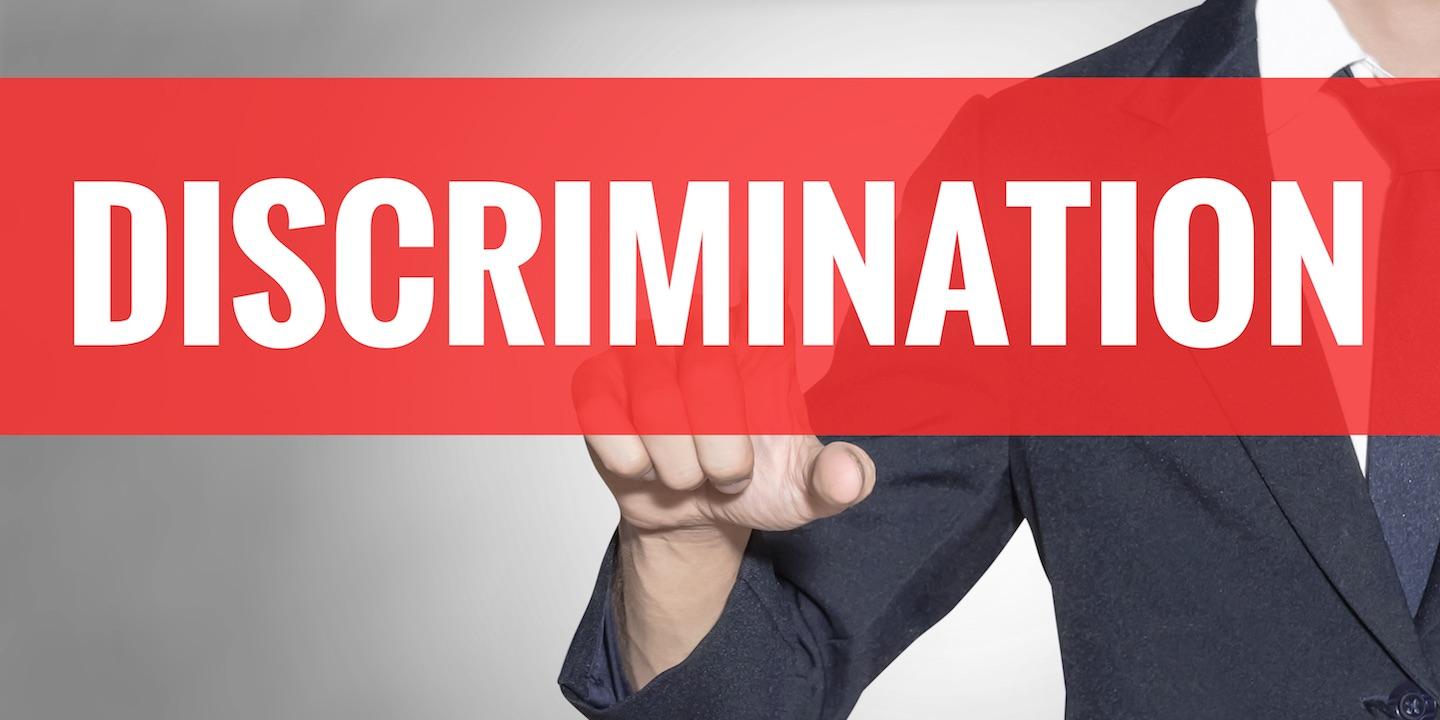 HUNTINGTON, W.Va. (Legal Newsline) — The U.S. Equal Employment Opportunity Commission (EEOC) announced a lawsuit Aug. 2 against CSX Transportation for allegations of sex-based discrimination in employment.
"The EEOC has prioritized enforcement actions to eliminate discriminatory barriers to the employ­ment of women and other workers," EEOC regional attorney Debra M. Lawrence said.
"Therefore, employers should carefully examine their employ­ment practices, such as tests and other selection procedures, to make certain that those practices are not causing an unlawful disparate impact because of sex or another covered demographic category."
CSX provides rail-based transportation services throughout the eastern half of the nation. According to the EEOC, the company utilized a physical test battery in employment that negatively impacted female workers seeking a variety of jobs.
"The EEOC will take vigorous action if an employer's selection procedure has an adverse impact on women or members of any other demographic group," said EEOC district director Spencer H. Lewis Jr. "Companies must refrain from using a test causing adverse impact unless it is job related and consistent with business necessity. Even if a test passes that standard, an employer must adopt any comparably effective alternative practices that have less adverse impact."
The EEOC seeks injunctive relief to prevent future discrimination as well as monetary remedies for the class of adversely affected female workers.