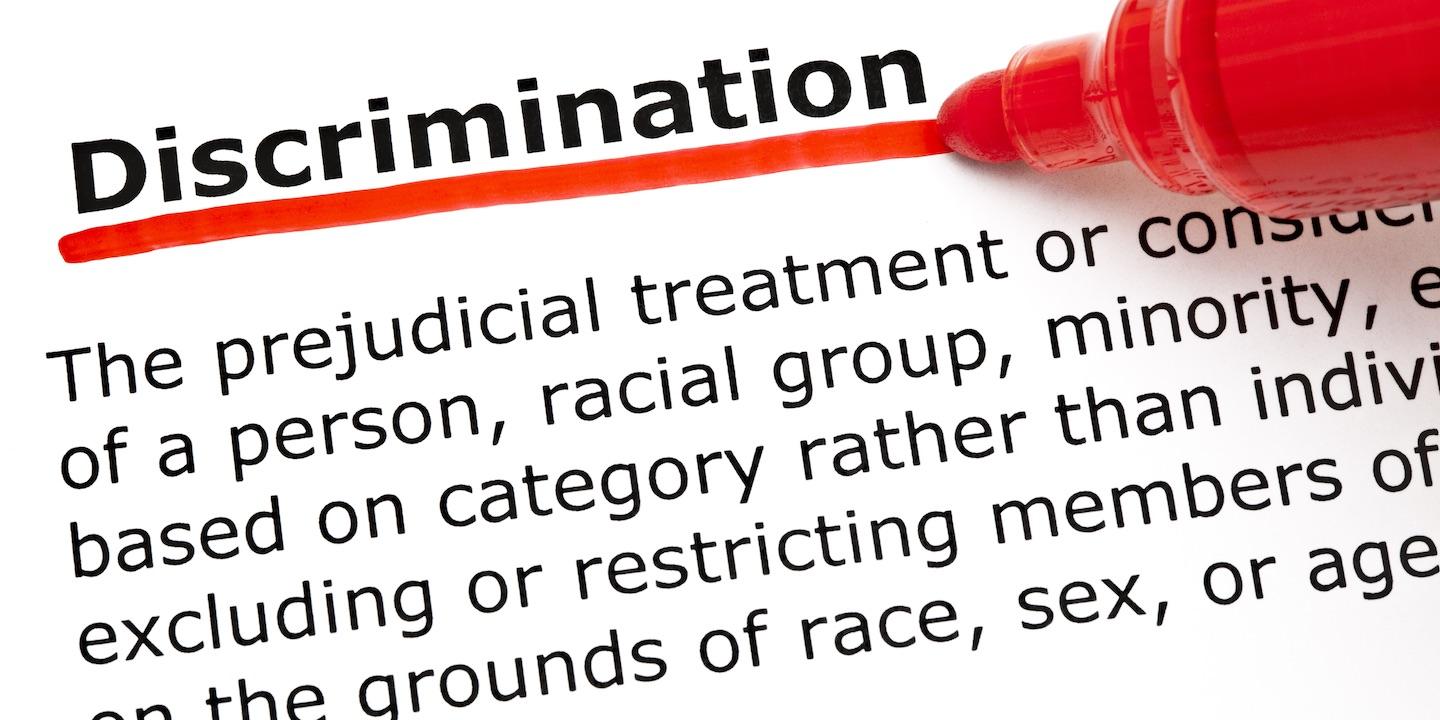 INDIANAPOLIS (Legal Newsline) — The U.S. Equal Employment Opportunity Commission (EEOC) announced a lawsuit Aug. 2 against R&L Carriers Inc. and R&L Shared Services LLC, companies based in Wilmington, Ohio, for allegations of refusing to hire qualified females as dockworkers and loaders.
According to the EEOC, the defendants had a pattern of not hiring women as dockworkers or loaders – an alleged scheme that violates Title VII of the 1964 Civil Rights Act. The EEOC alleges this business practice deterred female applicants from applying for positions not traditionally held by female workers.
The EEOC attempted to reach a settlement prior to litigation through the agency's conciliation process, but when that failed, EEOC filed suit in the U.S. District Court for the Southern District of Ohio, Cincinnati Division. The EEOC seeks compensatory and punitive damages, back pay and injunctive relief to prevent future discrimination by the defendants.