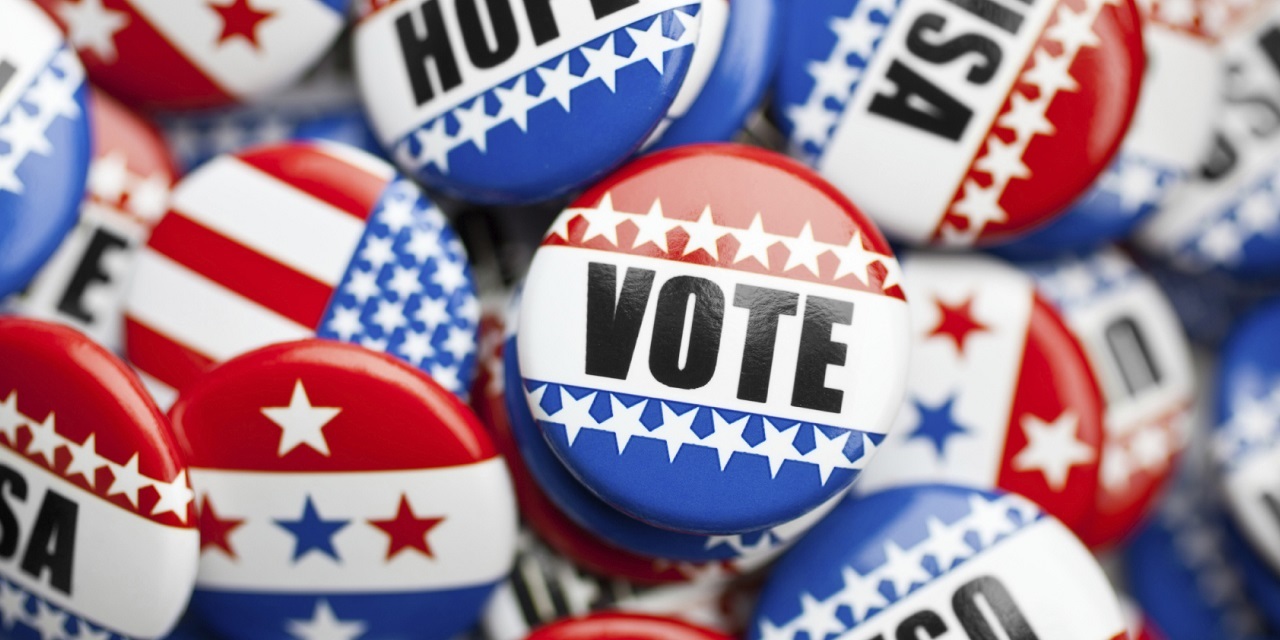 SAN FRANCISCO (Legal Newsline) – After being sued by various voting groups, California government officials have filed a motion to dismiss the lawsuit on the grounds that the plaintiffs allegedly fail to state a claim and have already sued about the same claims previously.
The motion to dismiss was filed in U.S. District Court for the Northern District by the defendants in the original case, Brian Kelly, secretary of the California State Transportation Agency; Jean Shiomoto, Motor Vehicles director; and Alex Padilla, California secretary of state.
As previously reported by Legal Newsline, the League of Women Voters of California, Acce Institute, California Common Cause and National Council of La Raza filed a complaint in the U.S. District Court for the Northern District of California on May 9 against the defendants, claiming they were in violation of the National Voter Registration Act (NVRA).
The plaintiffs claim they were forced to spend their funds to assist California citizens with voting because the defendants violated the legislation by sending people who are eligible to renew their driver's license a form that is returnable to the DMV and sending a separate voter registration form that is returnable to the Secretary of State, instead of somehow integrating the two processes.
Also, the plaintiffs are accusing the government officials of "requiring applicants to provide information on the voter registration form that they have already provided to DMV in the past, such as their name and address."
The motion states that the complaint against the defendants should be dismissed because "the NVRA does not prohibit DMV from providing a separate voter registration form, nor does it prohibit use of a voter registration form that calls for information already in DMV's possession."
Additionally, the defendants say that two of the plaintiffs, the League of Women Voters of California and California Common Cause, had already brought forth a lawsuit with the same claims in the past and a final judgment had been made, which prevents them from being able to sue based on the same allegations again.
The government officials also stated that the plaintiffs did not establish within their complaint that any of the members of any of the groups have been injured, nor do they correctly allege that they have spent money combating the violations of which they allege.