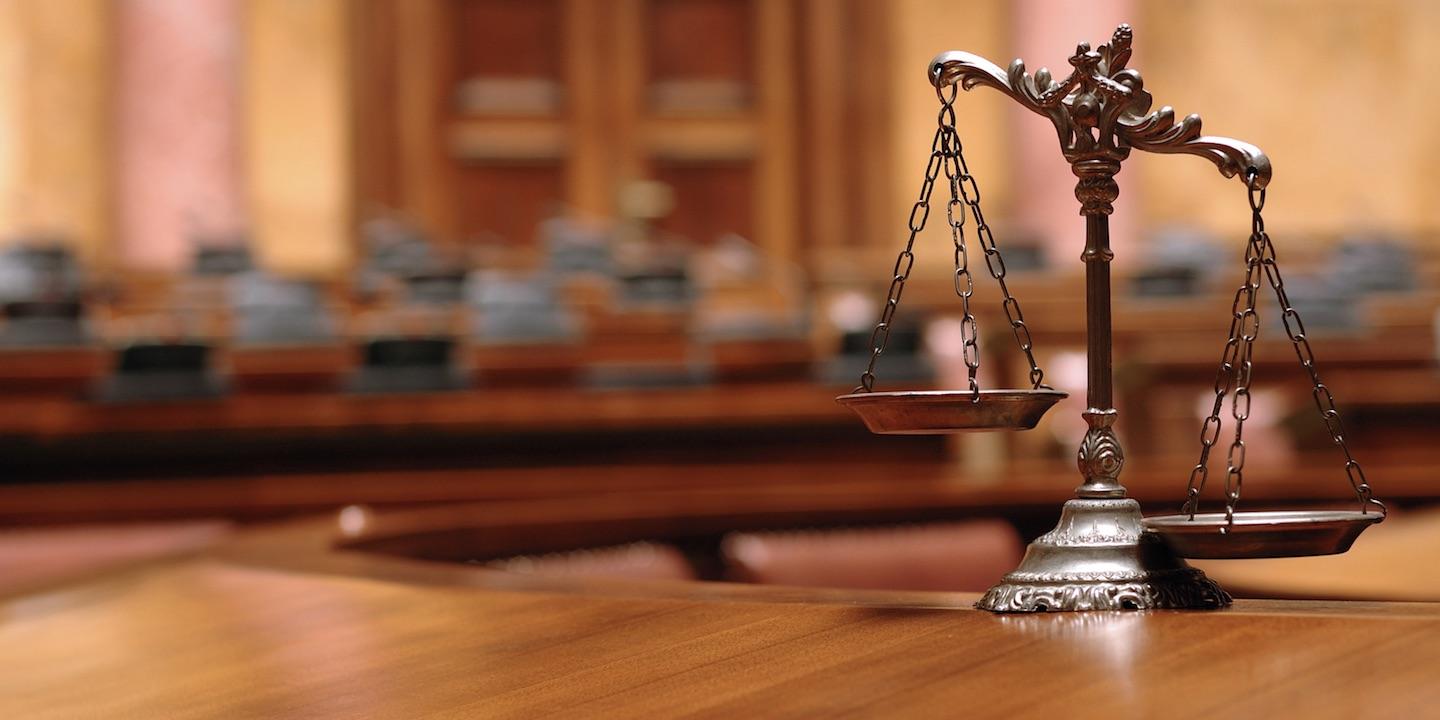 SACRAMENTO, cALIF. (Legal Newsline) – A California woman has filed a class action lawsuit over claims that a certain brand of infant teething product contains bisphenol A.
Dusty Spearman filed a complaint on behalf of herself and all others similarly situated on July 27 in the U.S. District Court for the Eastern District of California against iPlay Inc. alleging violation of the California Consumers Legal Remedies Act and other counts.
According to the complaint, the plaintiff purchased the defendant's Green Sprouts Cooling Teethers for her infant son based on the product packaging that stated it was bisphenol A (BPA) free. She alleges that laboratory testing has shown the teether does contain BPA.
The plaintiff requests a trial by jury and seeks compensatory, statutory and punitive damages; injunctive relief; enjoin the defendant; interest; restitution and any other relief as the court deems just. She is represented by L. Timothy Fisher and Joel D. Smith of Bursor & Fisher P.A. in Walnut Creek, California and Michael T. Fraser of The Fraser Law Firm P.C. in Granite Bay, California.
U.S. District Court for the Eastern District of California case number 2:17-cv-01563-TLN-KJN