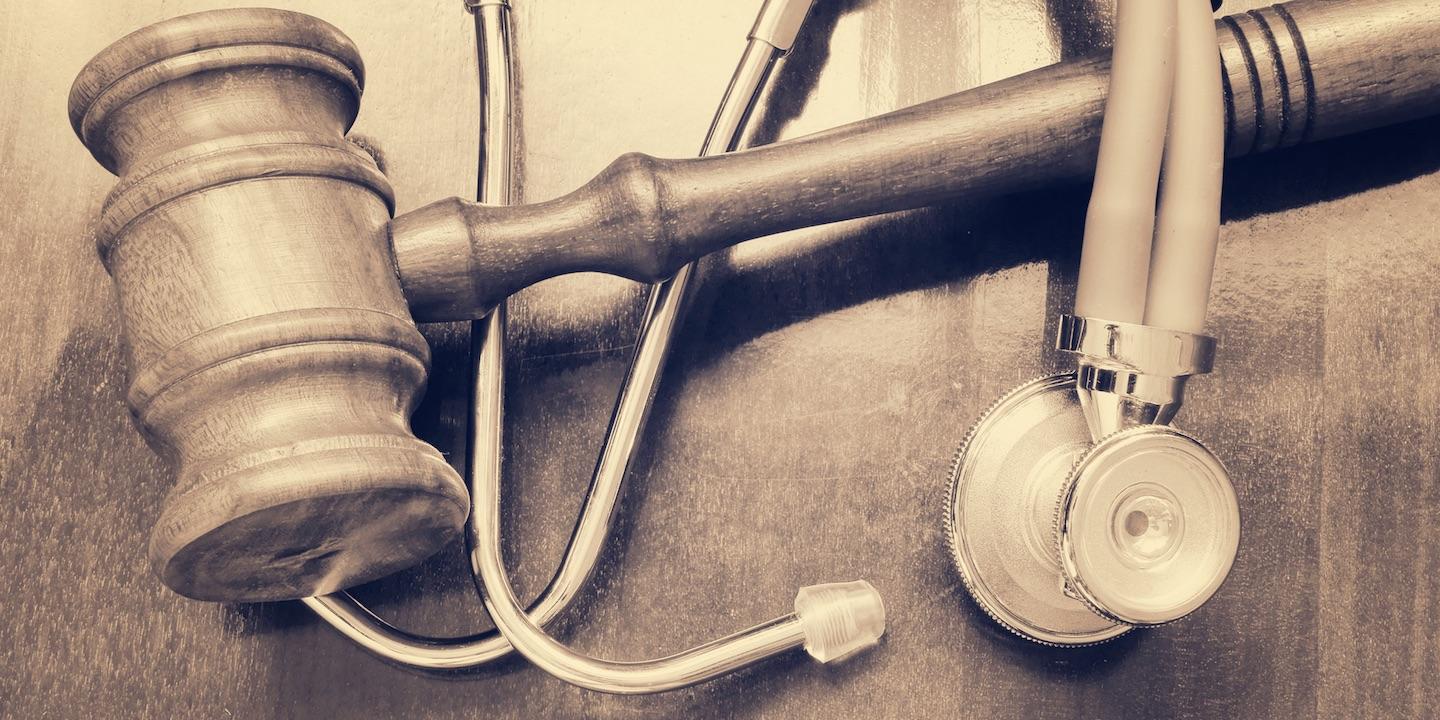 OKLAHOMA CITY (Legal Newsline) — Oklahoma Attorney General Mike Hunter announced June 30 that his office has filed a lawsuit against the four leading manufacturers of opioid pain medication in the United States, for allegations of deceptive marketing that helped advance the country's opioid epidemic.
"These companies have waged a fraudulent, decade–long marketing campaign to profit from the anguish of thousands of Oklahomans," Hunter said. "These companies have made in excess of $10 billion a year, while our friends, family members, neighbors and loved ones have become addicts, gone to prison or died because of the opioid epidemic."
According to allegations, the four defendants – Purdue Pharma, Allergan, Cephalon and Janssen Pharmaceuticals – worked with third parties to promote, market and sell opioids in the state. These companies purportedly deceived Oklahomans into thinking the opioids were safe for an extended period of use. Hunter wants to hold the companies accountable for the current public health crisis.
"We begin a fight to hold these companies accountable, slow the crisis and build a healthier state," Hunter said. "One death or one addiction related to opioids is too many."