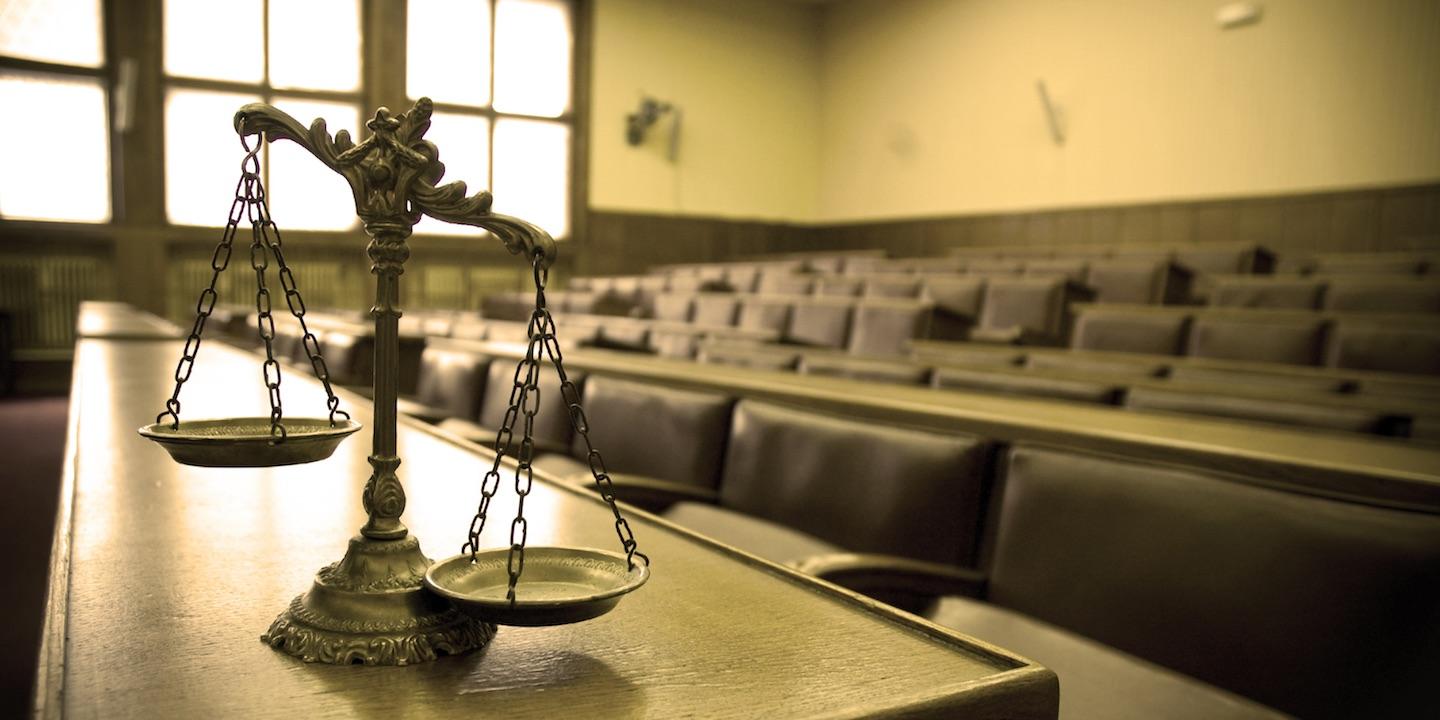 INDIANAPOLIS (Legal Newsline) — The U.S. Equal Employment Opportunity Commission (EEOC) announced March 6 that C&A Tool Engineering Inc., a Churubusco, Indiana-based manufacturing-tooling company, will pay $35,000 after allegations of disability discrimination.
The EEOC charged the company with denying an applicant solely because of the applicant's disability. According to the lawsuit, an experience and qualified machinist applied and interviewed for a machinist position with C&A Tool.
C&A Tool allegedly then offered the applicant a position, conditioned on the passing of a physical examination. After the exam, the company purportedly withdrew the offer because the exam report referenced a congenital eye condition that could possibly cause vision impairment. During the case, however, the parties' expert ophthalmologists stated that the applicant had normal vision, allegedly.
"This settlement demonstrates that all employers, even those who are the main employer in a small town, must abide by federal anti-discrimination law," said Kenneth L. Bird, regional attorney of the EEOC's Indianapolis District Office.
"The ADA ensures that employment decisions are made on an individual basis, not on preconceived beliefs about a medical condition. It is not only the law, it is common sense. We are confident that the injunctive relief obtained and our ability to monitor the company for five years will prevent the recurrence of this type of situation."