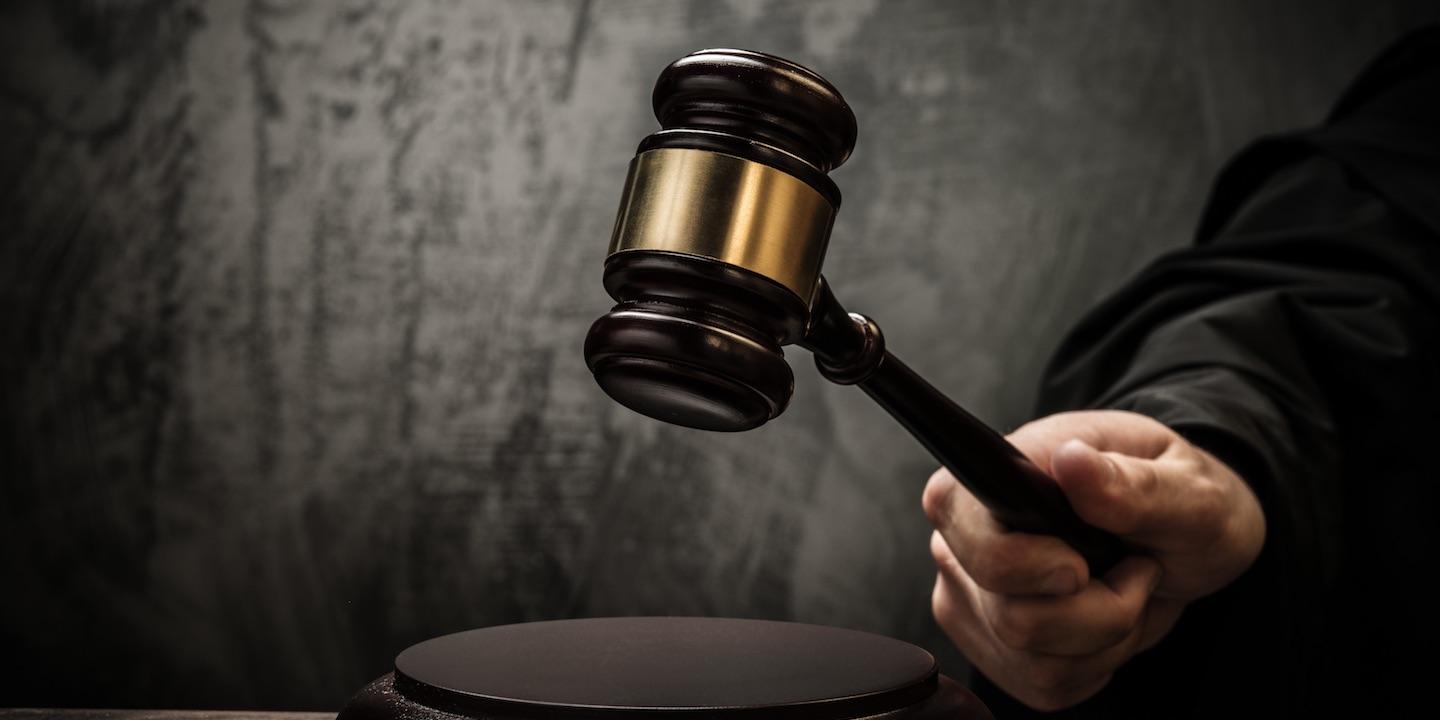 WASHINGTON, Pa. (Legal Newsline) – The U.S. Equal Employment Opportunity Commission (EEOC) announced Nov. 10 that Labor Ready Northeast Inc. (Labor Ready) will pay $72,500 to settle allegations of race and sexual harassment.
According to EEOC, Labor Ready dispatched two female employees to a single-day work assignment in Metz, West Virginia. The employees would spend the shift at Panhandle Cleaning and Restoration. While at the customer's place of business, the two women were allegedly harassed by male employees. The harassment included racial epithets and overtly sexual statements, EEOC claimed.
"This settlement should remind employers that they have an obligation to take prompt and effective measures to stop harassment in the workplace," said district director Spencer H. Lewis Jr. of EEOC's Philadelphia District Office. "If the employer instead does the wrong thing and terminates employees who complain about harassment or discrimination, then EEOC will take action."
In addition to monetary penalties, Labor Ready will need to put training mechanisms in place for certain personnel concerning harassment complaints.
"Temporary workers are among the most vulnerable workers in our economy, and the staffing industry must recognize that it has a clear, non-delegable duty under Title VII to protect workers placed at customer worksites from harassment and other forms of discrimination," EEOC Philadelphia regional attorney Debra M. Lawrence said.