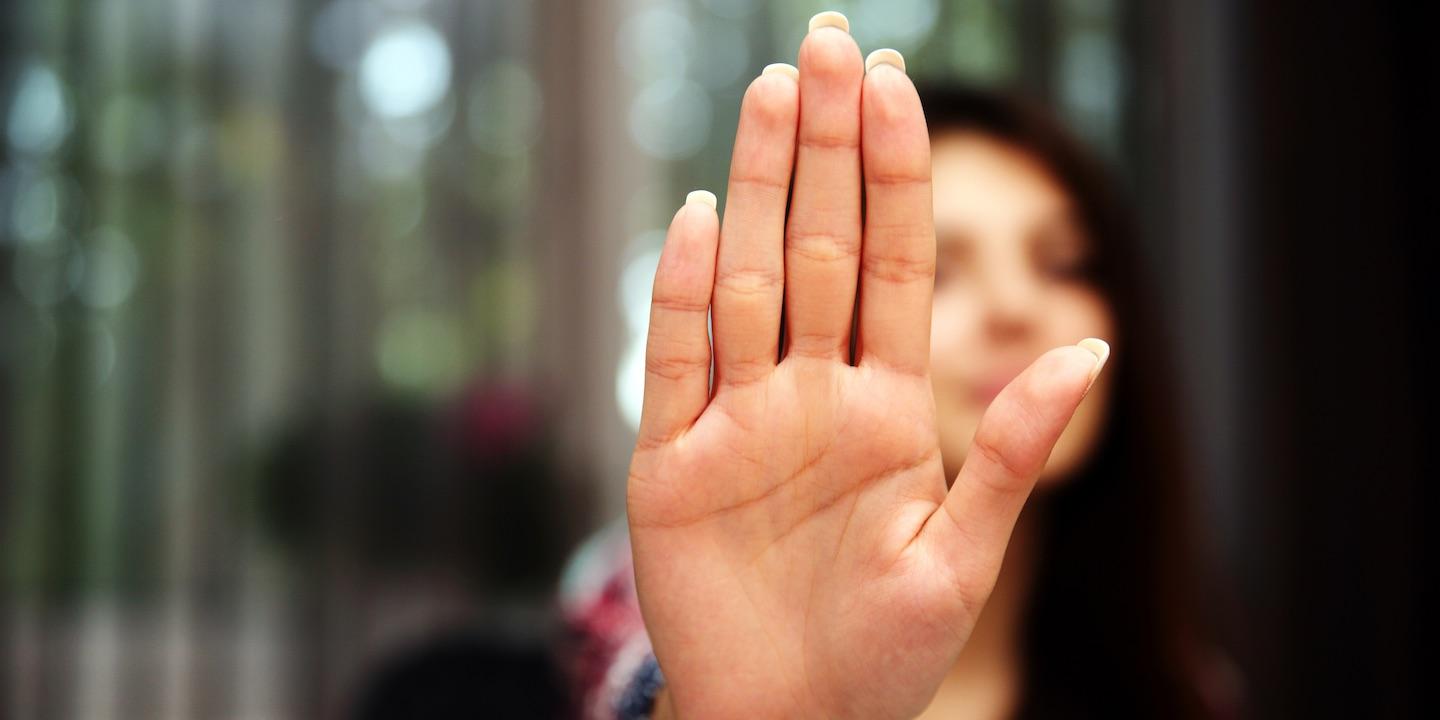 SAN DIEGO (Legal Newsline) – The U.S. Equal Employment Opportunity Commission (EEOC) announced this week that Sharp Healthcare, one of San Diego County's largest private companies, will pay $90,000 after allegations of disability discrimination.
EEOC claimed that in 2012, Sandra Juarez applied for a surgical scrub technician role at the Sharp Memorial Outpatient Pavilion. The position was offered to Juarez as long as she passed a medical examination. The company allegedly denied Juarez the job because of a minor ankle ailment found in the examination that would not have affected job performance.
"We have seen an increase in employers failing to comply with the Americans with Disabilities Act," said Anna Y. Park, regional attorney for EEOC's Los Angeles District. "We encourage employers to ensure proper training regarding the hiring process to prevent disability discrimination and possible legal liability."
In addition to the monetary fine, Sharp will provide annual disability law training to employees and retain an external equal employment monitor.
"I am glad that Sharp agreed to make sure its hiring practices comply with the ADA so that people like me are no longer discriminated against and wrongly told that we cannot work due to a perceived disability," Juarez said in an EEOC press release. I hope others will benefit from this case because I stood up for myself with the help of the EEOC."