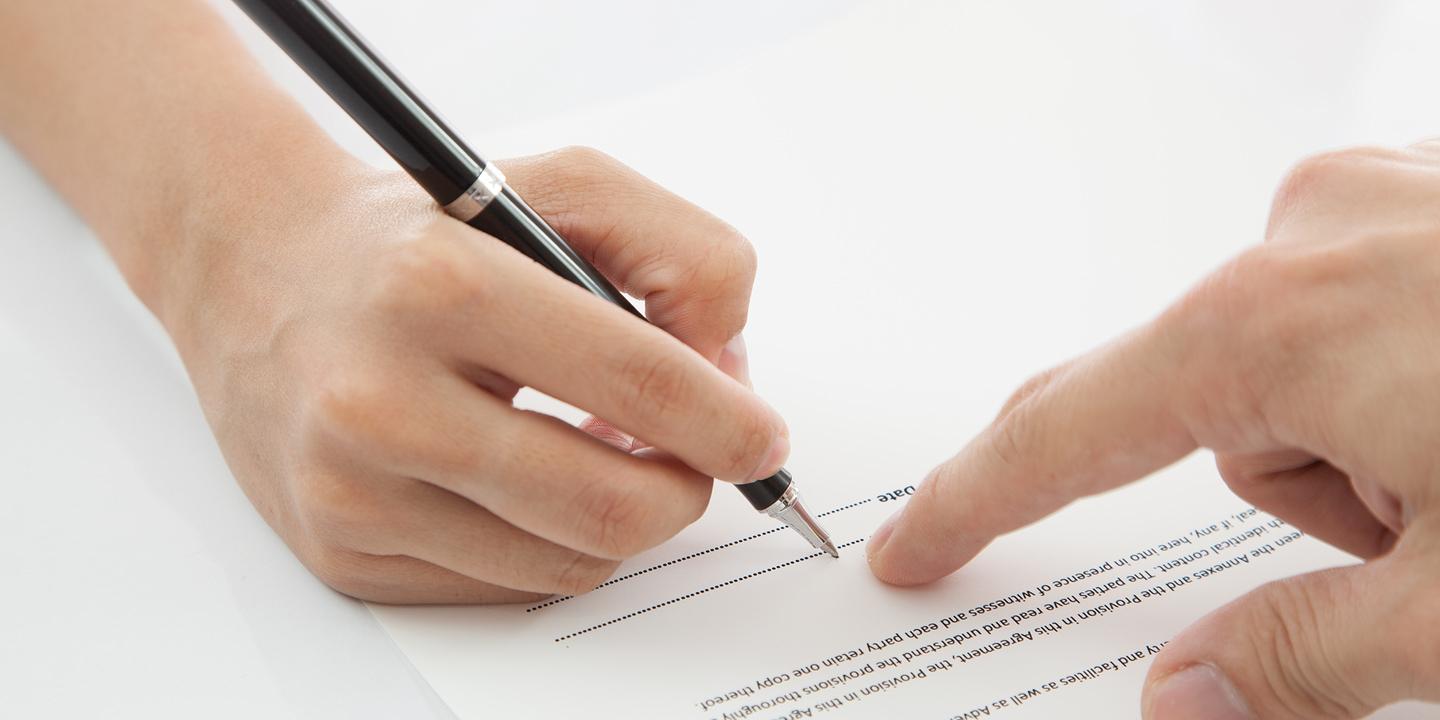 SANTA ANA, Calif. (Legal Newsline) — A California man is suing Sirius XM Radio Inc., alleging breach of express and implied contract and unfair competition.
Paul Wright of Huntington Beach filed a class action complaint individually and on behalf of all others similarly situated Sept. 12 in U.S. District Court for the Central District of California-Santa Ana Division against Sirius XM Radio Inc. alleging failure to conduct business in good faith and fair dealing.
According to the complaint, Wright and other class members purchased lifetime subscriptions to Sirius' satellite radio for approximately $400. The suit says that at that time of purchase, Wright received no verbal or written notice that the lifetime subscription was limited to the original device only, or was subject to a limited number of device transfers, such as when Wright's satellite receiver device broke.
The lawsuit states Sirius refused to transfer Wright's subscription to another piece of equipment, causing the plaintiff and class members to suffer damages, including the costs of the lifetime subscriptions and legal counsel.
Wright alleges Sirius XM Radio failed to honor the lifetime subscriptions that it sold consumers and gained profit at the expense of the plaintiffs.
Wright seeks trial by jury, judgment certifying the proposed class, appointing the plaintiff and his lawyer as class representative and class counsel, monetary relief, damages, restitution, disgorgement, interest, attorney fees, expenses, costs of action and all relief the court deems necessary. The plaintiffs are represented by attorneys Tina Wolfson of Ahdoot & Wolfson PC in West Hollywood, California, and by Cornelius P. Dukelow of Abington Cole + Ellery in Tulsa, Oklahoma.
U.S. District Court for the Central District of California Case number 8:16-cv-01688