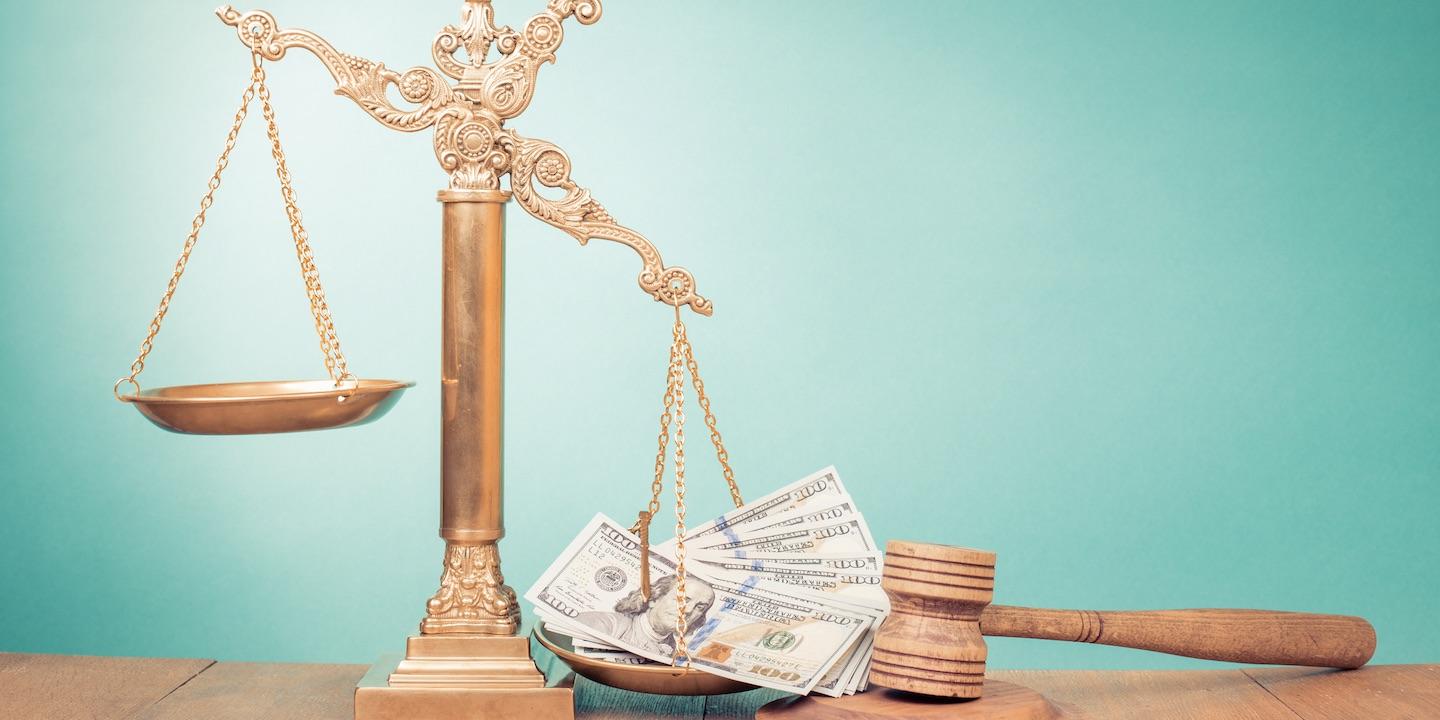 SAN DIEGO (Legal Newsline) — Two San Diego County residents are suing debt collectors, alleging unlawful, unfair and fraudulent business practice.
Martin Matanane and Bridgett Woods filed a class action lawsuit, individually and on behalf of all others similarly situated July 27 in U.S. District Court for the Southern District of California against Jefferson Capital Systems LLC, Edwards Capital LLC, CL Holdings LLC, Jonathan Kirby and Does 1-50, alleging violation of the federal RICO statute.
According to the complaint, Matanane and Woods have been injured financially in their business and property. The plaintiffs allege the defendants filed fraudulent proofs of claim and invalid proofs of claim for time-barred debts in Chapter 13 bankruptcy cases and unjustly received monies in payments from the plaintiffs' bankruptcy estates.
Matanane and Woods seek a trial by jury, compensatory damages, attorney fees, legal costs and expenses, pre- and post-judgment interest and all other relief the court deems necessary. They are represented by attorneys Joshua B. Swigart of Hyde and Swigart in San Diego, by Abbas Kazerounian of Kazerouni Law Group APC and by Ahren A. Tiller of Bankruptcy Law Group APC in San Diego.
U.S. District Court for the Southern District of California Case number 3:16-cv-01897