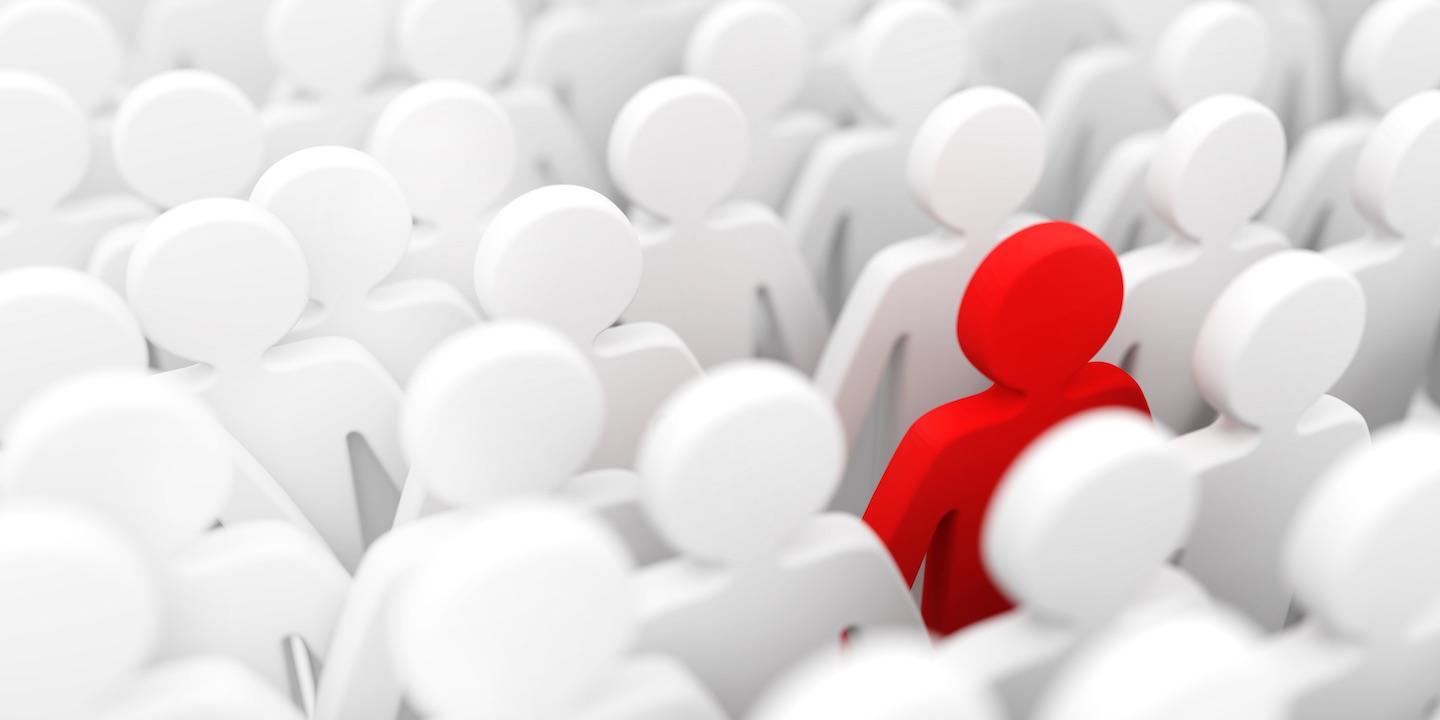 URBANA, Ill. (Legal Newsline) — The U.S. Equal Employment Opportunity Commission (EEOC) has taken action against Rent-A-Center, a company that owns and operates more than 3,000 stores nationwide offering products in rent-to-own agreements, suing the company for alleged discrimination against a transgender employee.
Julianne Bowman, the EEOC's district director in Chicago, alleged Rent-A-Center disapproved of an employee's gender transition and thus found a pretext for firing her. Alleged conduct of this nature violates Title VII of the Civil Rights Act of 1964, which bans employers from discriminating on the basis of sex. This includes discrimination against lesbian, gay, bisexual and transgender individuals.
"All people deserve the opportunity to earn a living and be judged on the quality of their work, rather than on sex-based considerations," said John Hendrickson, the EEOC's regional attorney in Chicago. "That includes transgender employees, and the EEOC is committed to making sure such individuals' rights under Title VII are protected."
EEOC filed its case in the U.S. District Court for the Central District of Illinois, Urbana Division. Trial attorney Justin Mulaire will handle the case, supervised by EEOC supervisory trial attorney Gregory Gochanour.