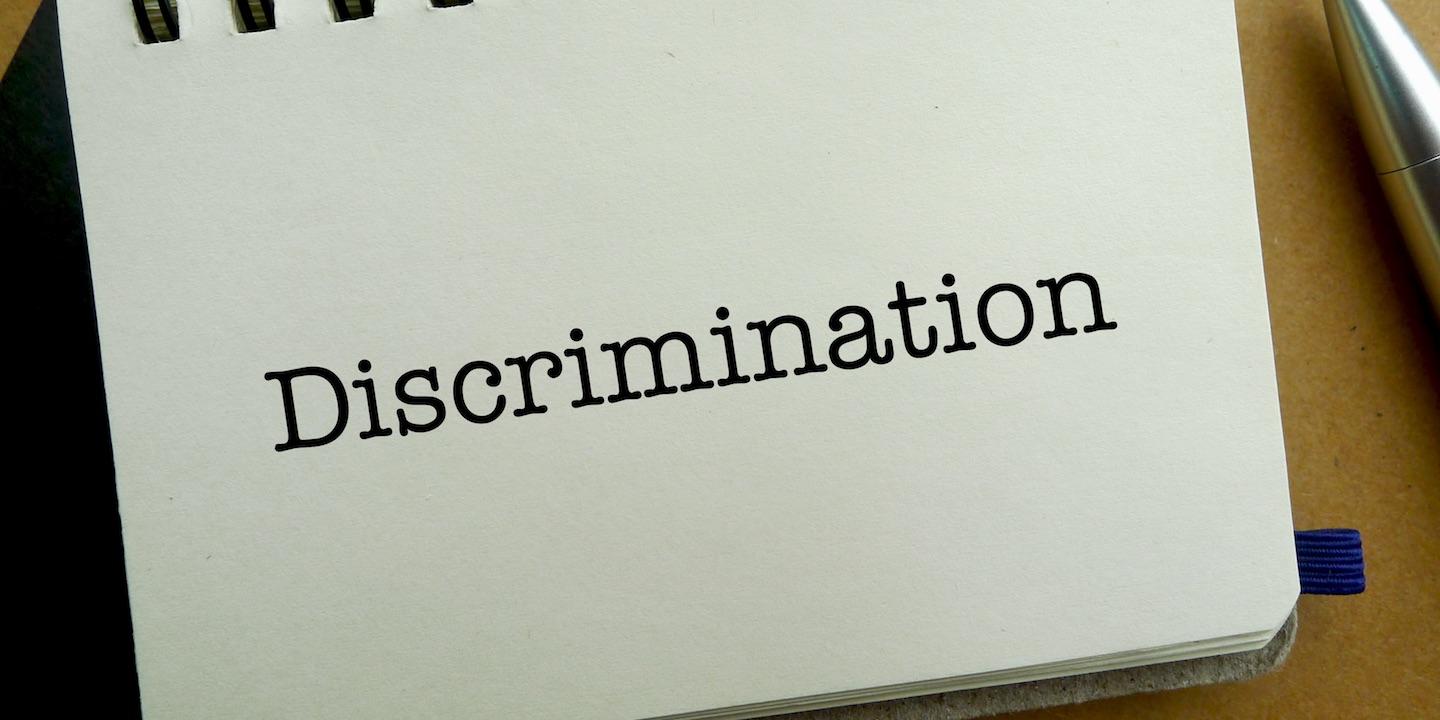 JACKSON, Miss. (Legal Newsline) — The U.S. Equal Employment Opportunity Commission (EEOC) has announced a court ruling against Workplace Staffing Solutions LLC after allegations it violated federal law when it failed to hire six women for residential temporary trashcan collector (RTCC) positions because of their gender.
According to EEOC, the defendants prevented qualified females, including Jonika Walton, from applying for an open RTCC position. Workplace Staffing allegedly told Walton the position was a male-only job. It purportedly denied other female applicants, alleging such positions were "more of a job for a guy."
"Sex discrimination continues to be a barrier for women seeking employment," said C. Emanuel Smith, regional attorney for EEOC's Birmingham District office. "EEOC believes this is a significant problem for women who seek temporary employment through some staffing agencies. The law demands that women receive equal employment opportunities."
Chief U.S. District Judge Louis Guirola Jr. ordered the defendants to pay $179,00 in fines, which will go toward back pay for the alleged victims, punitive damages and compensatory damages.
"Too many employment agencies and other employers continue to make hiring decisions based on sex or stereotypes that certain jobs, or types of jobs, are not suitable for women," said Delner Franklin-Thomas, district director for EEOC's Birmingham District. "EEOC will continue to use appropriate means to ensure that women receive equal consideration for all jobs, as the law requires."