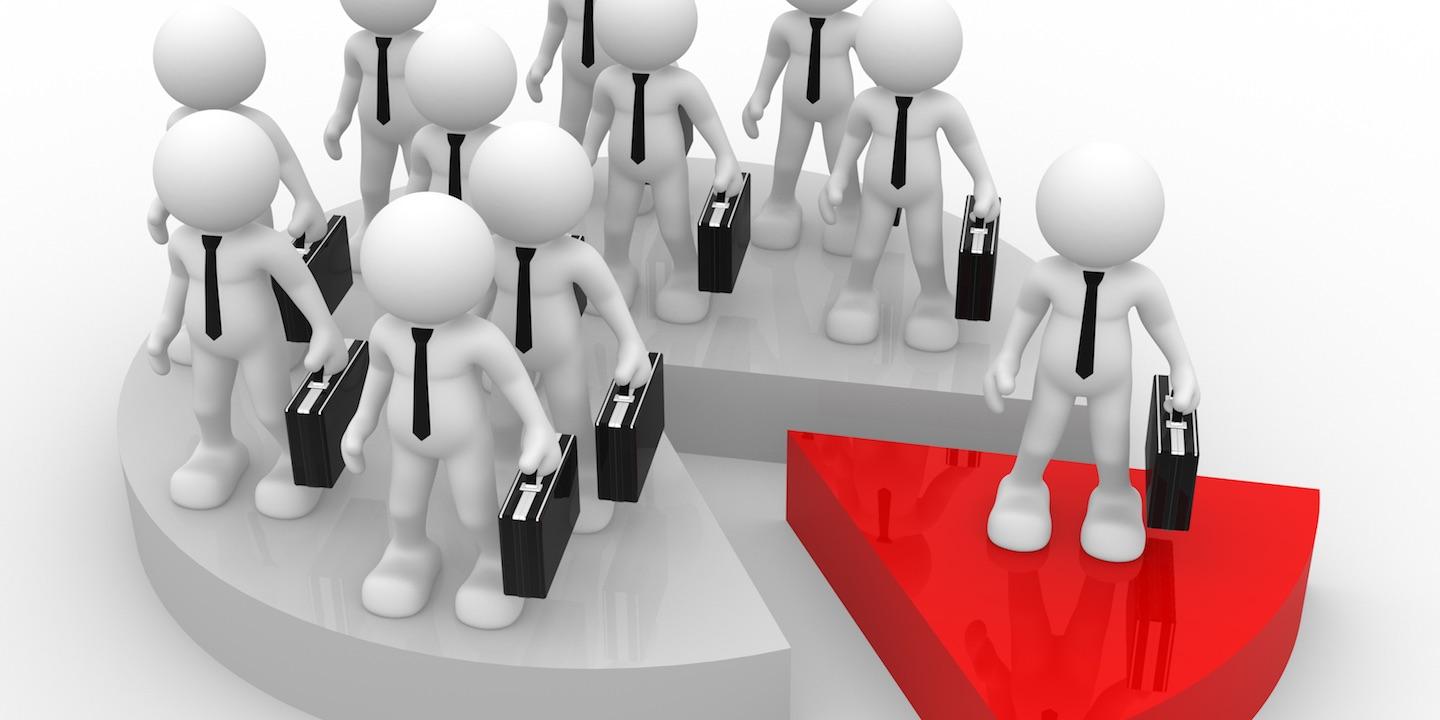 LITTLE ROCK, Ark. (Legal Newsline) — The U.S. Equal Employment Opportunity Commission has announced that Guardsmark, a major security company in North America, will pay $329,640 to settle allegations of disability and genetic information discrimination. The settlement impacts more than 1,100 job applicants.
Guardsmark purportedly required all job applicants to disclose disabilities and family medical history, which is a violation of the Americans with Disabilities Act (ADA) and the Genetic Information Nondiscrimination ACT (GINA). Pre-employment inquiries are prohibited under the ADA and GINA.
Guardsmark did not admit liability, but agreed to a two-year conciliation with EEOC and the alleged victims. In addition to monetary relief, Guardsmark will remove prohibited medical inquiries from the application process. EEOC will monitor compliance with the agreement throughout the two years.
"Guardsmark has been cooperative in working with EEOC to resolve this charge without having to resort to litigation," said Katharine W. Kores, district director for EEOC's Memphis District, which includes Little Rock in its jurisdiction. "We commend Guardsmark's willingness to reassess and change their application process so that applicants and employees do not have to divulge such private personal medical information. We hope employers take note of this agreement, because EEOC will continue to actively pursue and enforce ADA and GINA."