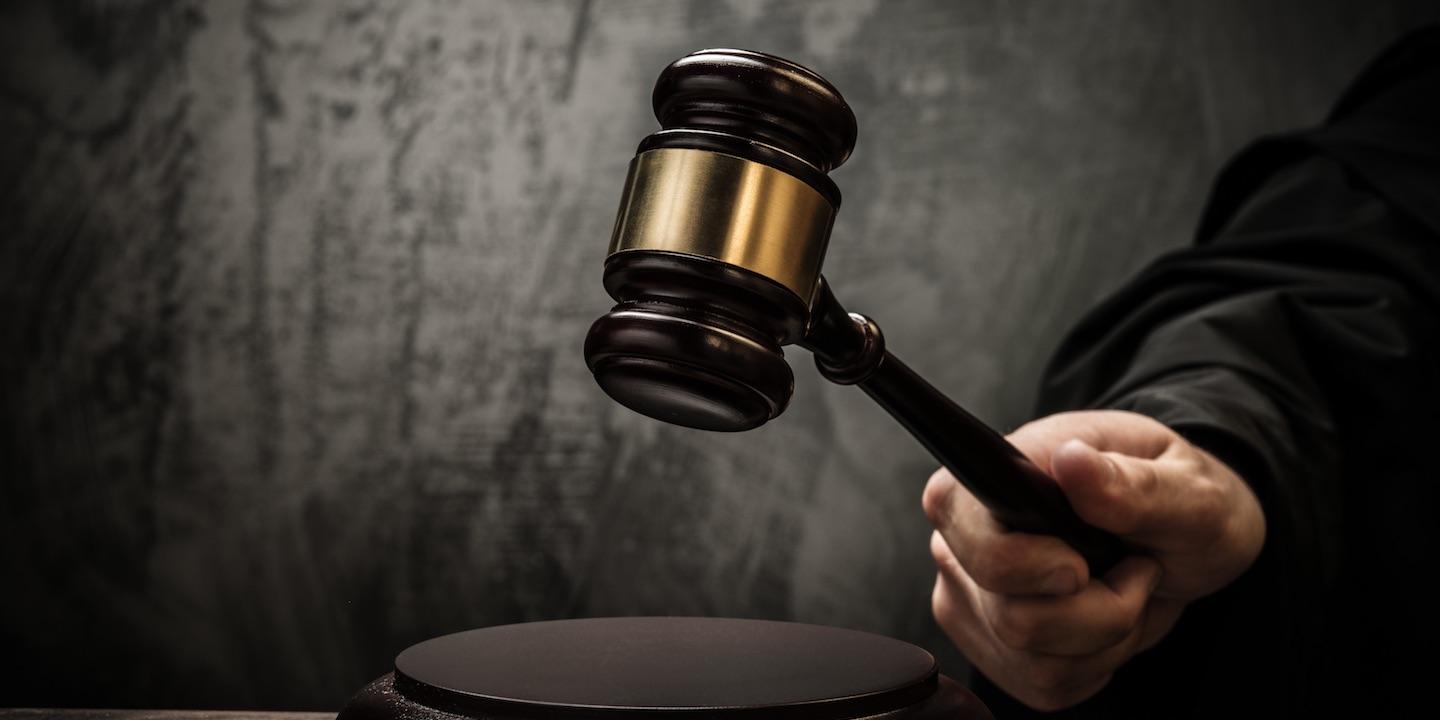 CLEVELAND — An Ohio man is suing an electronics business, alleging consumer fraud, breach of express warranty and manufacturing defect.
Brian Thomas Foley of Galion, Ohio, filed a class action lawsuit, individually and on behalf of all others similarly situated, June 15, in U.S. District Court for the Northern District of Ohio against LG Electronics USA, Inc., LG Electronics, Inc. and LG Alabama Electronics Inc., alleging violation of the Magnasson-Moss Act.
According to the complaint, Foley suffered financial damages for buying an oven Nov. 12, 2015, that is defective in material and workmanship. The plaintiff alleges the defendants failed to comply with the specifications of the Sabbath Mode and Star-K certification and failed, upon demand by Star-K, to remedy the problem by failing to implement a fix, and otherwise by failing to implement a national recall, give notice to oven owners, give warning to potential purchasers, provide replacement or repair or another measure.
Foley seeks a trial by jury, an order certifying this as a class action suit, an order appointing him as the class representative, all damages, costs of suit, pre-judgment and post-judgment interest and such other relief the court finds just and proper. He is represented by attorney Mark Schlachet of Law Office of Mark Schlachet in Cleveland.
U.S. District Court for the Northern District of Ohio Case number 1:16-cv-01479