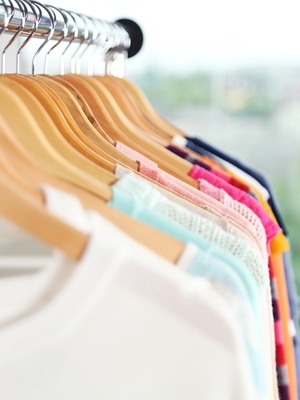 LOS ANGELES (Legal Newsline) – Two California residents are suing a national retailer over misleading labeling and marketing of merchandise in its stores.
Melanie Barber and Michael Yang, individually and for all others similarly situated, filed a class action lawsuit Dec. 4 in the U.S. District Court of the Central District of California against DSW, alleging unfair, fraudulent and unlawful business practices; false advertising; unjust enrichment; and violation of the Consumer Legal Remedies Act.
The suit alleges that DSW, a clothing and shoe retailer, intentionally displayed false price information by misrepresenting the existence, nature and amount of price discounts on products sold in its stores and in other similar retail stores.
DSW advertised on price tags discounts off of false, inflated, and/or deceptive Compare At prices, which were overstated and did not represent true price information, according to the suit.
Some DSW products, the suit claims, are in fact sold exclusively at DSW stores and are always sold for the advertised Our Price, never the fictional Compare At price. DSW further advertises false price information and fictional markdowns by printing You Saved on point-of-sale receipts, next to a figure that represents the difference between the fake Compare At price and the regular retail price, according to the suit.
As a result, consumers are not actually saving anything or receiving a deal on the product. DSW only creates the illusion of savings, the suit claims. The plaintiffs and others in the class would not have purchased or paid the amount they did if not for DSW's false representations.
The plaintiffs and others in the class seek restitution, including disgorgement of profits and unjust enrichment, of more than $5 million, together with interests, attorney fees and other costs of the suit. They are represented by attorney Wayne S. Kreger of the Law Offices of Wayne S. Kreger in Santa Monica, California.
U.S. District Court of the Central District of California Case number 8:15-CV-02024-CJC-KES