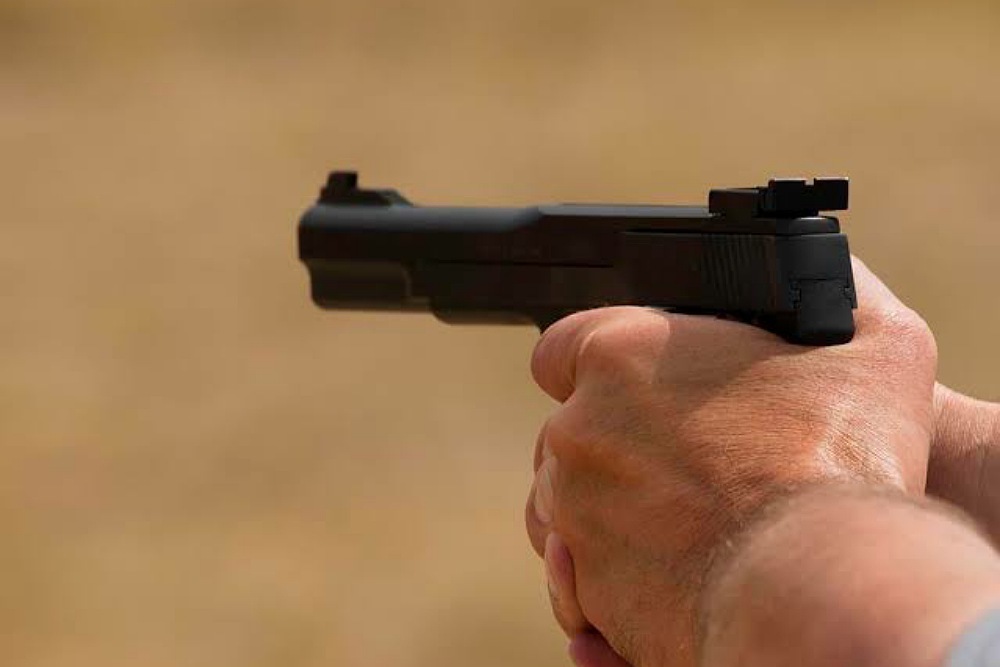 MONTGOMERY, Ala. (Legal Newsline) – The Supreme Court of Alabama told the Jefferson Circuit Court to void its July 2019 decision denying a partial summary judgment to the owners of a bar named as defendants in a lawsuit because a two-year statute of limits to do so had expired.
A Writ of Mandamus was requested to compel the circuit court to take the action.
"The trial court erred in denying the petitioners' motion seeking a partial summary judgment in their favor on statute-of-limitations grounds," the Feb. 7 decision said.
George Cowgill and Elise Yarbrough, the petitioners, are the owners of Black Market Bar & Grill in Birmingham.
On the late evening of Dec. 31, 2012, Paul Thomas, the plaintiff, was at Black Market with a friend, Brian Pallante. A fight took place between Pallante and Dalton Teal, another patron, resulting in Black Market staff ejecting Teal from the premises.
After Teal left the Black Market building, he remained on the property outside. An unidentified female allegedly returned to Teal a handgun he had dropped inside Black Market.
According to the decision, this act was witnessed by a Black Market employee who had participated in ejecting Teal. Pallante, accompanied by Thomas and a female friend, left Black Market by the front entrance. Teal was waiting at a bench. Pallante and Thomas approached Teal. The quarrel resumed and Teal fired his gun at Pallante, but struck and injured Thomas.
On May 30, 2013, Thomas filed a complaint against Black Mark, Teal, and 10 unnamed defendants, which was consolidated with a previous emergency petition filed by Thomas and a separate action Teal had filed against Pallante.
Thomas' complaint included claims made pursuant to Alabama's Dram Shop Act, selling alcohol in an unsafe manner, against Black Mark.The claim was made against the unnamed defendants and sought damages for assault and battery, negligence, wantonness and willfulness against Teal.
On June 29, 2018, over five years after the shooting and the filing of his original complaint and more than three years after the applicable limitations period had expired, Thomas filed an amended complaint that identified the petitioners as Black Market's owners (Cowgill and Yarbrough) and sought to substitute them for the fictitiously named defendants in prior filings.
The circuit court denied the petitioners' motion for a summary judgement in July of 2019.
"The petitioners argued that Thomas did not act with due diligence in attempting to discover their (owners) identity and to substitute them before the expiration of the statute of limitations," the court opinion read. "We therefore conclude that the undisputed evidence demonstrates that Thomas failed to exercise due diligence in identifying the petitioners as proper party defendants."
The Jefferson Circuit Court order denying the petitioners' motion was reversed and a partial summary judgment entered in favor of the petitioner-owner defendants on allegations of wantonness and negligent supervision of employees based on the return of the gun to Teal.