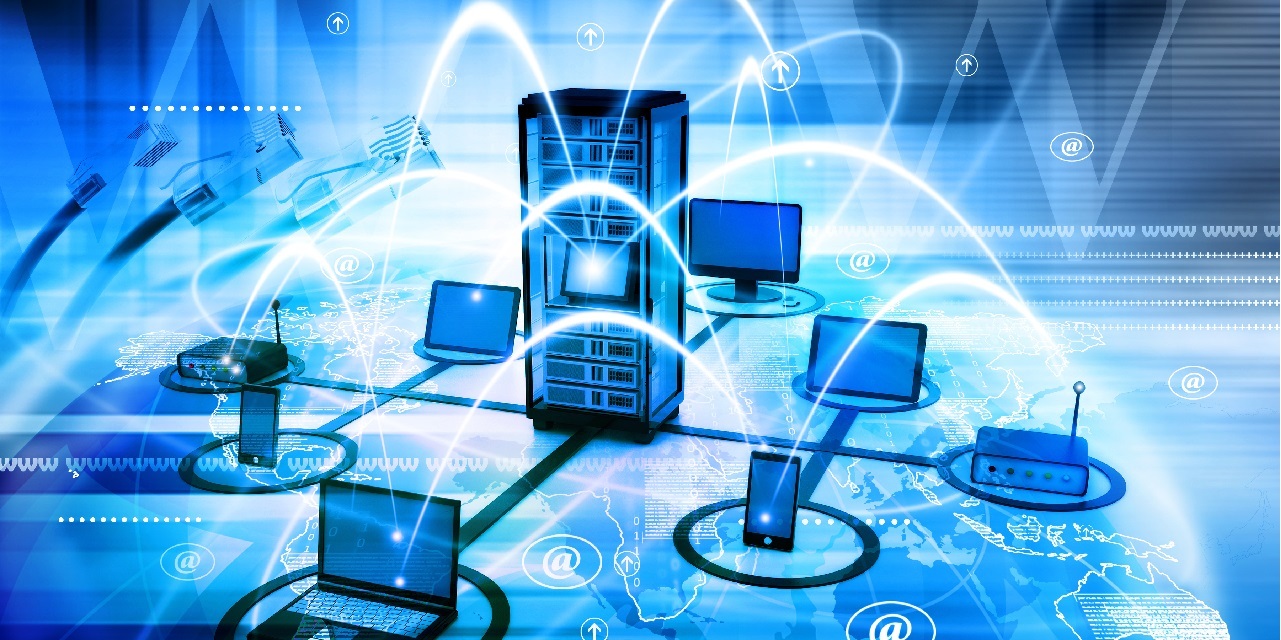 HARTFORD, Conn. (Legal Newsline) - The Connecticut Supreme Court has affirmed a lower court ruling that Netscout Systems is, in fact, a limited-purpose public figure and that it was not defamed by a rival technology services firm in violation of the Connecticut Unfair Trade Practices Act (CUTPA).
The January decision backed the earlier ruling out of Stamford-Norwalk Superior Court.
Netscout Systems, a technology company allowing companies to monitor the performance of their computer networks, filed a complaint against Gartner, an information technology firm offering consulting and research. The complaint was filed after Gartner released a research report ranking its competitors, one of which was Netscout Systems.
After Gartner published the report, Netscout Systems alleged defamation and a violation of the CUTPA. The complaint alleged that the statements in the report published by Gartner were false and the results were "pay to play," where firms purchasing consulting services received higher rankings.
The trial court granted summary judgment to Gartner. The opinion from the Supreme Court said statements in the report were protected by the First Amendment and that there was no proof of actual malice. The court also stated the defamation claim was denied because Netscout Systems is a limited-purpose public figure. Finally, because the report was considered a matter of public concern, the defamation allegation did not stand.
Netscout Systems argued it is not a limited-purpose public figure, contending that Gartner's speech in the report was commercial speech because its intention was to make a profit after publishing the results.