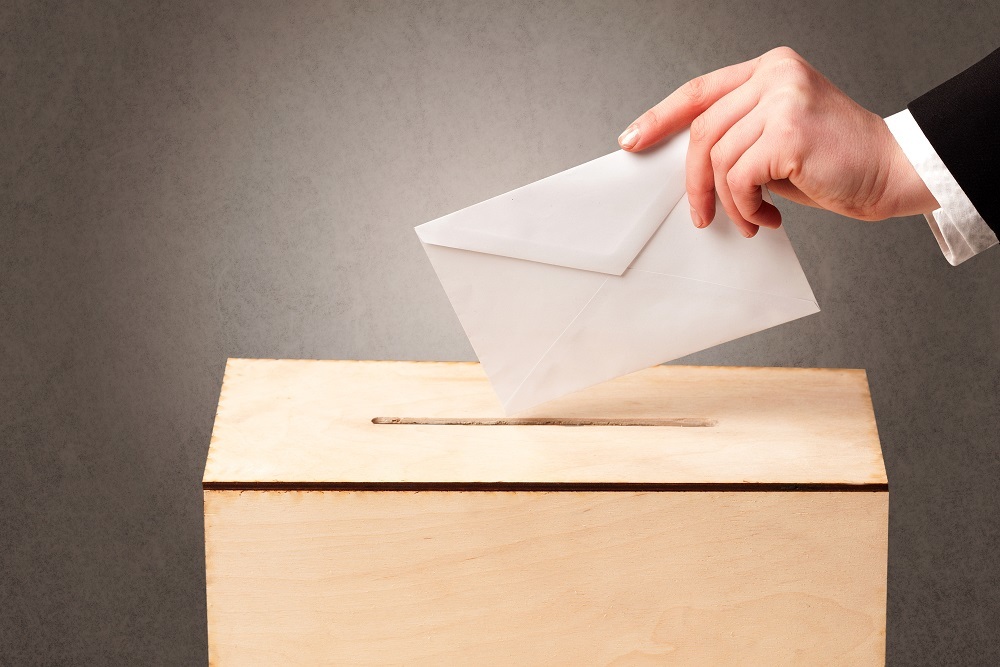 NEW YORK (Legal Newsline) — The Serve America Movement (SAM) Party of New York is suing Gov. Andrew Cuomo and others, alleging the state's law requiring it to have a 2020 presidential candidate in order for it to remain a political party is unconstitutional.
The SAM Party and Michael Volpe filed a complaint Jan. 14 in the U.S. District Court for the Southern District of New York against Cuomo, New York Majority Leader John Flanagan, New York Board of Elections Co-chair Peter Kosinski and others, alleging violation of the First and Fourteenth amendments of the U.S. Constitution.
According to the complaint, SAM is a recognized political party under New York law that nominates candidates for village, town, county and statewide office. Volpe, chairman of SAM, was the party's 2018 candidate for New York lieutenant governor. The plaintiffs allege New York's law is unconstitutional because SAM will lose its party status after the November 2020 election due to the fact it does not have a candidate for the presidential race.
The plaintiff seeks to permanently enjoin the defendants from declaring the SAM Party is not a party, monetary relief and all other just relief. It is represented by Eric Stone, Brad Karp, Robert Atkins, Brette Tannebaum, Farrah Berse and Kannon Shanmugam of Paul, Weiss, Rifkind, Wharton & Garrison LLP in New York and Washington, D.C.
U.S. District Court for the Southern District of New York case number 1:20-CV-00323