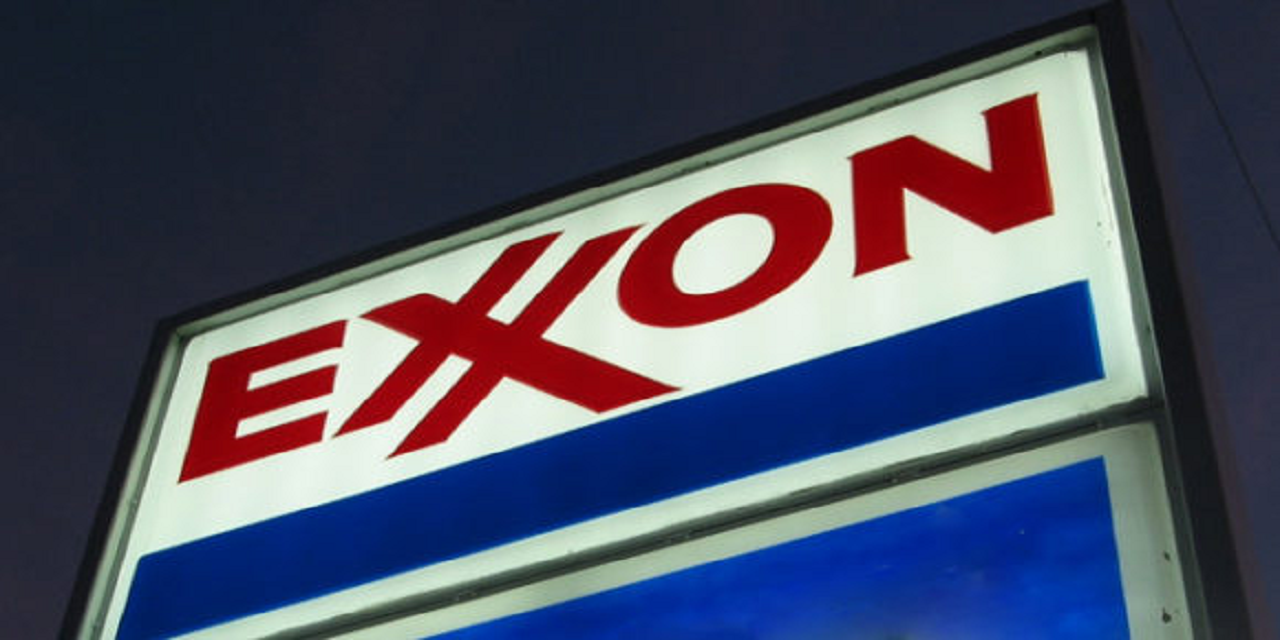 NEW YORK (Legal Newsline) - ExxonMobil has asked the judge who heard New York's highly publicized climate lawsuit against it to issue a ruling saying the state failed to prove its securities fraud claims at trial, hoping to defuse copycat lawsuits by Massachusetts and other plaintiffs across the country accusing ExxonMobil of manipulating public opinion about global warming.
At the same time, in a letter to the U.S. Court of Appeals for the Second Circuit in New York, the company accused attorneys general in New York and Massachusetts of engaging in "unconstitutional conduct" and said they "abused the powers of their office in an attempt to suppress ExxonMobil's speech."
The filings demonstrate ExxonMobil's continuing aggressive stance toward a coordinated campaign by attorneys general and other government entities to sue the oil giant over allegations it hid knowledge about human-induced global warming or engaged in financial fraud by failing to account for the costs of greenhouse gas emissions in its own operations.
New York's case partially collapsed in the closing minutes of trial last week after the state's lawyer conceded in final argument that it was no longer pursuing claims that ExxonMobil committed fraud. In its Nov. 19 filing with New York Supreme Court Judge Barry Ostrager, ExxonMobil said it deserves closure after the state AG's office did "everything in its power to drag the reputation of ExxonMobil and its employees through the mud," only to drop half its case in closing arguments.
"Ultimately, this case will be a bellwether for lawsuits all across the country," ExxonMobil said. "Yet, as NYAG now effectively concedes, it could not find sufficient evidence that ExxonMobil intentionally misled investors or that investors relied on any alleged misrepresentation."
The letter to the Second Circuit amplified these points. The court is hearing an appeal of the lawsuit ExxonMobil filed against Massachusetts AG Maura Healey, in 2016, accusing her office of violating its First Amendment speech rights by launching a highly publicized investigation into its climate policies. The Massachusetts Supreme Court rejected a similar complaint in state court, but the influential Second Circuit is expected to hear oral arguments in ExxonMobil's federal case.
In its letter, the company accuses AG Healey of filing her lawsuit against ExxonMobil, containing nearly identical allegations, during the New York trial even though ExxonMobil had entered a tolling agreement suspending the statute of limitations and giving Massachusetts ample time to bring its own case. The company called it a "calculated ploy" to interfere with ExxonMobil's defense in New York and generate publicity.
The Massachusetts AG's "rush to the courthouse during the NYAG trial, despite having obtained no evidence during its so-called investigation, provides further proof of the pretextual nature of MAAG's official actions." ExxonMobil said. "And its complaint — which objects at length to ExxonMobil's views on climate policy—supports ExxonMobil's First Amendment claims."
Massachusetts accuses ExxonMobil of making decades' worth of public statements that undermined the emerging consensus of scientific opinion about greenhouse gases and global warming. At least one prominent scholar on corporate speech has called this type of lawsuit a "dangerous" attack on the First Amendment that could "impose a type of orthodoxy on debate."
In its post-trial filings in New York, ExxonMobil acknowledged it was raising an issue of "first impression" but said New York's rules of civil procedure prohibit a plaintiff from dropping claims after the close of evidence without the approval of all parties - including the defendant. There is some question as to whether that rule applies to closing arguments, the company said, but Judge Ostrager should rule in its favor out of basic fairness.
ExxonMobil may be facing challenging odds. After Judge Ostrager got New York's lawyer to confirm the state was dropping its fraud claims to focus on alleged violations of the state's more expansive Martin Act, he told ExxonMobil Attorney Theodore Wells the claims had been dismissed with prejudice and he wasn't "going to make findings of fact with respect to a claim they have withdrawn."
In an order yesterday the judge said he will limit his decision to the single issue of whether ExxonMobil had to seek a judgment on the fraud claims at the close of trial, rather than asking for it after the state dropped the claims. He ordered New York to file any opposition by Nov. 27 and ExxonMobil to file its response by Dec. 3.
The New York AG's office publicly accused ExxonMobil of perpetrating a "massive fraud" while continuously shifting its theory of what that fraud was. It vowed to prove the company was a "Potemkin village" hiding a "fraudulent scheme" but after 11 days of trial, ExxonMobil said, "the only Potemkin village in sight was NYAG's case."
In a potentially incendiary passage, the company describes how the New York Times published a detailed article about then-AG Eric Schneiderman's climate investigation hours after Schneiderman emailed a subpoena to ExxonMobil on Nov. 4, 2015. "The length of the New York Times article, which referenced discussions with NYAG, made unmistakably clear that the media outlet had been provided with the subpoena long before it had been served on ExxonMobil," the company groused.
Schneiderman later held a press conference with AG Healey in which he announced plans for a coordinated battle against the "relentless assault from well-funded, highly aggressive and morally vacant forces." When Schneiderman apparently failed to uncover evidence ExxonMobil possessed "truth" about global warming that it was hiding from the public, he investigated possible fraud in its accounting for oil and gas reserves and finally his successor Letitia James sued the company for hiding the truth from itself.
Both sides rested their cases on Nov. 7 after 11 days of trial. In its post-trial brief, the state says it proved ExxonMobil misled investors by using two estimates for the future cost of carbon, one public and the other for internal forecasting. Under the Martin Act, the state doesn't have to prove intentional fraud, but only that a company made misstatements of fact that were material to investors.
"There is no dispute that Exxon did not use the carbon cost figures it publicly disclosed, reaching $80 per ton by 2040 in developed countries, in projecting future costs associated with its GHG emissions from its investments and operations," New York said in its post-trial brief. Investors "cared about" risks associated with global warming and that made any representations about that topic material, the state said.
"No reasonable investor could have been materially misled by figures in internal cash flow models that were never disclosed to the public," ExxonMobil said. Nor did the company "have any incentive to deceive itself by lowballing cost assumptions in its internal cash flow models." It cited the state's "convoluted chain of causation" in which changing some estimates in internal cash-flow projections might force the company to make other, more material changes elsewhere. But former ExxonMobil Chairman Rex Tillerson testified GHG costs had never made the difference in whether to invest in a project.
One of the state's most powerful allegations was that ExxonMobil eventually did align its "proxy cost" of carbon with its internal models of GHG cost in June 2014. New York said that was a belated admission it was running two sets of books.
But ExxonMobil said the decision came after four years of study and applied only to industrialized nations, which it assumed would all have some sort of carbon tax by 2030.
"NYAG's attempt to penalize ExxonMobil for such conduct should be rejected," the company concluded.