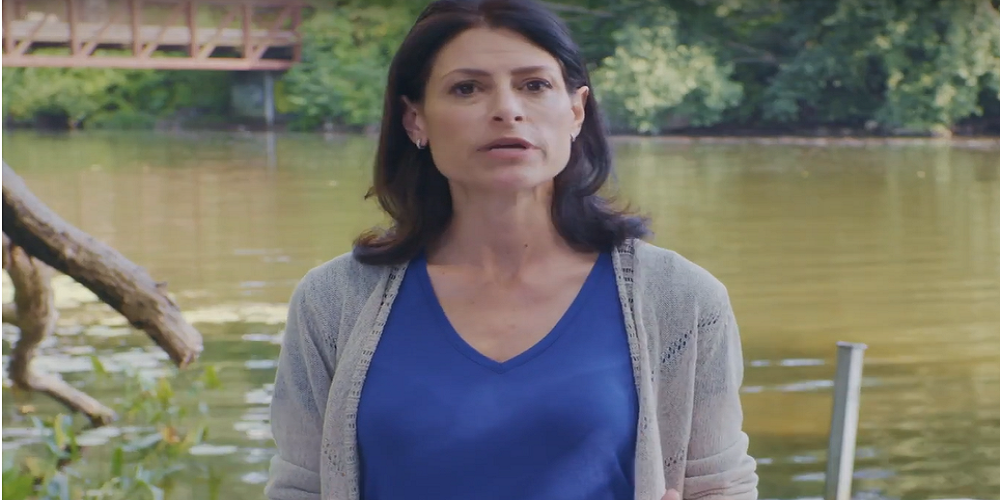 Nessel
LANSING, Mich. (Legal Newsline) – Michigan's Dana Nessel has become the latest state attorney general to hire private lawyers to file a lawsuit over chemicals known as PFAS, setting up a tiered system to pay their contingency fee.
Fields PLLC of Washington, D.C., will lead the team, which is also representing the State of Ohio in opioid litigation against distributors. The Michigan contract and a press release do not specify which companies will be sued over the presence of PFAS, but it would be a safe bet to assume 3M and DuPont will be among them.
PFAS is a group of chemicals that were used in firefighting foam and consumer products like non-stick cookware and waterproof clothing. They are and will remain in the bloodstreams of almost every American, but the exact health effects of exposure are debated.
States have taken to filing lawsuits and deciding their own toxicity levels, most of which are well below a federal advisory of 70 parts per trillion. Michigan's plan to sue over PFAS in water was announced months ago.
Congressional measures that would classify PFAS as hazardous substances under the federal Superfund law would drag plenty of companies into court.
The State has already created the Michigan PFAS Action Response Team, which established the Science Advisory Workgroup.
On that panel are Dr. David Savitz of Brown University and Dr. Jamie DeWitt of East Carolina University.
DeWitt is listed as a plaintiffs witness in a Michigan PFAS case against 3M brought by the law firm Varnum LLP. They list 35 other possible witnesses, including representatives of the Science Advisory Panel that DeWitt serves on.
Savitz has submitted an affidavit in favor of certification of a New York class action against Taconic. He previously served on the science panel created by West Virginia and Ohio lawsuits against DuPont.
The firm Fields PLLC has been mentioned in recent Legal Newsline reporting after it was revealed he hired the former government official in charge of regulating opioid control for $500 an hour to work as a consultant.
Fields snagged a handful of clients for opioid cases in the federal multidistrict litigation, as well as Ohio and the State of Delaware.
Now Richard Fields will head Michigan's PFAS case. Previously, he found major success in asbestos and breast implant litigation by taking on the insurance companies that issued policies to the corporate defendants.
The fee arrangement gives 20% to lawyers on a recovery up to $100 million, then decreases until they get 10% on more than $400 million.
Two Ohio firms are also working with Fields PLLC – Keating, Muething & Klekamp and DiCello Levitt Gutzler. Attorneys there don't seem to be active in donating to Michigan politicians, though DiCello lawyers share an affinity for New Mexico Attorney General Hector Balderas.
Balderas, who used in-house lawyers to file his PFAS lawsuit, took $10,000 last year from Amy Keller, one of the attorneys DiCello lawyers who signed the Michigan contract.
Another lawyer there, Adam Levitt, gave Balderas $1,500 in 2012 for a failed U.S. Senate run, $1,000 in 2014 in his AG campaign and $10,000 last year for his re-election.
Mark DiCello gave Balderas $10,000 last year.
AG Nessel also announced the hiring of three firms for a lawsuit against the opioid industry. Selected were Baron & Budd of Dallas, Levin Papantonio of Florida and the Sam Bernstein Law Firm in Michigan.
A panel of three arbitrators will determine what percentage those firms will be paid out of any recovery.
From Legal Newsline: Reach editor John O'Brien at john.obrien@therecordinc.com.