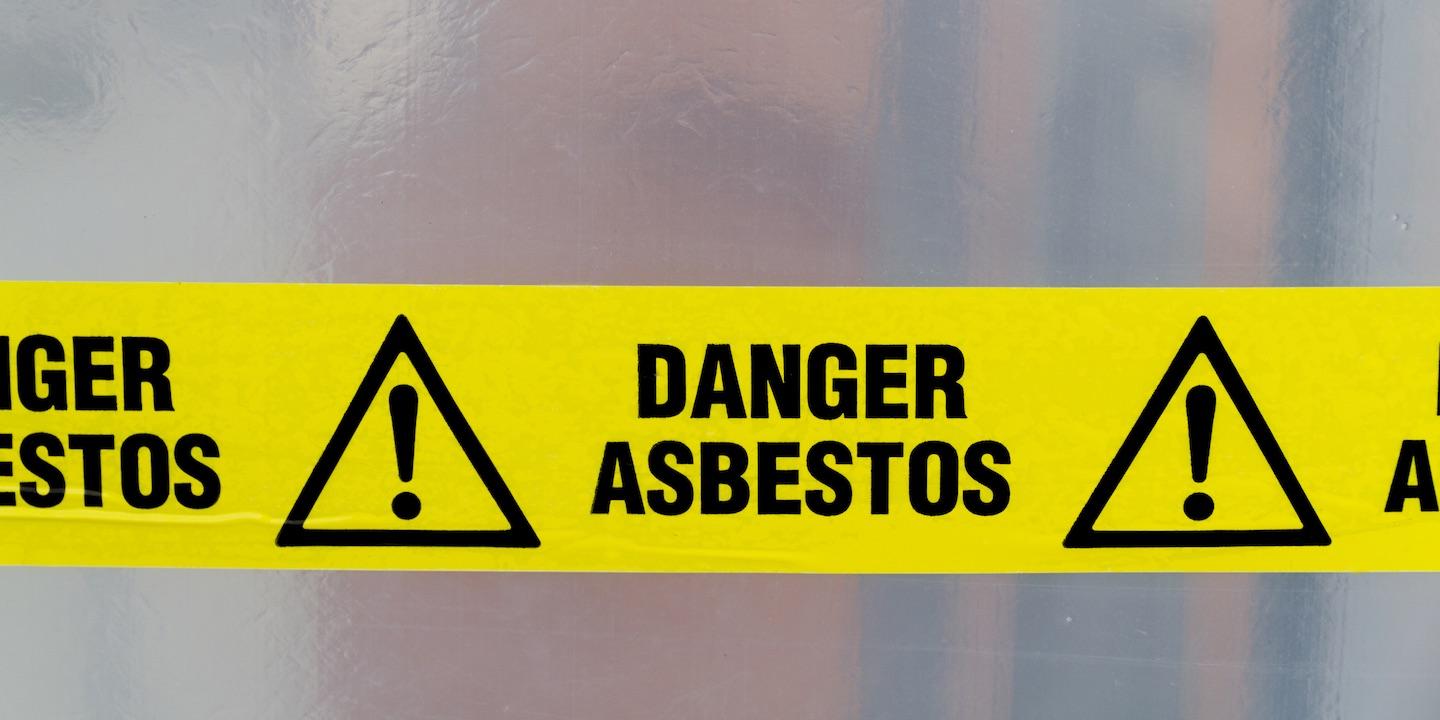 WILMINGTON, Del. (Legal Newsline) – The Supreme Court of Delaware has upheld a Superior Court's decision that an Ohio man suing Ford Motor Co., Goodyear and others over his alleged exposure to asbestos must offer expert medical evidence that attributed his exposure to his contracting mesothelioma.
The Supreme Court of Delaware concluded that the Superior Court correctly concluded "that expert medical evidence on specific causation" is needed for the plaintiff's case and the lower court did not abuse its discretion particularly since the plaintiffs waited until after summary judgment to file a supplement to the report.
According to the July 22 Supreme Court of the State of Delaware filing written by Justice Collins J. Seitz, the plaintiff-appellants Craig Charles Richards and Gloria Jeanne Richards filed an appeal in relation to an export report in their case against the defendant-appellees Copes-Vulcan Inc., Ford Motor Co. and the Goodyear Tire & Rubber Co.
The Richardses alleged that Craig Richards was exposed to the defendants' asbestos-containing products at work and in their home and that they caused him to contract mesothelioma. As part of their case, they served an expert report based on cumulative exposure theory showing that Richard's "every non-minimal asbestos exposure" caused his mesothelioma.
According to the ruling, after the Richardses served their expert report and during summary judgment briefing, the Ohio Supreme Court ruled on Schwartz v. Honeywell International Inc. and rejected the cumulative exposure theory.
The Richardses argued that "the manner, proximity, frequency and length of exposure" was "factual evidence" according to Ohio State statues. The Superior Court ruled that Richards must show specific causation to attribute the asbestos exposure to his mesothelioma.