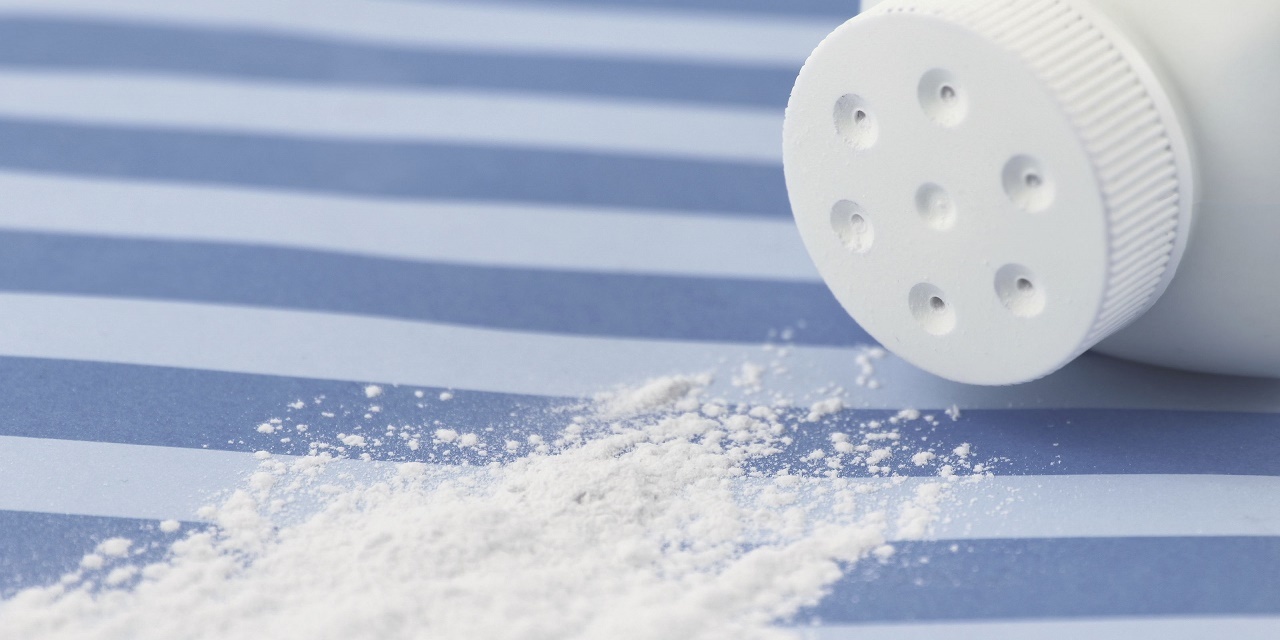 LOS ANGELES (Legal Newsline) – A subsidiary of Johnson & Johnson has been granted a new trial over claims that its talcum powder caused ovarian cancer, a California appeals court has ruled. The appeals court also affirmed a ruling voiding a verdict awarding more than $400 million against the parent company.
In a July 9 ruling largely falling in J&J's favor, the three-judge Second Appellate District Court in California, Division Three affirmed most of a lower court's judgment notwithstanding the verdict (JNOC) that entirely reversed the jury decision against the company.
The underlying case, a bellwether for the thousands filed against the company over its Baby Powder and Shower to Shower products, was taken by Eva Echeverria, who claimed her use of talc powder from the 1960s caused her cancer.
Echeverria died approximately a month after the jury delivered its August 2017 decision. Her daughter, Elisha, as trustee, is now the named plaintiff.
The jury found that both J&J and a subsidiary, Johnson & Johnson Consumer Inc. (JJCI), were guilty of negligence for failing to warn of a potential link between the products and the onset of ovarian cancer.
It awarded compensatory damages of $68 million against J&J and $2 million against JJCI. Punitive damages of $340 million were awarded against the parent company, and $7 million against JJCI.
The defendants filed motions for JNOV and for a new trial. The Los Angeles Superior Court, in a ruling penned by Judge Maren E. Nelson, granted the motions for judgment in favor of the companies.
In a ruling authored by Judge Rashida Adams, with judges Luis Lavin and Anne Egerton concurring, the appeals court affirmed the decision with regard to J&J on the judgment, and granted the subsidiary a new trial.
The decision relating to the parent company largely turned on the fact that it stopped manufacturing Baby Powder in 1967, at which point its subsidiary took over the responsibility. This was some years before any investigation was carried out by the company and others into a possible link between the talc products and cancer.
"The evidence also failed to support a finding of malice as required for a punitive damages award, and we affirm the JNOV in favor of JJCI on that ground," Adams wrote.
However, Adams added, "We conclude there was substantial evidence to support the jury's other findings as to JJCI. However, we must apply a different standard of review when evaluating the trial court order granting JJCI's motion for a new trial.
"We determine the causation evidence was in significant conflict and would have supported a defense verdict. We therefore reverse the JNOV in favor of JJCI as to liability, but affirm the trial court order granting JCCI's motion for a new trial."
"We look forward to retrying the remaining piece of this case and again demonstrating to the jury that talc does not cause ovarian cancer," Ernie Knewitz, a Johnson & Johnson spokesman, said Wednesday in an emailed statement to Bloomberg.
In other cases recently litigated, a California jury found J&J and Colgate-Palmolive Co. liable for the cancer caused by a woman who used talc products and found them liable for $12 million. In May, J&J was ordered to pay $325 million after a woman claimed her cancer was asbestos-related and linked to the use of Baby Powder.
But a Missouri appeals court did toss on jurisdictional grounds a $70 million award to a California woman.