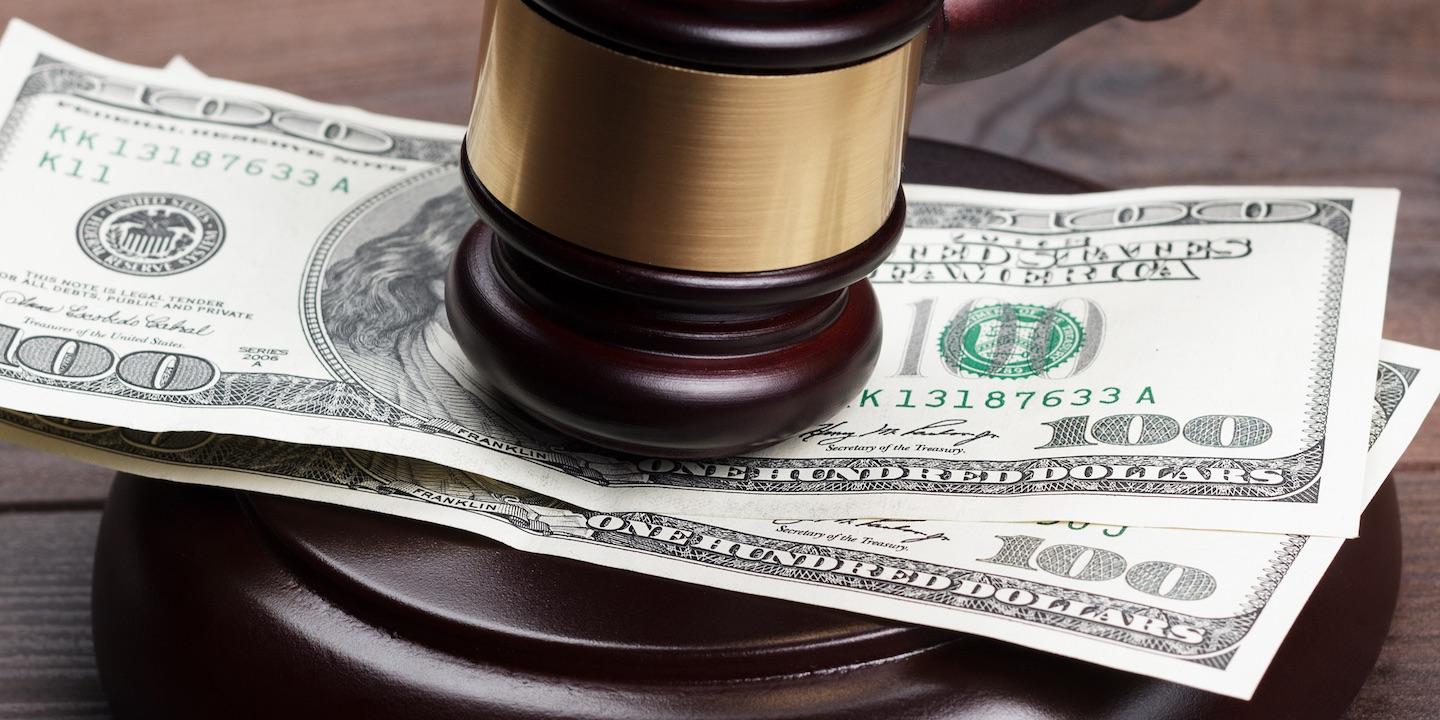 NEW YORK (Legal Newsline) – The assignee of a trust is seeking damages of more than $150 million from two law firms and two of the firms' partners over allegations they deceptively represented the trust in lawsuits and misappropriated millions.
Recovery Effort Inc. filed a complaint on June 17 in the U.S. District Court for the Southern District of New York against Zeichner Ellman & Krause LLP, Wachtel Missry LLP, Yoav M. Griver and William B. Wachtel alleging malpractice, breach of fiduciary duty and aiding and abetting conversion.
The suit states the plaintiff is the assignee of the claims of the Orly Genger 1993 Trust. In 2009, the Zeichner defendants filed lawsuits on behalf the trust against Dalia Genger and Sagi Genger, a mother a son, and the Wachtel defendants also represented as trust counsel.
"Although defendants, as counsel for the trust, had a legal duty to represent the interests of the trust – and deceptively claimed they were representing the interests of the trust - they were in fact principally representing the interests of Arie Genger, the aforementioned grantor of the trust, and David Broser, the aforementioned creditor of Arie Genger and friend and business associate of the Wachtel defendants, to the exclusion of the interests of the trust," the suit states.
"The Zeichner defendants denied in open court that their motive was to help rob the trust. However, when $32 million of settlement proceeds were paid they, along with the Wachtel defendants, concealed that they had facilitated the conversion of the proceeds to Arie Genger and David Broser. Defendants committed an additional deceit by remaining silent when David Broser submitted a false affidavit in the 2009 action denying knowledge of the whereabouts of the $32 million," the suit states.
The plaintiff alleges the defendants failed to exercise a degree of care and skill exercised by an ordinary member of the legal community.
The plaintiff is seeking relief damages estimated at more than $150 million or the trebling of the $32 million settlement amount, attorneys' fees, charges and relief deemed fit. The plaintiff is represented by Spencer L. Schneider of Spencer L. Schneider PC in New York City.
U.S. District Court for the Southern District of New York case number 1:19-CV-05641