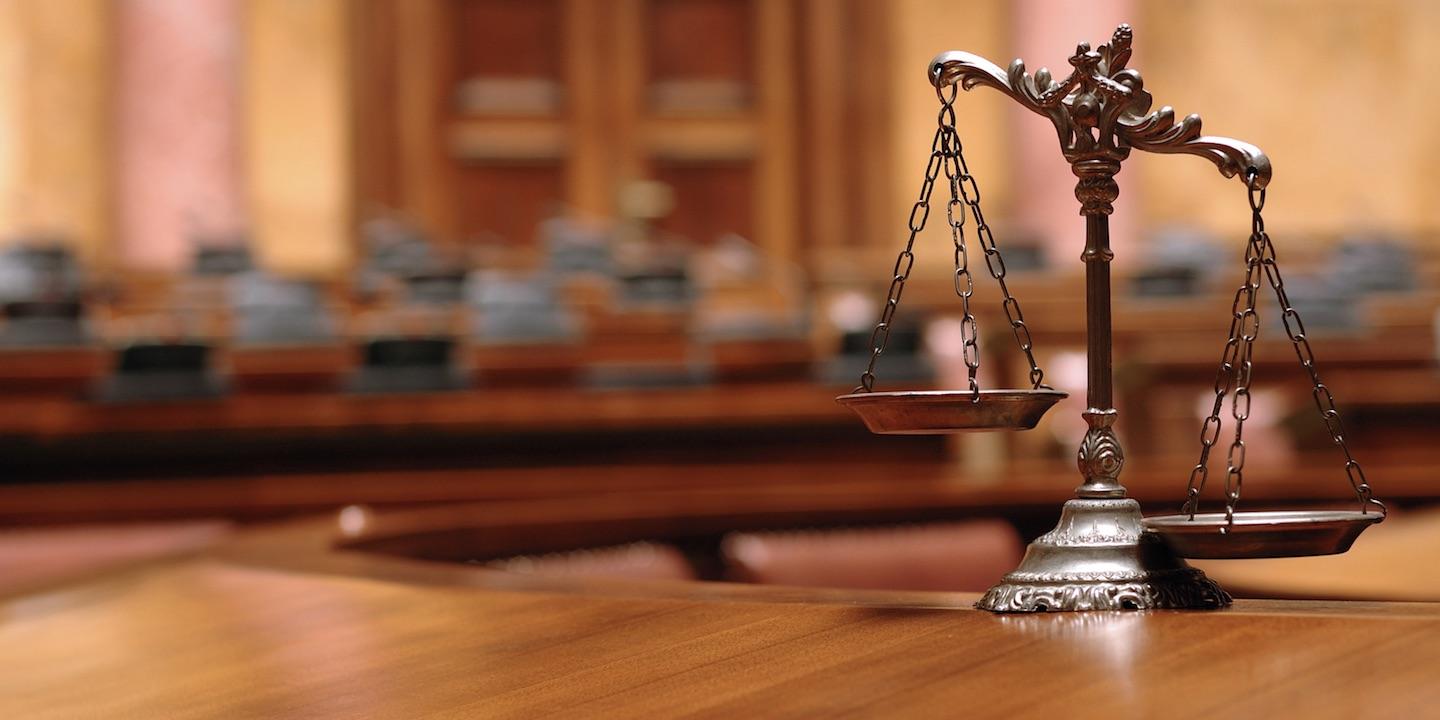 FRESNO, Calif. (Legal Newsline) – Chevron Environmental Management is seeking costs from a suspended Bakersfield, California, corporation for the cleanup of a site in the state.
Chevron Environmental Management Co. and Chevron U.S.A. Inc. filed a complaint on June 7 in the U.S. District Court for the Eastern District of California against Environmental Protection Corp., citing the Comprehensive Environmental Response, Compensation and Liability Act.
The suit states that the site is located north of Bakersfield and that the defendant operated a waste disposal facility there from 1971 to 1985, during which time the defendant received millions of gallons of waste that were land-farmed from 1971 to 1979 and disposed of in unlined impoundments.
The suit states the California Department of Toxic Substances Control determined that the site needed to be cleaned and issued an imminent and substantial endangerment determination and consent order. Chevron alleges it has taken response actions at the site and has incurred reasonable and necessary costs. It alleges the defendant is jointly and severally liable to it for all response costs incurred.
The plaintiff is seeking cost recovery from the defendant, judgment against the defendant, interest and other relief deemed fit. The plaintiff is represented by Daniel E. Vineyard of Jackson Walker LLP in Houston, Texas.
U.S. District Court for the Eastern District of California case number 1:19-CV-00807