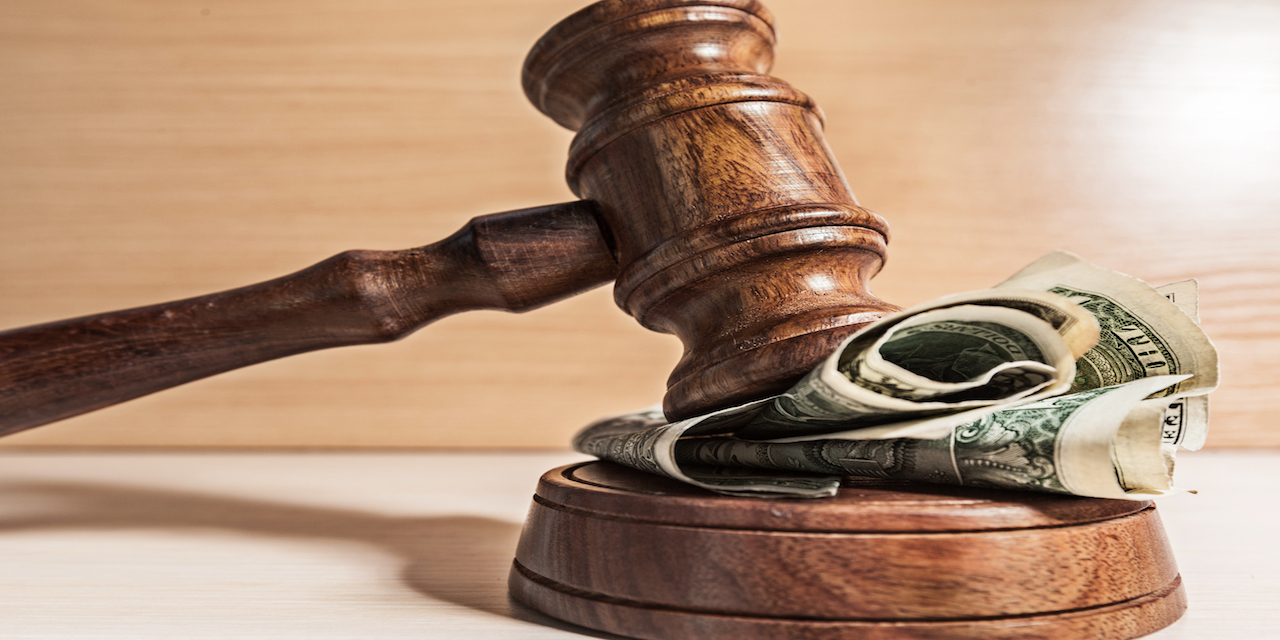 U.S. Department of Labor issued the following announcement on June 12.
After an investigation by the U.S. Department of Labor's Wage and Hour Division (WHD), Bahama Bob's Beachside Café Inc. – a full-service restaurant based in Orange Beach, Alabama – has paid $81,129 in back wages and liquidated damages to 28 employees for violating overtime provisions of the Fair Labor Standards Act (FLSA).
WHD found that the employer violated the overtime requirements of the FLSA when it paid workers straight-time rates for all the hours that they worked, failing to pay overtime when they worked more than 40 hours in a workweek. In addition, the employer failed to maintain accurate time and payroll records, and failed to keep records for tipped employees. Investigators found that the employer hired some of the affected workers through an agreement with Gulf Coast Cleaners Inc., a Foley, Alabama, staffing company. The agreement made both companies being responsible as joint employers for the wages owed to those workers.
"Employers must pay employees all the wages they have legally earned for the work they performed," said Wage and Hour Division District Director Kenneth Stripling, in Birmingham, Alabama. "Our work also ensures employers who comply with the law are able to compete on a level playing field. We encourage employers to call us any time or to use the many tools we offer to help them comply with the law, pay workers legally, and avoid violations."
Original source can be found here.