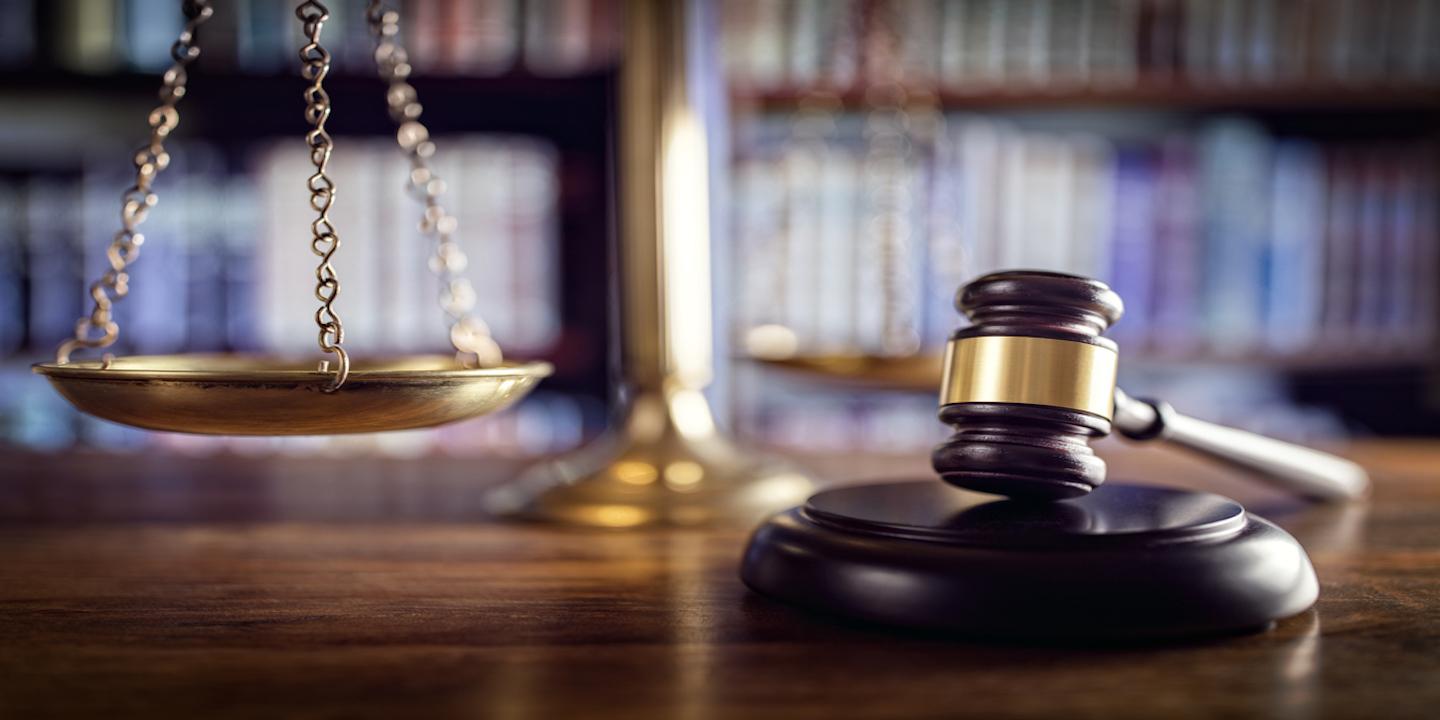 WHITE PLAINS, N.Y. (Legal Newsline) – The maker of TomTom navigation devices are alleged to have falsely advertised that the devices have lifetime maps and/or traffic updates.
Francis McVetty and Jane Doe, individually and on behalf of all others similarly situated, filed a complaint on May 25 in the U.S. District Court for the Southern District of New York against TomTom North America Inc., alleging negligent misrepresentation, breach of express warranty, fraud and other counts.
The defendant is a manufacturer of portable navigation devices that are marketed and advertised as being equipped with lifetime maps and/or traffic updates. The plaintiffs allege they understood "lifetime" to mean those features were provided until their devices were no longer functional. The suit states lifetime means "the amount of time defendant chooses to support the device."
The plaintiffs allege that the lifetime claim is false because in January 2018, the defendant announced it was terminating lifetime map updates. They allege the defendant used misleading marketing and advertising on their products.
The plaintiffs are seeking trial by jury, monetary damages, treble and punitive damages, costs, expenses and attorneys' fees and other relief deemed fit. The plaintiffs are represented by Spencer Sheehan of Sheehan & Associates PC in Great Neck, New York.
U.S. District Court for the Southern District of New York case number 7:19-CV-04908