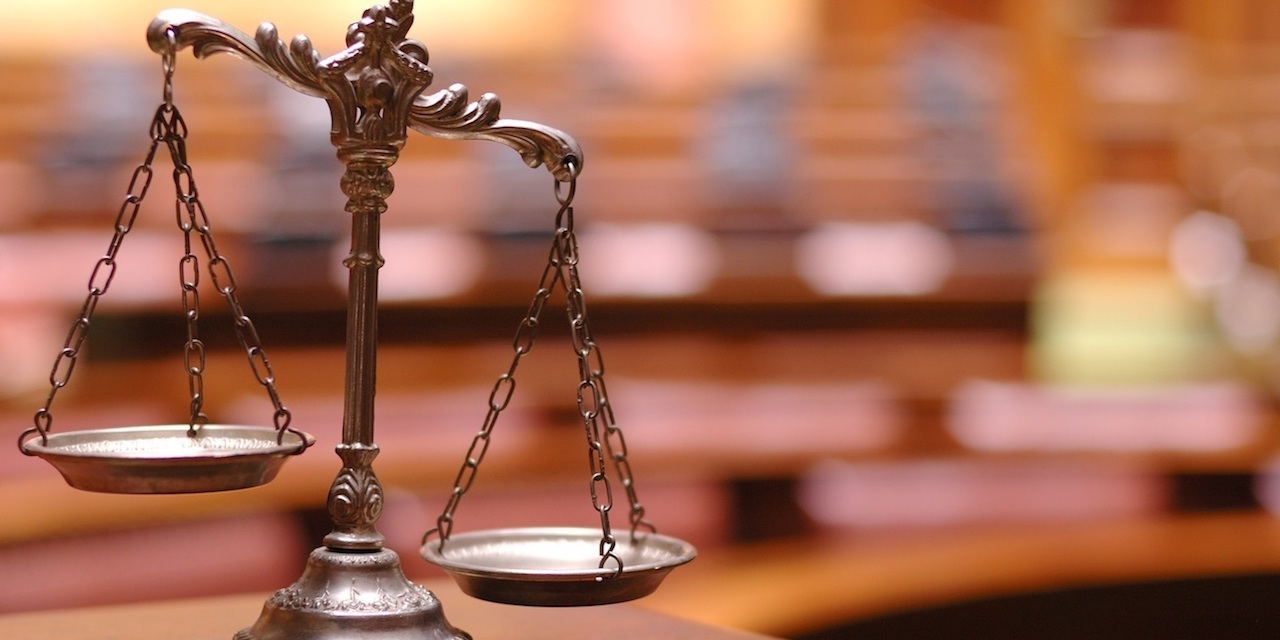 SPOKANE, Wash. (Legal Newsline) – A judge for the Washington Court of Appeals, Division III has affirmed a lower court's ruling that dismissed a man's Consumer Protection Act (CPA) claim against Toyota.
"Because the trial court's factual findings support its conclusion that Mr. (Duane) Young failed to carry his burden of proof on at least two elements of his claim, we affirm," Judge Laurel Siddoway wrote in the May 23 opinion.
Young purchased a 2014 Tacoma truck through a Washington dealer. The ruling states in December 2013, he received a letter from Toyota that stated the Monroney label on the truck may have indicated that an outside temperature gauge was included when that feature was not available for Tacomas for that model year. Toyota offered Young multiple cash reimbursements and a buyback on the truck, all of which Young declined.
Young filed the lawsuit in 2015, alleging Toyota had committed negligent misrepresentation, common law fraud, and for violation of the CPA. The fraud claim was dismissed and the other claims went to bench trial, and the CPA claims were dismissed. Young appealed.
Siddoway upheld the court's decision stating that Young had failed to prove a deceptive act or practice and furthermore did not present "credible evidence that Toyota's mistake was a matter of material importance and therefore deceptive, or that it had the capacity to deceive a substantial portion of the public," the ruling states.
Judge Robert Lawrence-Berrey joined the court's majority opinion.
In a separate concurring statement, Judge George B. Fearing wrote to "express some disagreement," with the court's opinion.
Fearing, having reviewed the court's reasoning of attaching a "requirement of materiality," to the element of an unfair or deceptive act or practice under the CPA, questioned the validity to the court's appending of such. However, he ultimately affirmed the trial court's decision, but found that using the issue of "materiality" to come to that conclusion serves no general purpose or function.