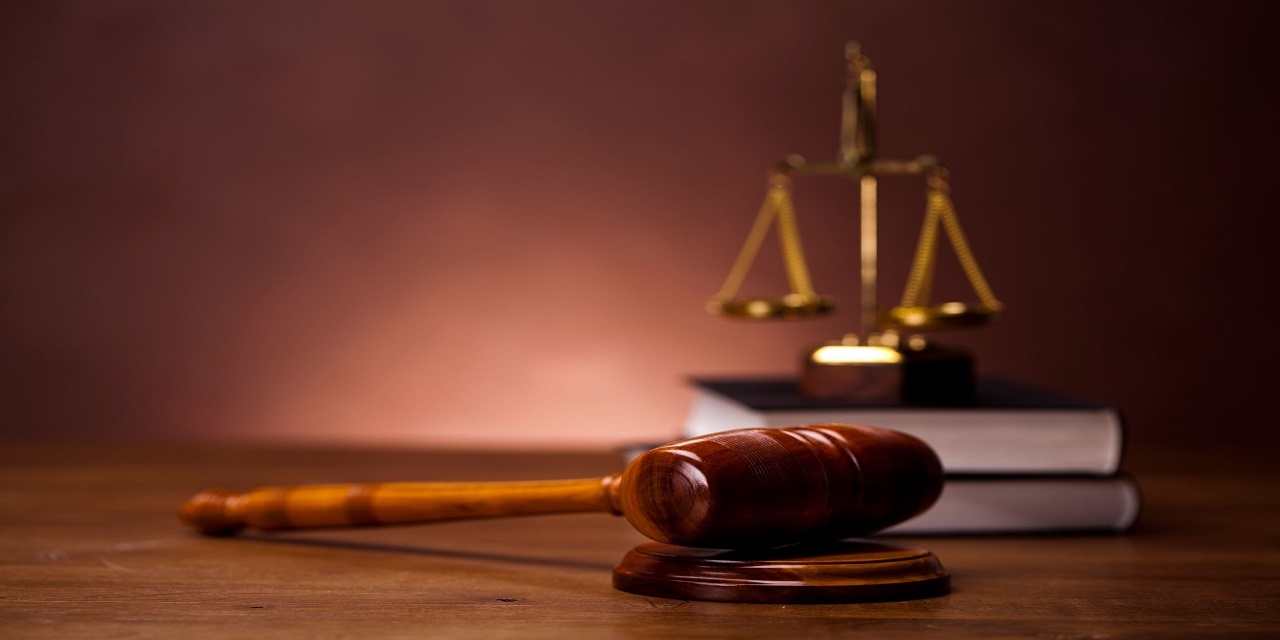 PIERRE, S.D. (Legal Newsline) – The Supreme Court of South Dakota has upheld a lower court's ruling that a restaurant was not negligence in a patron's slip-and-fall case.
Shirley Tammen sued the Fryn' Pan restaurant in Sioux Falls, South Dakota over allegations of negligence after she slipped and fell, injuring her wrist.
Tammen had filed a lawsuit against the company in October 2014 "alleging that restaurant failed to take reasonable measures to keep the parking lot safe by removing [the] snow and ice" on Jan. 31, 2014, the ruling states.
After a three-day jury trial, the jury in the 2nd Judicial Circuit Court of Minnehaha County returned a verdict clearing the restaurant of the allegations, finding that the restaurant took reasonable measures to ensure safety of customers.
Tammen appealed the court's decision, claiming that the court "failed to give full and complete instructions to the jury and erred in rejecting her requested instructions," the ruling states. She further argued that the circuit court erred when it "instructed the jury on the restaurant's defense of contributory negligence and when it refused to instruct on dormant pre-existing health conditions," the ruling states.
However, in a decision filed on May 22, retired Justice Glen A. Severson affirmed the circuit court's decision and found that "the court provided the jury with a full and accurate statement of the applicable law and legal principles" and did not err when rejecting the submitted instructions of the plaintiff.
Tammen had argued that although the court's instructions for the jury were technically accurate, they "did not sufficiently address the specific duties a possessor of land owes in relation to the specific rights of a business invitee," and that her proposed instructions "adequately set forth the applicable law," the ruling states.
However, Severson found that the majority of the plaintiff's requested instructions amplified certain aspects of the court's instructions and that the court was "not required to amplify" such verbiage.
Severson was joined by justices David E. Gilbertson, Janine M. Kern and Steven R. Jensen.