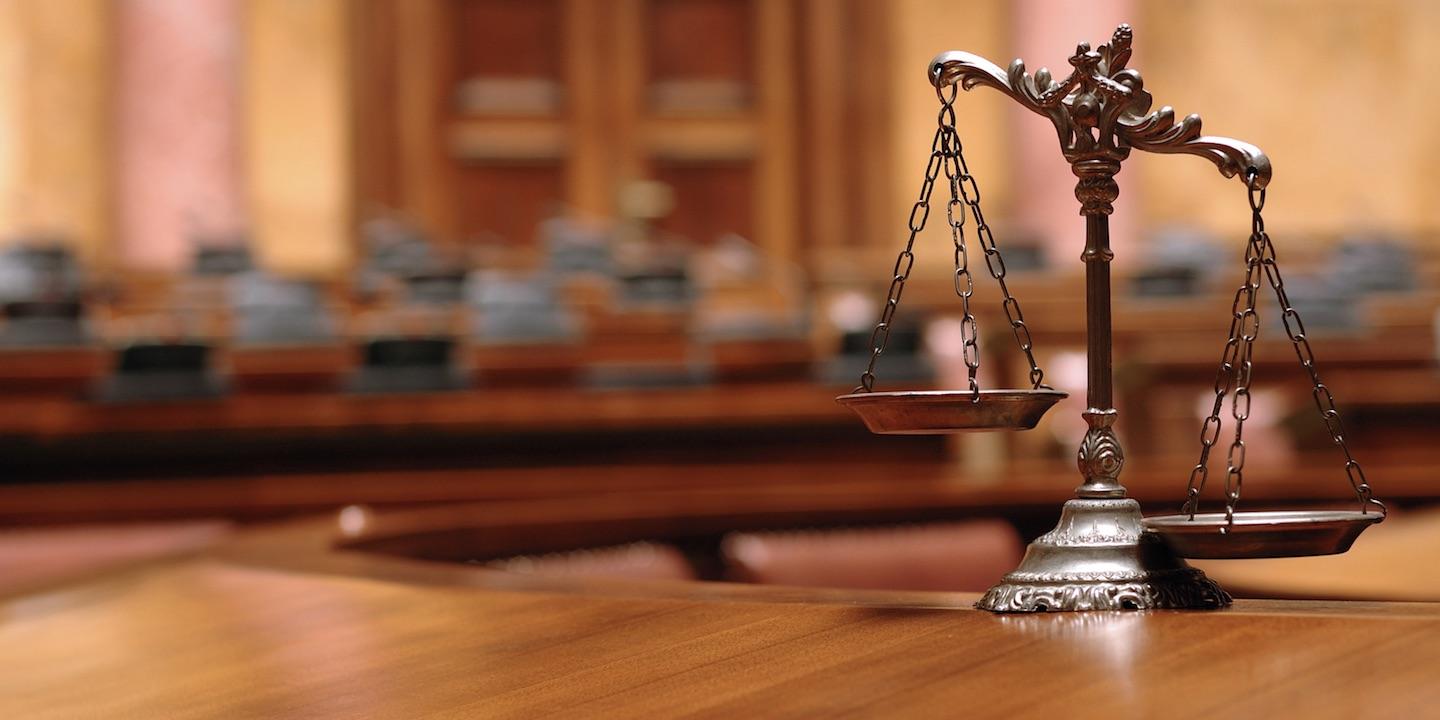 PHOENIX (Legal Newsline) – The Arizona Supreme Court recently unanimously reversed an appellate court's decision regarding a negligence lawsuit against Encanto Adventures, the operator of Phoenix's Picnic Island amusement park, saying Encanto is not immune from liability under the state's recreational use statute.
According to the May 17 Supreme Court opinion, Encanto was sued for negligence by Marcie Normandin, who claimed she suffered an injury in the pinata area on the park's premises. Maricopa County Superior Court found Encanto to be immune of charges, agreeing with Encanto's claimed status as a "manager," under an Arizona statute.
The court's ruling was upheld by Arizona Court of Appeals, Division One. Normandin had also sued the city of Phoenix, whose immunity of charges remained undisputed by the state's Supreme Court.
In the May 17 Supreme Court opinion, Justice John R. Lopez IV reversed the appellate court's granting of immunity to Encanto, finding that the defendant was not in fact a "manager" of the premises. Justices Scott Bales, Ann A. Scott Timmer, Clint Bolick, Andrew Gould, John Pelander and Philip Espinosa concurred.
In the opinion, Lopez cited Encanto's self-asserted status as "manager" as "unavailing," and that Arizona's recreational use statute's definition of a manager clearly discerns the matter at hand. Lopez found that the appellate court had based its decision on the dictionary definition rather than the context of the title's meaning in the context of the statute.
Considering that Encanto "does not have the authority to open, or for that matter to close, the pinata area for recreational use," and its "relationship with the city belies" its claims, Lopez remanded the lawsuit. He went on to say the city, not Encanto, holds the authority as a manager.