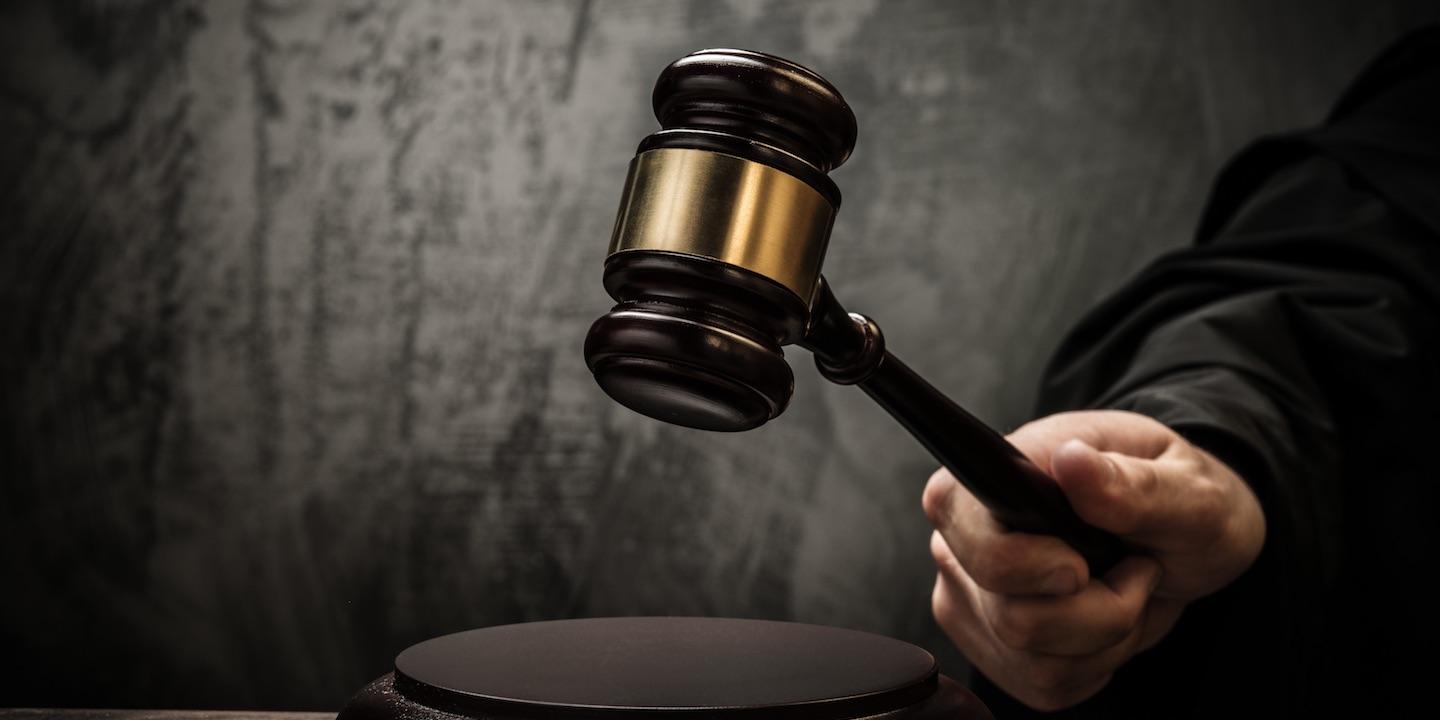 CHICAGO (Legal Newsline) – A Michigan man alleges his lawsuit was dismissed because a Chicago-based lawyer and law firm routinely failed to appear in court.
Matthew Zettle filed a complaint May 6 in the U.S. District Court for the Northern District of Illinois against The Fakhouri Firm LLC and Robert S. Fakhouri alleging breach in the standard of care.
The plaintiff alleges he was injured Dec. 4, 2014, in an elevator that fell while he was inside and retained the defendants on March 11, 2016, to represent him in the lawsuit regarding the incident. The suit states the defendants filed a lawsuit in Cook County Circuit Court on Nov. 30, 2016, and filed an amended complaint on Feb. 22, 2017.
The suit states the defendants failed to appear in court on March 27, 2017, and the Circuit Court dismissed the lawsuit.
On May 2, 2017, the plaintiff alleges the defendants filed a motion to vacate the dismissal but did not notify the plaintiff. The defendants allegedly did not appear in court on May 10, 2017, and the motion to vacate was stricken. The defendants allegedly failed to notify the plaintiff that they did not appear.
A similar incident occurred on Aug. 4, 2017, through Aug. 17, 2017, the suit states. The defendants allegedly were informed by the Circuit Court that if they did not appear on Sept. 25, 2017, and Nov. 20, 2017, the case would be dismissed. This series of events continued until May 31, 2018, when the court made a final order to deny the motion to vacate the lawsuit's dismissal.
In January 2019, the plaintiff alleges he was contacted by a bill collector who informed the plaintiff that the defendants were no longer representing him.
The plaintiff is seeking a trial by jury, relief of more than $75,000, interest, costs and other relief deemed fit. The plaintiff is represented by Michael I. Leonard of LeonardMeyer LLP in Chicago.
U.S. District Court for the Northern District of Illinois case number 1:19-CV-03057