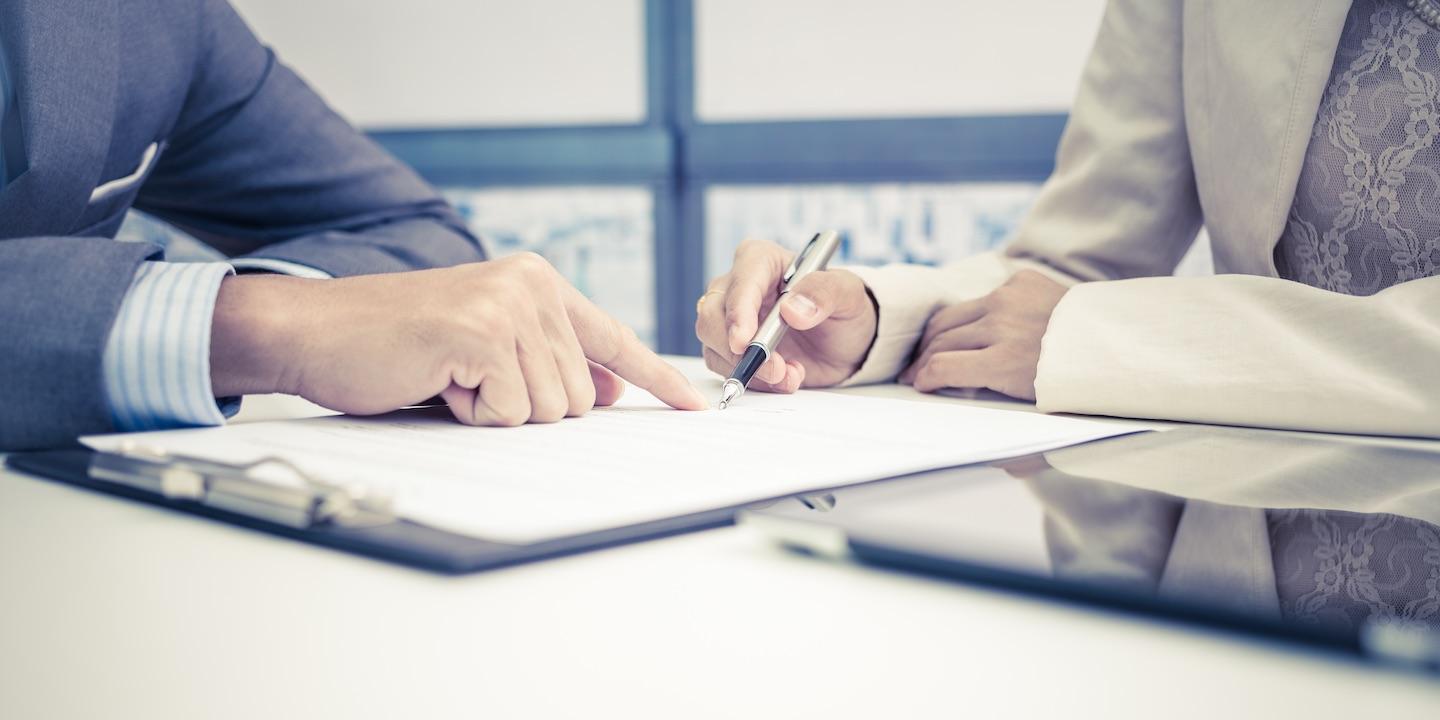 TRENTON, N.J. (Legal Newsline) – A New Jersey company alleges that there is no written agreement between it and a Tennessee company that requires disputes to be resolved by arbitration in Tennessee.
Advisory Concepts Evolvers LLC and Mary Ann Fasanella filed a complaint on April 9 in the Superior Court of New Jersey in Burlington County against Digital Law Marketing Inc., seeking declaratory judgment.
The suit states Advisory Concepts Evolvers was engaged by the defendant as a contractor in 2015. The defendant allegedly presented the plaintiffs with a written agreement but a fully executed agreement was never supplied to the plaintiffs before March 2019.
The plaintiffs obtained a Philadelphia-based law firm as an account for the defendant and the firm began making payments of more than $30,000 per month, the suit states. The firm dropped the defendant's services and the defendant alleged that it was because of the plaintiffs' actions.
The plaintiffs allege their counsel forwarded a letter to the defendant's attorney informing them that there was no written agreement and that they had not done any wrong. The defendant has since tried to demand arbitration from the plaintiffs despite the lack of agreement, the plaintiffs allege.
The plaintiffs are seeking judgment declaring there is no agreement among the parties and that no arbitration of the claims should be conducted. The plaintiffs are represented by Gerald J. Williams of Williams Cedar LLC in Haddonfield, New Jersey.
The case was removed to the U.S. District Court for the District of New Jersey on May 7.
U.S. District Court for the District of New Jersey case number 1:19-CV-12250