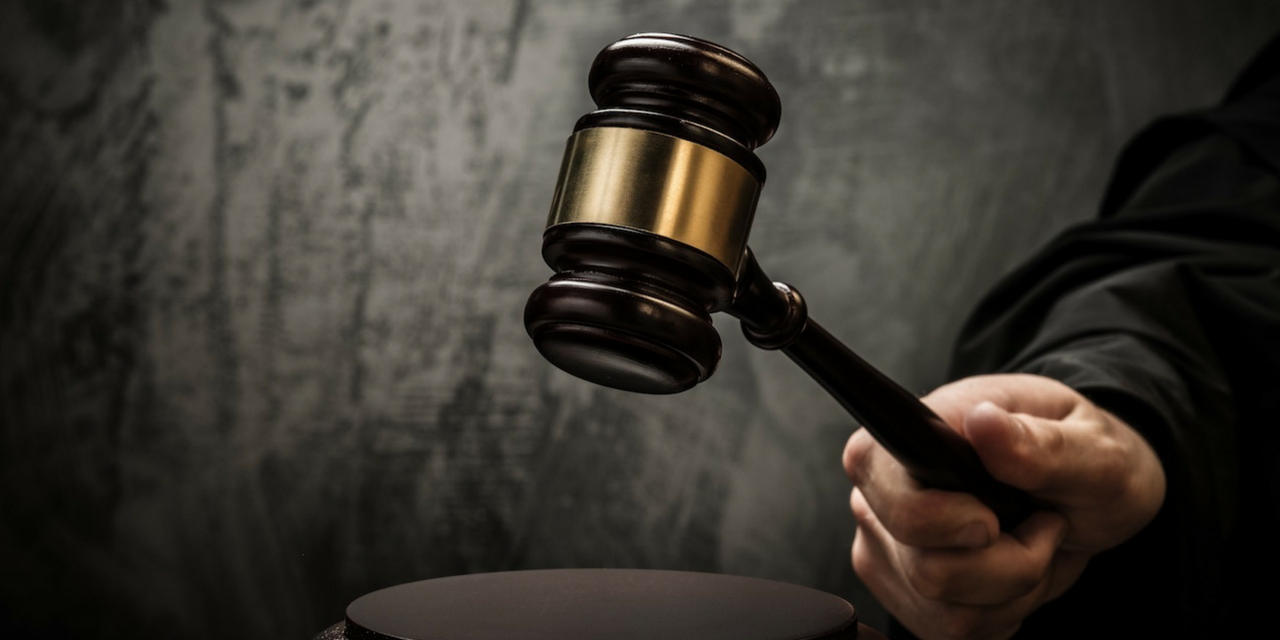 NEW ORLEANS (Legal Newsline) – A "claimant" status for a decedent's granddaughter attempting to file a request for a medical review panel was improperly determined, the Supreme Court of Louisiana said.
The high court said a lower court erred when it determined Deana Frederick was a claimant under the Louisiana Medical Malpractice Act on May 8 and reversed the ruling. The Supreme Court said Frederick didn't have the authority to file the request for a medical review panel to begin with, so denying her claim was improper. Frederick isn't a plaintiff in the case.
Plaintiffs George Guffey and James Guffey sued Lexington House LLC over allegations of wrongful death and survival via the Louisiana Medical Malpractice Act. They claimed their mother, Geneva Guffey, suffered injuries after a Lexington House employee dropped her while taking her from a bath chair to her bed. They said these injuries led to her death.
Frederick filed a request or a medical review panel as the representative of the decedent or the decedent's estate in November 2016. While the lower courts said she was a "claimant" as defined in the Medical Malpractice Act, it said her request suspended prescription as it relates to the medical malpractice claims from the plaintiffs, despite the notion that they weren't named as claimants in the first request for a medical review.
In light of that, the Supreme Court said the granddaughter was not a true "claimant" but rather a succession representative.
"Because the initial request for the medical review panel was not made by a proper 'claimant,' prescription was not tolled," said the Supreme Court. "Accordingly, because the defendant's exception of prescription should have been granted, the trial court's ruling denying the exception of prescription is reversed."
The court said that the regulation in question describes a claimant as "a patient or representative or any person, including a decedent's estate, seeking or who has sought recovery of damages or future medical care and related benefits under this part."
Ultimately, the claimant asking for medical review must also be requesting damages in relation to the person's passing, and/or someone who has the right to seek recovery in a wrongful death. The Supreme Court said the Frederick doesn't fit the criteria.
Justice Greg G. Guidry authored the opinion.
Chief Justice Bernette Joshua Johnson dissented and said she believed Frederick is a proper claimant.
"In my view, the majority applies a hyper-technical definition of 'claimant' by limiting it to one who has a right of action to seek recovery of wrongful death or survival action damages…'"
She said she doesn't agree with the nursing home's exception of prescription.