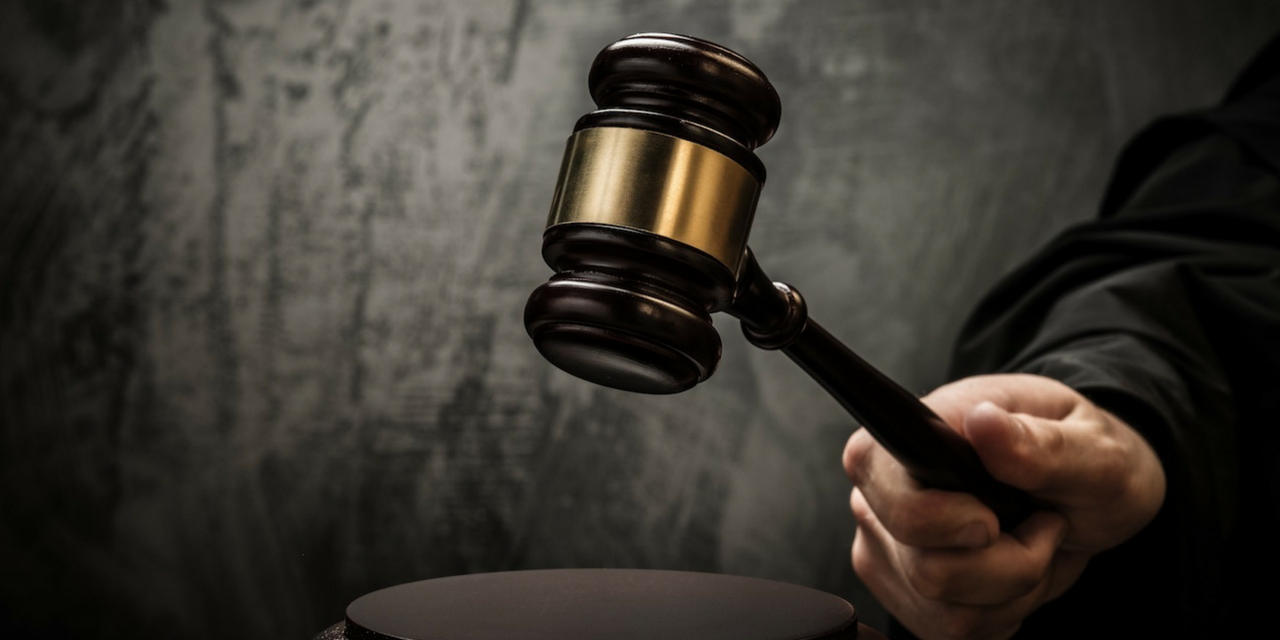 TOPEKA, Kan. (Legal Newsline) – The Kansas Supreme Court recently determined the state Senate will have to reject the appointment of a judge to the Kansas Court of Appeals after the governor's appointee withdrew following a controversy over the appointee's posting on social media.
In its May 10 opinion written by Justice Dan Biles, the high court said the state Senate must first reject Gov. Laura Kelly's appointment of District Court Judge Jeffry Jack to the Kansas Court of Appeals before Kelly can make another appointment to the appeals court to fill the vacancy following the retirement of Judge Patrick D. McAnany.
The state Supreme Court opinion was issued in regard to a lawsuit filed April 22 on behalf of the state by Attorney General Derek Schmidt against Kelly, Chief Justice Lawton R. Nuss and the Kansas Senate.
Kelly announced the appointment of Jack to the state court of appeals on March 15, court filings said. Three days later, Jack withdrew at Kelly's request after information about controversial social media postings surfaced, an announcement by Kelly's office said.
Kelly said she would make a new appointment within her allotted 60 days, but her announcement of the new appointee to the vacant spot on the appeals court came after Schmidt had filed the suit with the Supreme Court. Now, there is an issue of "whether anyone has authority to take another step in the process," according to the Supreme Court.
The Supreme Court ultimately determined the Senate should reject the first apointee.
In its opinion, the Supreme Court said, "We hold the governor appointed Judge Jack to fill the Court of Appeals vacancy created by Judge McAnany's retirement, and the Senate has received that appointment. This effectively began the statutory 60-day Senate confirmation process under K.S.A.2018 Supp. 20-3020(b). Under these facts, neither the governor nor the appointee possessed statutory authority to withdraw the appointment and stop that process. Accordingly, the governor's new appointment is ineffective because there may be only one appointee at a time. Because of this, the second appointment is treated as a matter of law as if it never happened."
In this situation, the governor made her announcement on the 60th day, but the high court said the governor doesn't have the standing to withdraw an appeals court appointment after the appointment was announced. Considering this, the new appointment was not effective because only one person can be appointed at a time.
Chief Justice Nuss did not participate.