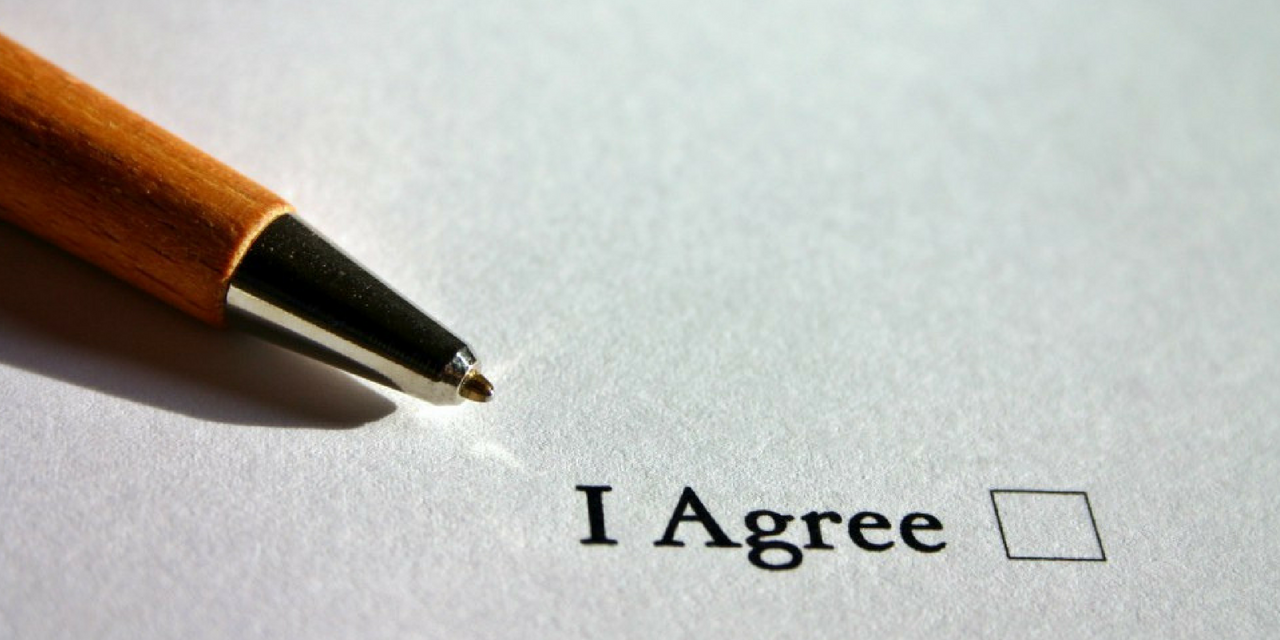 BOISE, Idaho (Legal Newsline) – On May 14, the Supreme Court of Idaho affirmed in part and reversed in part a lower court's ruling to award attorney fees and sanctions in a man's dispute with his former lawyer.
Justice Gregory Moeller authored the opinion. Chief Justice Roger S. Burdick and justices Robyn Brody, Richard Bevan and John Stegner concurred.
David A. Kosmann sued Kevin Dinius and Dinius & Associates PLLC over claims of professional negligence and breach of contract.
The District Court of the Third Judicial District of the State of Idaho in Canyon County ruled that an oral settlement agreement previously reached in meditation must be enforced. It also awarded Dinius attorney fees and ordered a sanction against Kosmann and his counsel while refusing to order sanctions against Dinius and his lawyer. The court also struck a memorandum in relation to Kosmann's motion to reconsider.
Kosmann responded with the appeal in the Supreme Court, which affirmed in part and reversed in part the lower court's ruling.
The high court first said the lower court didn't err when it enforced a settlement of $32,047.19 because it correctly applied contract law principles when it decided the agreement was indeed able to be enforced.
"Kossman's statements not only establish that he was comfortable with the terms of the agreement, but also support the district court's conclusion that he entered into the agreement knowingly and willingly," said the Supreme Court.
Koffman also had the chance to converse with his counsel if there was something concerning the settlement he wasn't comfortable with, the Supreme Court pointed out.
The court declined to determine if Dinius violated Rule 4.2, which deals with communication with a person represented by counsel.
"Even if a contract could be deemed void or violative of public policy for that reason, there are no findings in the record as to whether Dinius (or any of the attorneys) actually violated the Idaho Rules of Professional Conduct because the trial court properly left that determination to the State Bar," said the Supreme Court.
Still, the court did say the lower court should not have imposed I.R.C.P. 11(b) sanctions against Kosmann and Messerly. It also determined Kosmann isn't owed attorney fees.
The ruling states Kosmann and Dinius were once on the same side when Kosmann hired Dinius to represent him in a legal battle over the sale of real property. Kosmann was granted $32,000 and the other party appealed.
At the same time, Kosmann couldn't pay Dinius attorney fees, and Dinius removed himself from the case and filed a lien for the fees. Kosmann subsequently hired another attorney, Loren Messerly. Kosmann then sued Dinius over allegations of professional negligence and breach of contract. Dinius retained Yvonne Dunbar to represent him.
Both parties reached a provisional agreement with a mediator that Dinius would pay Kosmann $40,000. After lots of back and forth over whether the amount would be $40,000 or $32,000, and whether Dinius would ever be able to sue Messerly, Dunbar filed drafts of a settlement agreement that Messerly didn't agree with.
Ultimately, Dinius filed a motion that would enforce the oral settlement the parties agreed to and Kosmann filed a cross-motion to enforce the $40,000 settlement. Both sides also filed cross-motions against each other and attempted to have the court order sanctions.