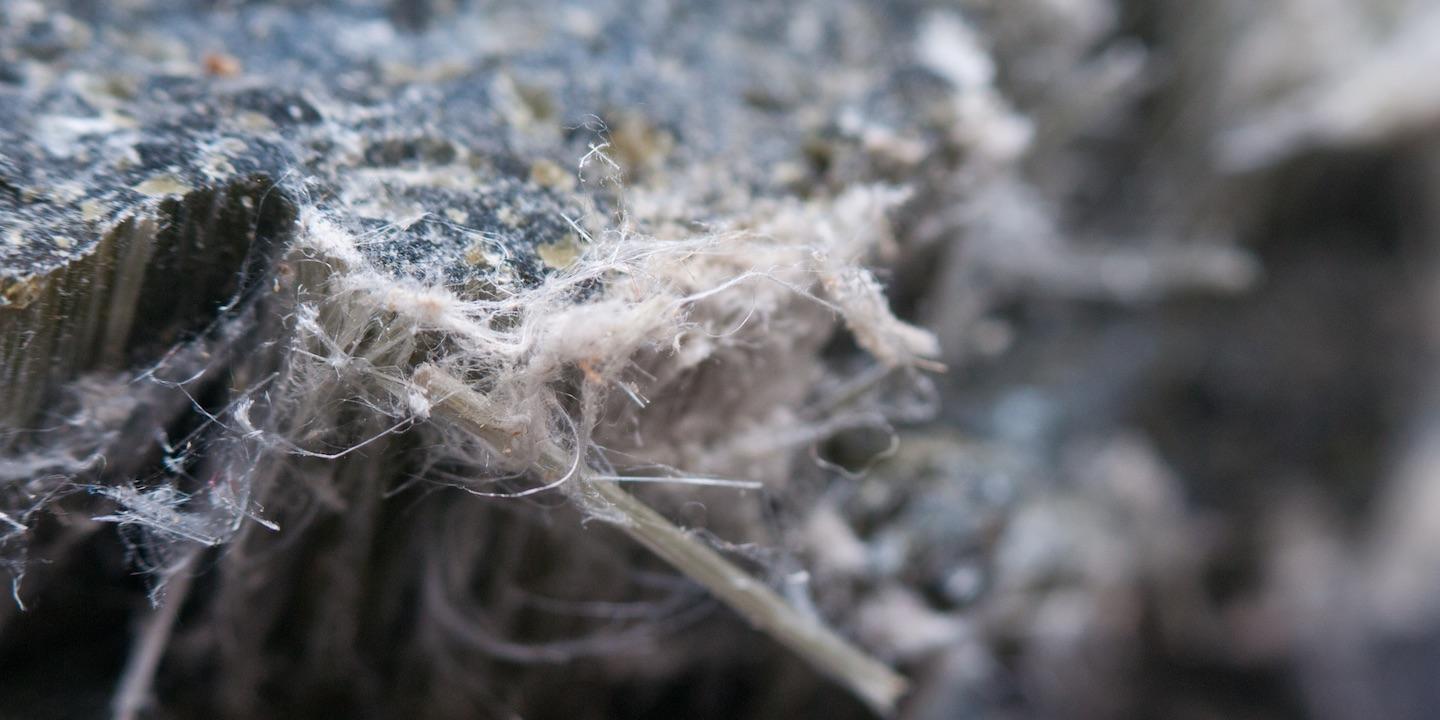 WILMINGTON, Del. (Legal Newsline) – A Delaware court has granted summary judgment to the defendants in a former carpenter's claim that various companies are responsible for his alleged exposure to asbestos at their worksites.
On April 18, the Superior Court of the State of Delaware granted motions for summary judgment filed by Delmarva Power and Light Co., Four Star Oil & Gas Co., TRMI-H LLC, Texaco Inc. and Sunoco LLC in a case filed by Werner Rath.
Rath filed suit in 2017 against various property owners, including Delmarva Power and Light Co., Four Star Oil and Gas Co., Texaco Inc. and Sunoco. Rath alleged that he was exposed to asbestos through the work of others, such as insulators, pipefitters, electricians, boilermakers and welders who worked around him.
The defendants argued that "no duty is owed to an employee of an independent contractor if he alleges exposure to asbestos through the work of the same independent contractor and its employees," the ruling states.
In her ruling, Judge Vivian L. Medinilla wrote: "Rath fails to establish that a duty is owed to him to protect him from the hazards of the work which his independent contractor-employer was contracted to perform at defendant's various sites. Since no duty of care is owed to him as a matter of law, defendants' motions for summary judgment are granted as to all claims asserted by Rath, including any cross-claims."