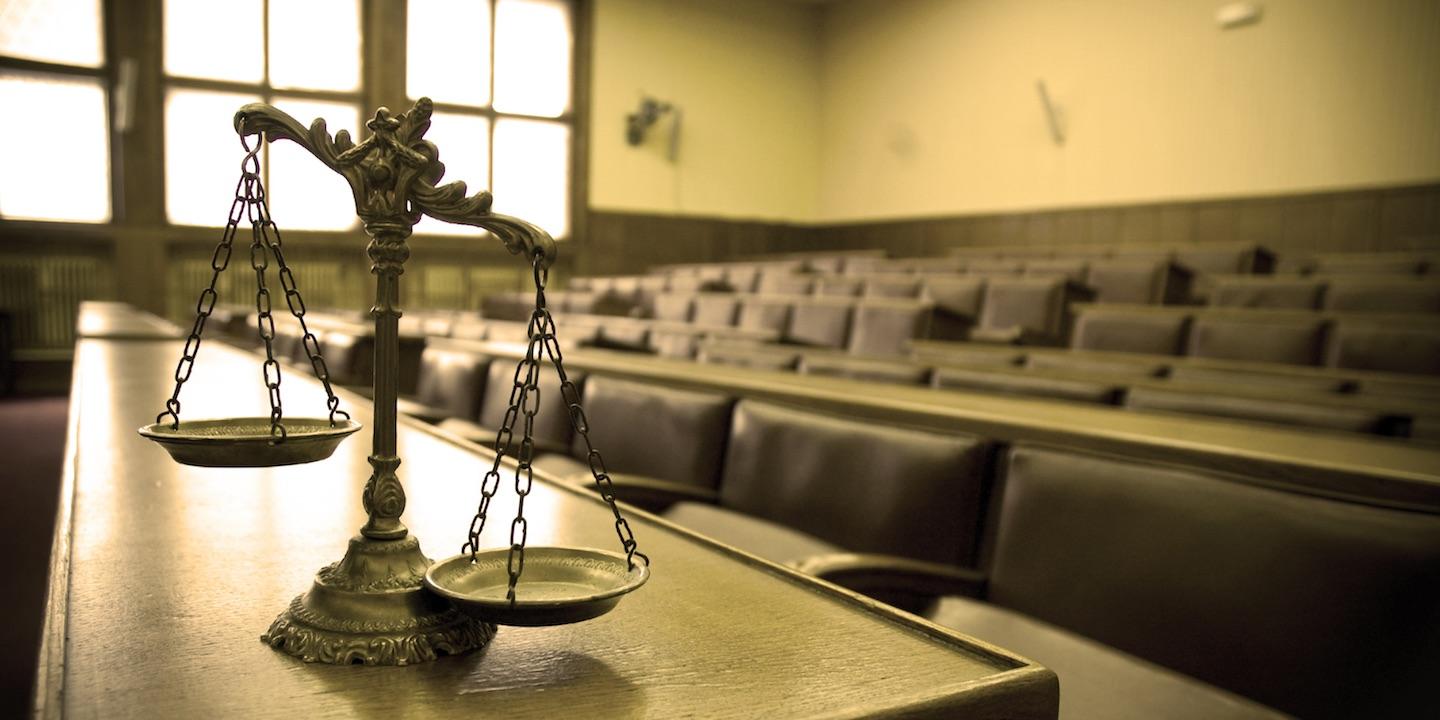 NASHUA — A New Hampshire man is suing Google, alleging its AdWords practices were fraudulent and caused him to suffer economic damages.
Scott Phila doing business as MassageChairsForLess.com and MassageChairsForLess.Com LLC filed a complaint on April 15 in Hillsborough Superior Court Southern Branch against Google LLC, doing business as Google AdWords and doing business as Google AdWords Express, alleging false advertising practices, breach of contract, conversion, fraud and negligence,
Accodrding to the complaint, Phila advertised MassageChairsForLess.Com products on the Internet using Google services, which said it offered a pay per click bonus for the plaintiff. The plaintiff's credit card, the suit says, was invoiced by Google for the services.
In spring 2017, the suit alleges Google it had an express mobile application saying MassageChairsForLess.Com would have more management over ad campaigns with no additional cost. The plaintiff says he did not monitor the charges made by the defendant and in January 2018 he noticed MassageChairsForLess.Com had been charged far more than what was agreed upon or had expected.
Google agreed to pay the plaintiff $58,000 as a settlement for its losses but that amount does not fully reimburse the plaintiff for the losses suffered, the suit says.
MassageChairsForLess.Com seeks trial by jury, actual and consequential damages, compensatory damages, interest, costs, attorney fees and other relief deemed fit. It is represented by attorney Robert M.A. Nadeau of Nadeau Legal PLLC in Biddeford, Maine.
Hillsborough Superior Court Southern Branch case number 1:19-CV-00393