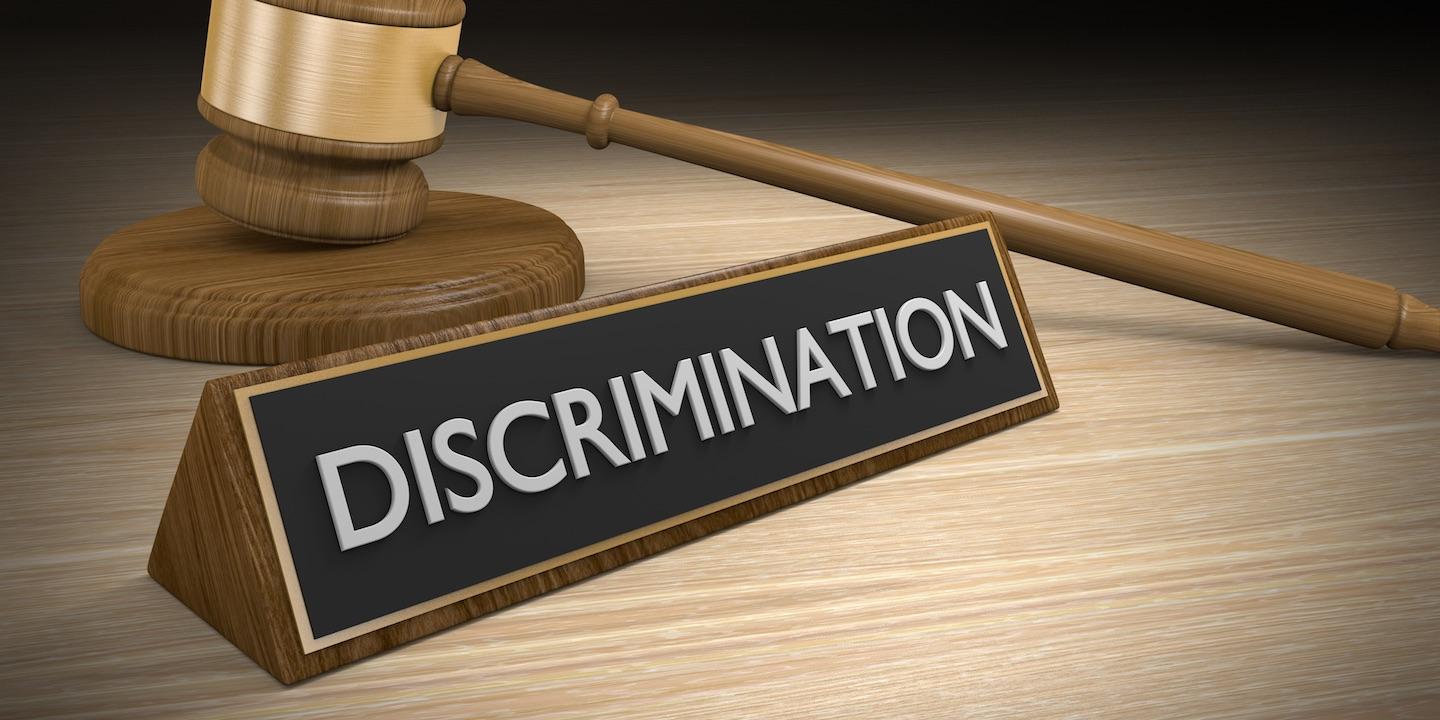 BROOKLYN, N.Y. (Legal Newsline) — The U.S. Equal Employment Opportunity Commission is suing Goodwill Industries of New York and New Jersey, alleging the organization failed to give an employee working as a janitor disability accommodations.
According to a March 25 EEOC news release, the janitor required additional training and job coaching due to his cognitive disability.
The janitor's supervisor gave him written warnings that he could not understand and, despite asking to have someone explain the written warnings to him, his request was ignored, the EEOC said. He "continued to experience the same difficulties" with his job and was eventually fired, according to the EEOC.
The EEOC alleges Goodwill violated the Americans with Disabilities Act (ADA).
"The law is clear. Employers must reasonably accommodate the known disabilities of their employees," said EEOC New York regional attorney Jeffrey Burstein in a statement.
The lawsuit against Goodwill was filed in U.S. District Court for the Eastern District of New York.