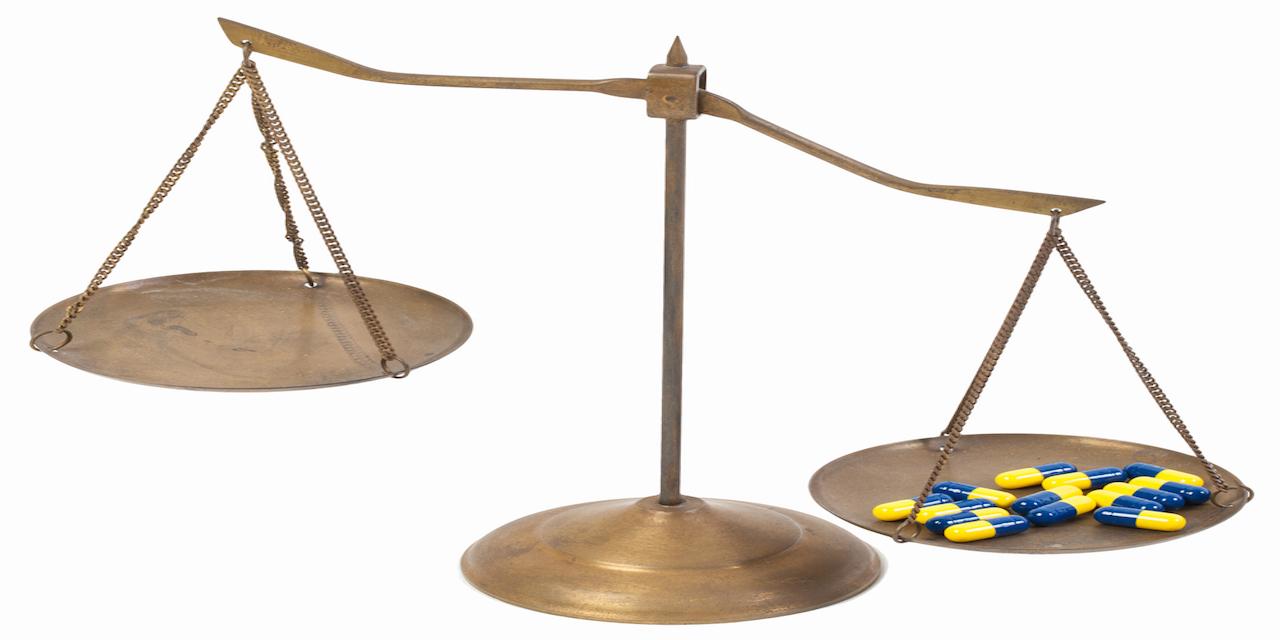 WASHINGTON (Legal Newsline) — MedStar Health Inc. has agreed to pay $35 million to settle claims by the federal government that it paid kickbacks disguised as professional service agreements in exchange for referrals from a cardiology practice.
According to a U.S. Department of Justice March 21 news release, MedStar Health Inc., in Columbia, Maryland, along with Baltimore's MedStar Union Memorial Hospital and MedStar Franklin Square Medical Center, paid the kickbacks for referrals for procedures such as cardiac surgery and other cardiology procedures.
"Patients rightly expect their doctors will make recommendations based on sound medical practice – not payoffs that too often result in needless and sometimes even harmful procedures," said Office of Inspector General of the U.S. Department of Health and Human Services agent in charge Maureen Dixon in a statement.
"We will continue to protect patients and taxpayer-funded government health programs from these unnecessary services, as the government contended in this case."
The settlement stems from two whistleblower lawsuits alleging False Claims Act violations.