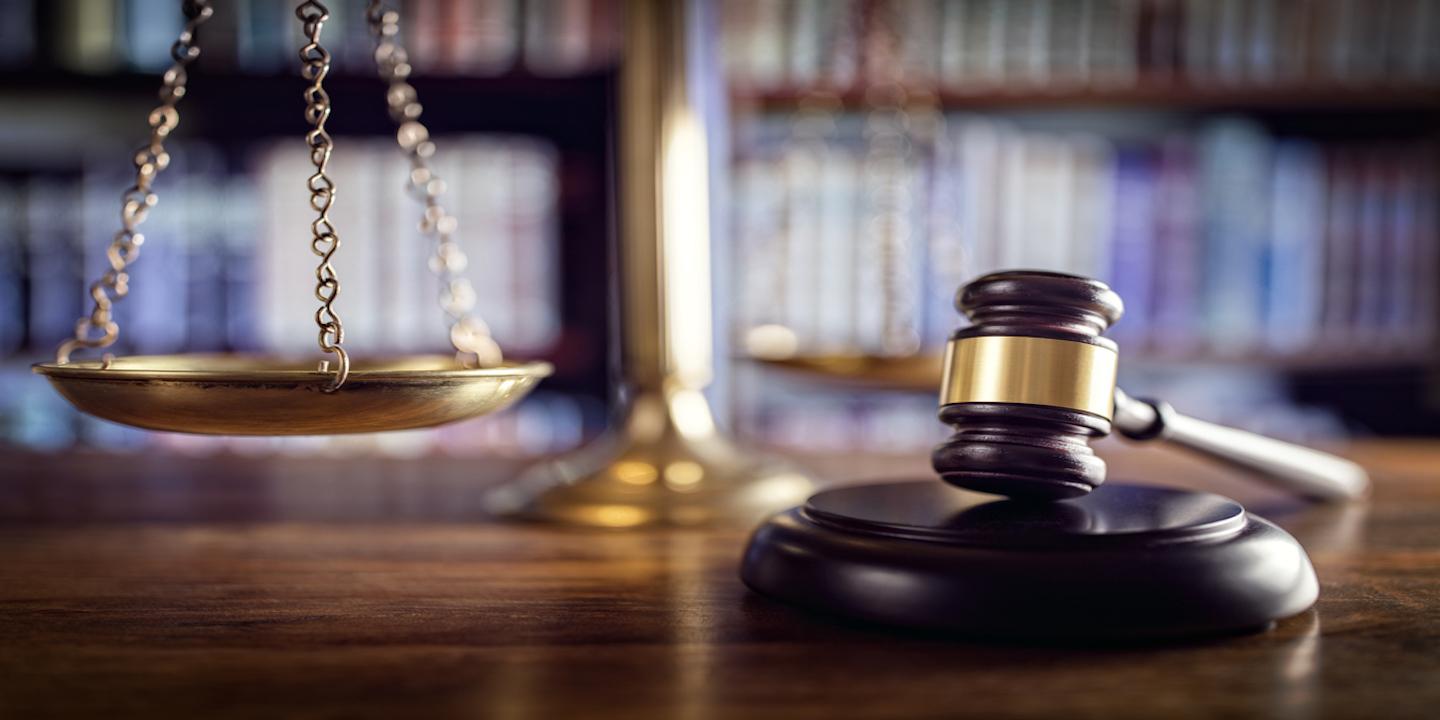 JACKSON, Miss. (Legal Newsline) – As previously reported by Legal Newsline, a Mississippi law firm is suing attorneys and law firms on counts of negligence, breach of duty, and fraud, regarding fees.
A second amended complaint was filed Feb. 15 in the U.S. District Court for the Southern District of Mississippi by plaintiff McRae Law Firm to include defendants Matthew Gilmer, Gilmer Law Firm PA, Seth Little, Seth C. Little Attorney at Law PLLC, Thomas Matthews III, Mathews & Matthews PLLC, Continental Casualty Company and John Does one to five.
The amended complaint said, "Plaintiff brings this action to recover damages caused by defendants' defrauding it and converting various moneys, including salary and benefits paid to defendant Seth Little while employed by plaintiff, litigation and appellate expenses by plaintiff, and attorneys' fees obtained for plaintiff."
The law firm claimed the group of attorneys and firms violated the Racketeer Influenced and Corrupt Organizations Act (RICO), as well as claims of federal civil conspiracy, embezzlement, breach of fiduciary duties, negligence, gross negligence and conversion.
Among the list of alleged wrongdoings mentioned in the amended complaint is the claim that Little "fraudulently directed the mediator to mail the mediation statement and invoice" to an address that Little "knew to be incorrect," as the address happened to be his personal address, in an alleged effort to keep McRae from knowing about it.
The defendants allegedly entered into an agreement to divide the fees for a case, in which "Little and Barry Gilmer would each receive 35 percent of the attorneys' fees ($105,000 each), and Matthews & Matthews PLLC would receive 30 percent," all destined to two trust funds, one of them "purportedly for a business entity that no longer existed."
McRae is seeking compensatory and punitive damages, as well as a sequestration of all the fees and interest, costs, and fees.
U.S. District Court for the Southern District of Mississippi Case number 3:19-cv-00124-CWR-LRA