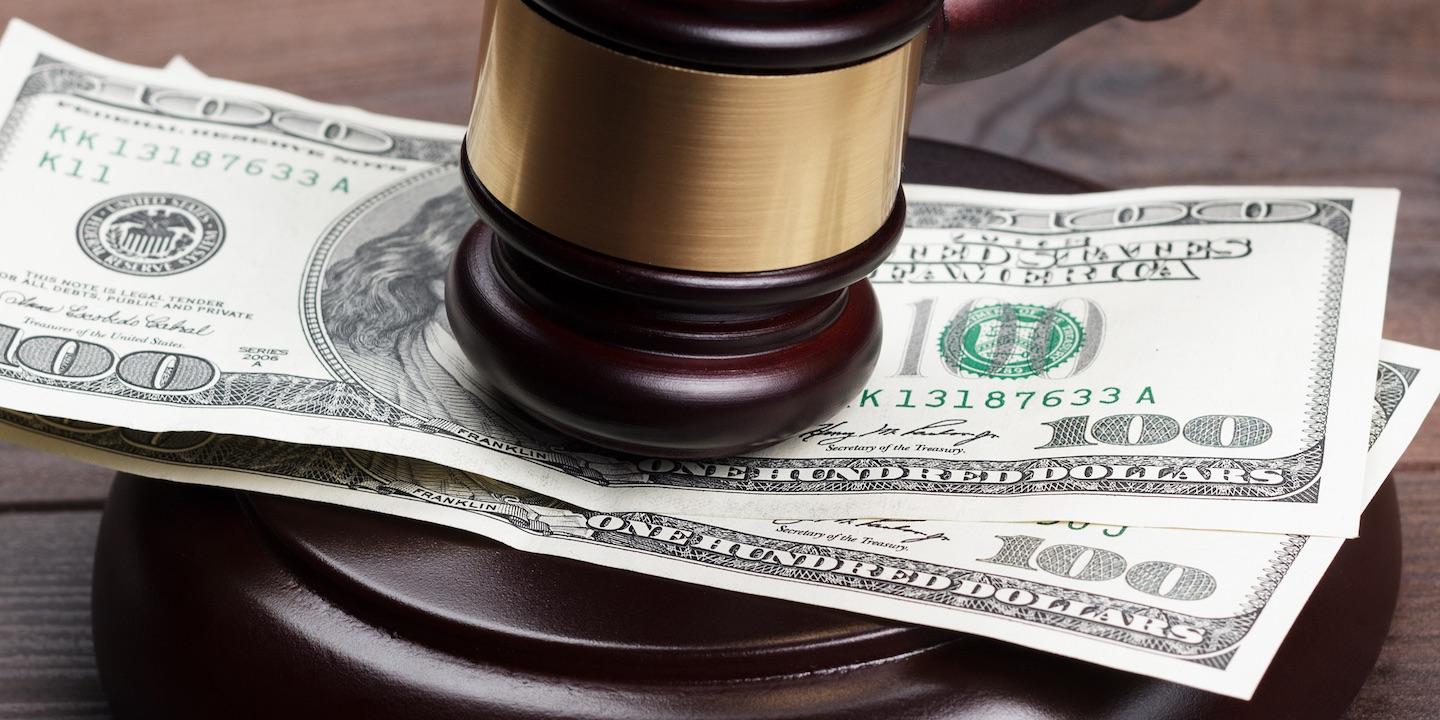 CHICAGO — Molson Coors Brewing Company, along with its chief executive officer and chief financial officer, face a federal securities class action lawsuit over alleged false and misleading statements in reporting income.
According to the lawsuit filed in U.S. District Court Northern District of Illinois, investors suffered financial losses due to the incorrect information filed with the Securities and Exchange Commission (SEC) relating to the company's 2016/2017 financial reports. The lawsuit states the company's February 2017 and 2018 SEC filings stated the "Company's internal control over financial reporting was effective, excluding the internal control over financial reporting at its recently acquired stake in MillerCoors LLC."
However, in February 2019 the company announced its previous financial statements should be "restated" due to errors in income tax and "deferred tax liabilities" relating to its MillerCoors partnership. As a result of the financial errors, the company's stock fell $6.17 per share and closed at $59.19 per share, according to the lawsuit. The lawsuit alleges Molson Coors and its senior officers had knowledge of the false SEC filings and had control over the content's filings.
The lawsuit seeks to recover damages for those who publicly traded Molson Coors securities from February 2017 through February 2019.
e