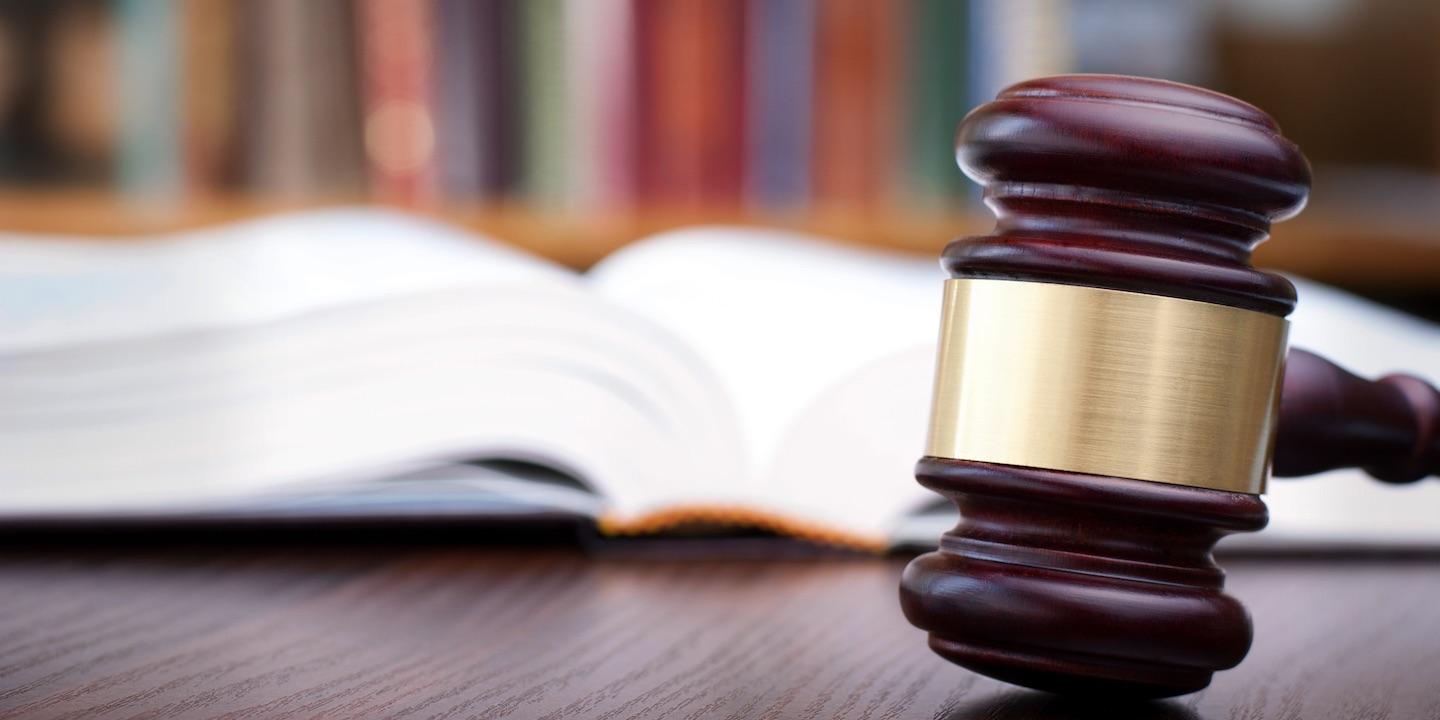 DALLAS — A Texas woman has filed a class action suit against the makers of Nature Nate's Raw Honey, alleging the company knowingly deceived consumers by falsely marketing their product as "raw."
According to the lawsuit filed in U.S. District Court Northern District of Texas Dallas Division, testing showed that some syrups had been added to Nate's Raw Honey and that the product is heated during the bottling process, despite its labeling as "raw."
The lawsuit states the company's labeling of "100 percent raw" on its honey packaging is deceiving to consumers who pay a higher price for the honey that is actually heated to as much as 120 degrees and does not contain pure honey. According to the lawsuit, Nature Nate says it only "warms" the honey in order to make it easier to bottle and states "high heat is a no-no. It kills all the good stuff."
The lawsuit seeks compensatory damages, equitable and/or declaratory relief as well as punitive damages.