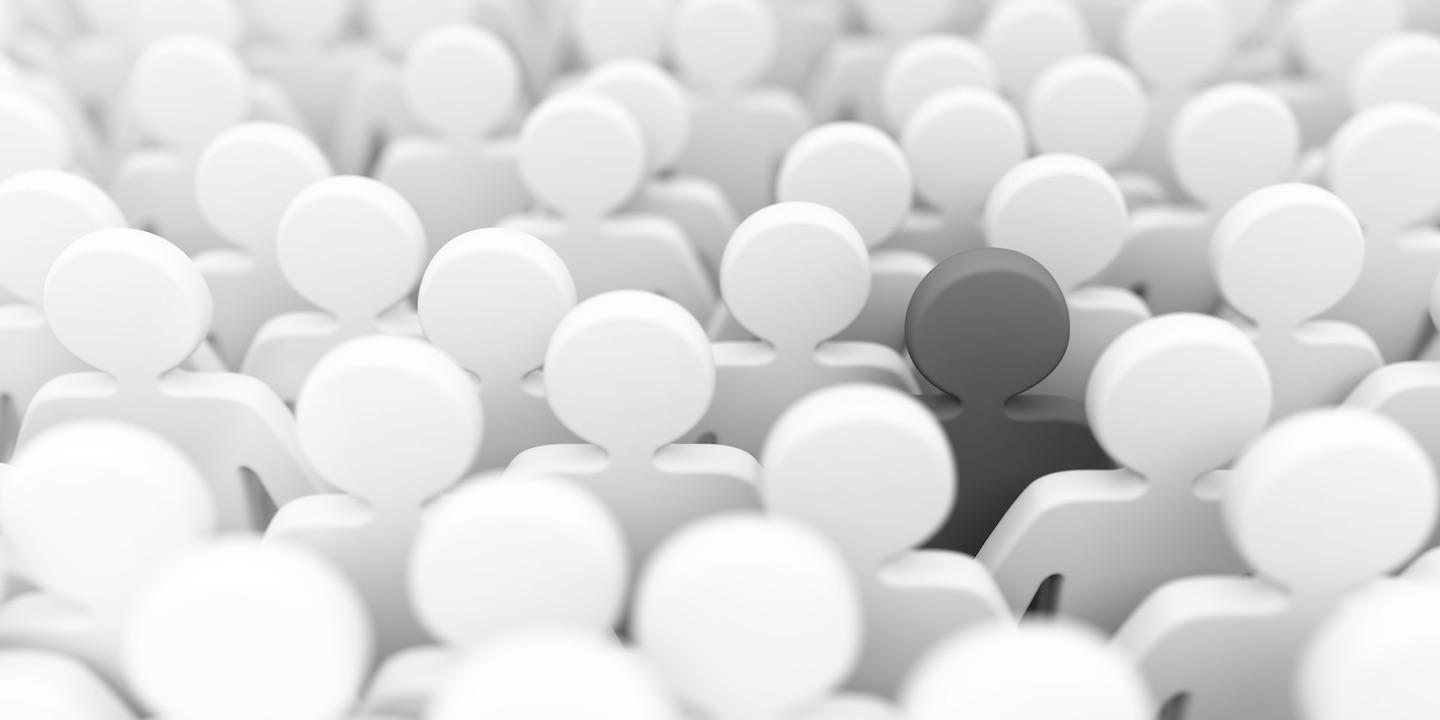 BIRMINGHAM — Four related staffing agencies have settled allegations by the U.S. Equal Employment Opportunity Commission (EEOC) that they discriminated against Latino workers who were recruited to work in an Alabama poultry processing plant.
According to the EEOC's lawsuit filed in U.S. District Court for the Northern District of Alabama Middle Division against East Coast Labor Solutions, East Coast Labor Solutions of West Virginia, Labor Solutions and Labor Solutions of Alabama (all East Coast Labor), the Latino workers faced racial slurs, threats and verbal abuse and were also paid less than the agreed upon wage.
The Latino workers were also put in hazardous positions, denied bathroom and lunch breaks and received fewer work hours than their co-workers who were not Latino, the EEOC said. East Coast Labor also took money from their pay for "exorbitant relocation," housing and transportation, according to the EEOC. The workers also suffered repetitive motion injuries and were denied medical treatment, breaks or time off to recover, the EEOC alleged.
"We cannot allow any employer to prey on vulnerable workers by recruiting them and then subjecting them to such gross mistreatment," EEOC'Birmingham District Office regional attorney Marsha Rucker said in a statement. "These workers only wanted the opportunity to work and receive a fair wage like they were promised and to work in a safe and humane environment. All workers should be treated this way regardless of their national origin."
East Coast Labor has agreed to pay $475,000 in relief, train their employees and not to engage in any further national origin or disability discrimination.