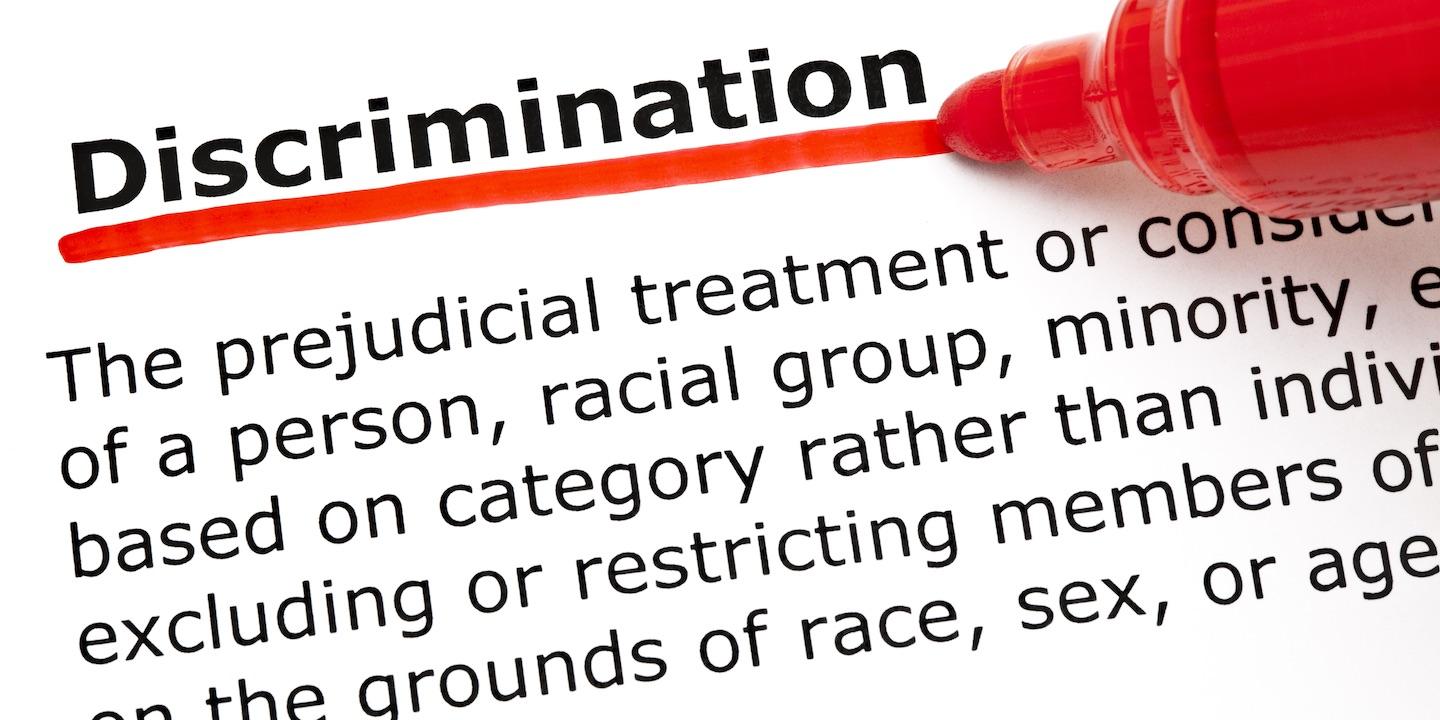 BALTIMORE — A Maryland private school softball coach's claim that he was fired because he was a male, has resulted in a $41,000 settlement, according to the U.S. Equal Employment Opportunity Commission (EEOC).
The EEOC's lawsuit filed in U.S. District Court for the District of Maryland Baltimore Division, alleges the coach, who served as softball coach at the Park School in Baltimore for three years was told his employment contract was not being renewed because the school had a "preference for female leadership." At the time the coach's contract was up for renewal in 2017, he had a satisfactory job performance, according to the EEOC. The EEOC alleges the school violated Title VII of the 1964 Civil Rights Act.
"Title VII protects both men and women from unequal treatment based on gender," EEOC regional attorney Debra Lawrence said in a statement. "We are pleased the Park School worked with us to resolve this quickly, fairly and without incurring unnecessary litigation expenses."
"The EEOC is committed to ensuring that all employees, men and women, are evaluated based on their qualifications, not their gender," added EEOC Philadelphia District director Jamie Williamson.
The settlement includes the former coach receiving $41,000 in monetary damages and the school being required to institute a policy to stop future gender discrimination as well as provide training on federal anti-discrimination laws, according to the EEOC.